Buying gifts for your parents can be hard, can't it? Sometimes it's hard to know what hobbies they used to have before they were "Mum" and "Dad". They've grown up in the ancient times before the social media and you don't know their nicknames from message boards and internet forums to snoop around there.
On the other hand, perhaps they already share their hobbies with you, and you're suffering from a glut of options at your fingertips, and you're experiencing a severe choice paralysis? Fret not, we are here to break through the barriers stopping you from giving your parents the gift that would make their day even better than it was already going to be.
Let's dive in to find the right gift for your folks.
Function before fun
To start off with something that can be useful in general, not just during the rare moments of leisure time, you could go for the universally applicable and unjustly demonized gift cards.
The options are plentiful enough that you are sure to find something that fits. You can try getting something highly specific, like a Zalando gift card if you know your parents have been waiting for a chance to get new shoes, for example.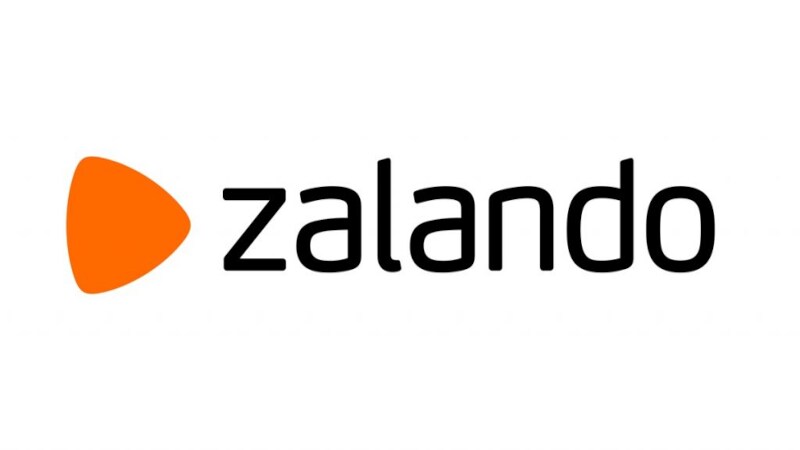 You could also go wide, aiming for something like Amazon voucher, which opens the way to so many options that you're effectively giving your parents your own choice paralysis. Books, clothes, tools, movies, software, and so much more.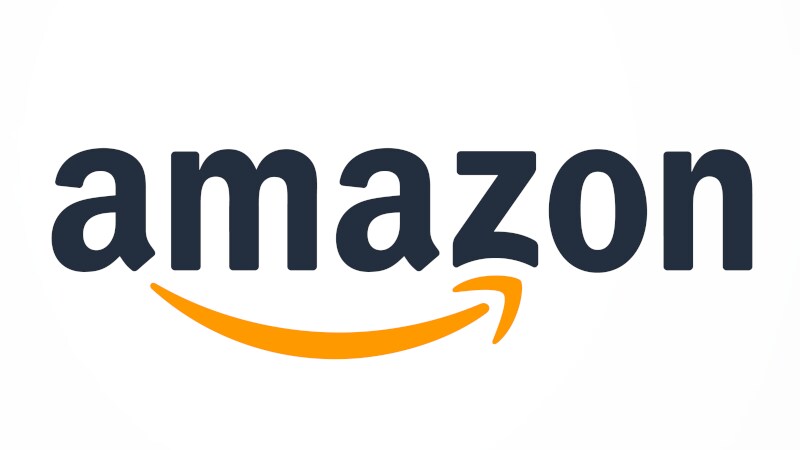 If we're on the topic of software, you could dish out for the one thing that is never wasted: software suites, for example MS Office 2021, the go-to tools of anyone with a non-IT desk job or a hobby involving writing and/or spreadsheets.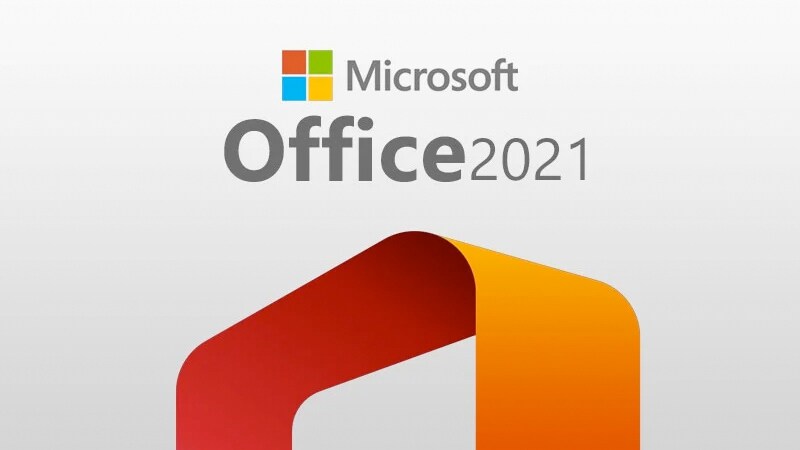 And, when in doubt, some credit for Netflix, Spotify, or any other streaming service can go a long way, and you really can't miss there. Either your parents already use some streaming service, and you just save them a few months' worth of money, or you give them access a world of new stories, a chance to listen to their favourite music on repeat, or even to find their NEW favourite music!
Simply fun
Okay, gift cards and tools are great, but it's not all there is to life, and seeing how you parents potentially grew up when gaming was getting into the swing of things in the eighties or nineties, why don't you help them get back into the hobby?
We're going to recommend a few chill games, because everyone deserves a chance to play something nice and relaxing after a day spent working a day job or doing housework, right?
In that context, The Sims 4 (and its many DLCs) could be a nice pick. Not only does it make for a smooth transition from daily experiences to a video game form, but it also is frequently very funny, usually on purpose. It's also something that anyone can enjoy, with robust options for designing the house, decorating its interior, and letting tiny people live their silly lives in the place of your parents' own design.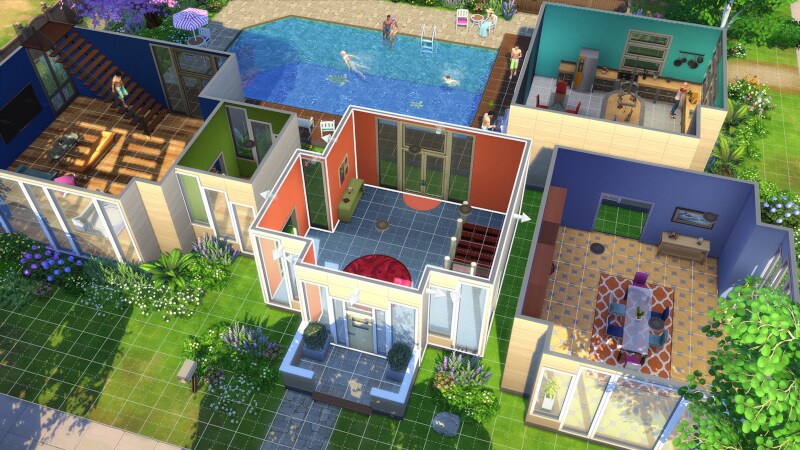 On the other end of the realism and seriousness scale we have, for example, Euro Truck Simulator 2, the latest entry in a series of rather meditative games about hauling cargo from one place to another. It's a great way to just sit down, load a truck, and take it on a lengthy trip across Europe. Very relaxing, very immersive.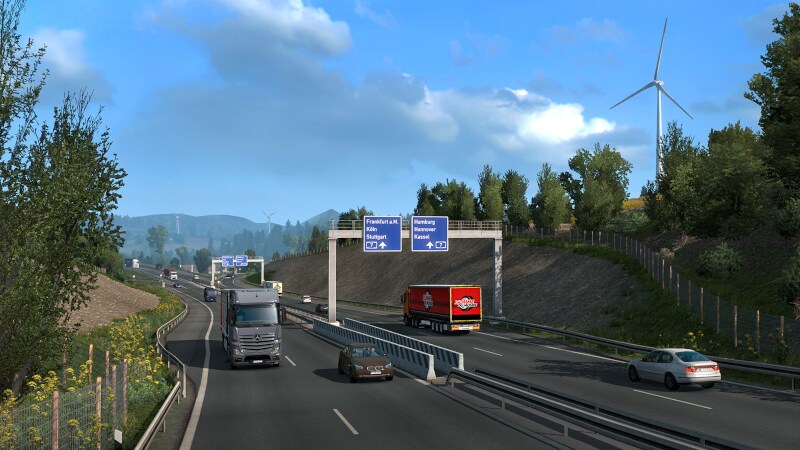 Farming Simulator 22 is in similar vein, but it takes a bit more active effort to handle. Probably not recommended if your family already does farming for a living, but if your parents are city-dwellers, then this is a great way to live that fantasy of working the land.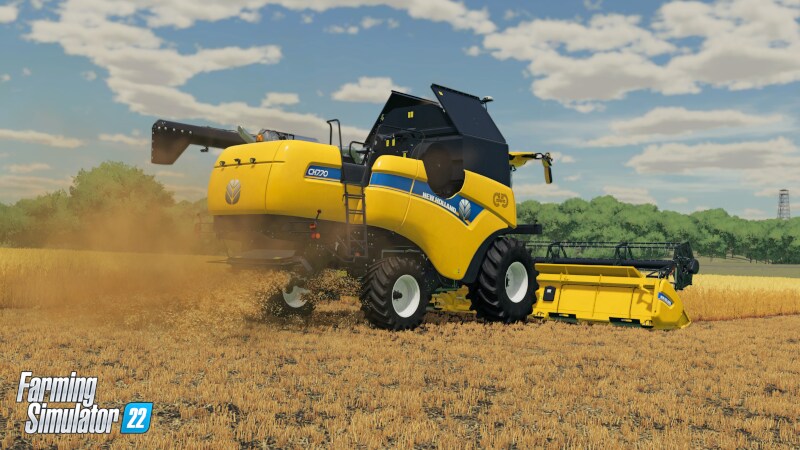 Let's cap it off with two recommendations for fans of sports, specifically: football. The first option is FIFA 23, for everyone who loves shouting instructions at the TV screen during the World Cup  and would love a chance to prove they can play better. FIFA also comes with a handy multiplayer, which makes it suitable for a family gaming night.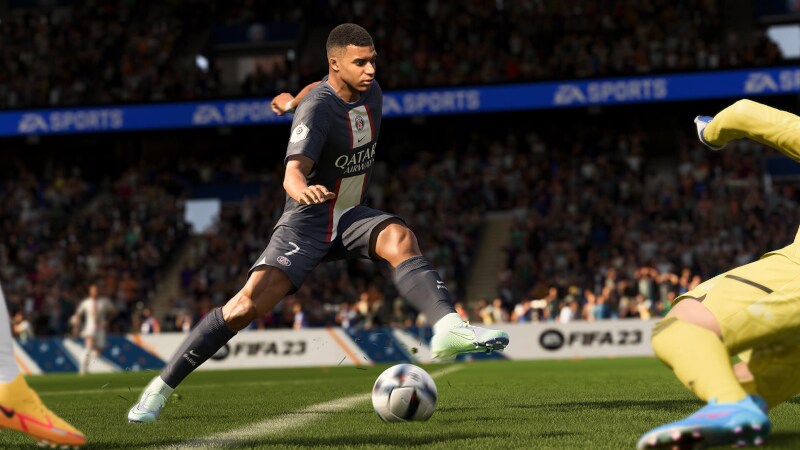 The other football-oriented option is the dream of every fan of behind-the-scenes management. Football Manager 2023. Benefitting from many years of gradual development over many iterations, the 2023 edition is so far the most complex, with systems both deep and wide, covering anything from setting the tactics to monitoring fan activity. It's a perfect game to give somebody who likes to comment on the management of their favourite team.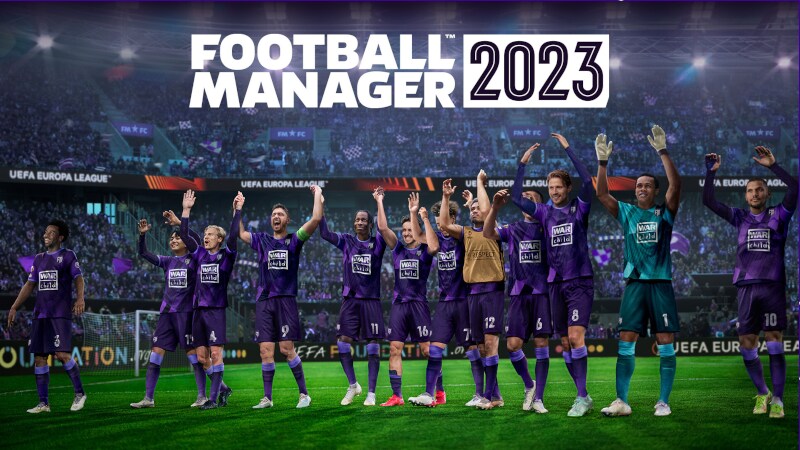 Fundamentally up to you
This concludes our small bundle of recommendations, but, ultimately, we don't know your parents, so we can help only so much. However, if you're out there checking the suitability of our recommendations here, stay a while longer, because you might find something more to your parents' liking in the same place.