Black Friday is the first day after the Thursday Thanksgiving holiday. Its history dates back to 1951 when increased activity was first observed in American stores. After a few years, law enforcement named this day Black Friday because they had to efficiently control the crowds.
In the 1990s, Black Friday gained popularity, and the associated tradition spread to other countries and cultures. Increased customer activity led to significant discounts and sales on various items at low prices.
Currently, Black Friday officially marks the start of the shopping season before Christmas and is often extended to the entire Black Week, which is a period of a few days full of discounts and the greatest deals at shops.
You've likely heard about Black Friday, but you don't really know what it's all about? Or perhaps you've never had the opportunity to take advantage of the sales and discounted offers? Sit back, relax, and take a few minutes to read the article below. We'll share some Black Friday tips and tricks – guiding you on how to prepare and snag the best deals!
Understanding Black Friday Deals
As mentioned earlier, for many retailers, Black Friday is an excellent opportunity to organize massive sales and discounts on their products. For customers, it's the best time to go shopping and buy desired gifts for themselves or loved ones at attractive prices. However, not all sales work the same way, and the offered deals can vary.
During Black Friday and the entire Black Week, you may encounter:
Doorbusters – temporarily limited offers on products in limited quantities, often introduced during night hours or shortly after stores opening. These kinds of deals were named after incidents where crowds tried to break down doors to get discounted products before they sold out.
Hourly Deals – deals available only at specific hours, such as evenings, before the store closes, or at noon. One of those kinds of deals are, so called, Happy Hours, which we can typically encounter in many bars, restaurants, and pubs.
Weekend Sales – another type of time-limited sale which typically run only during the weekend, often associated with extended store hours (e.g., open 24 or 48 hours continuously).
Discount Codes – another way to purchase discounted products. While items are regularly priced in-store, using a code during checkout can significantly reduce the price.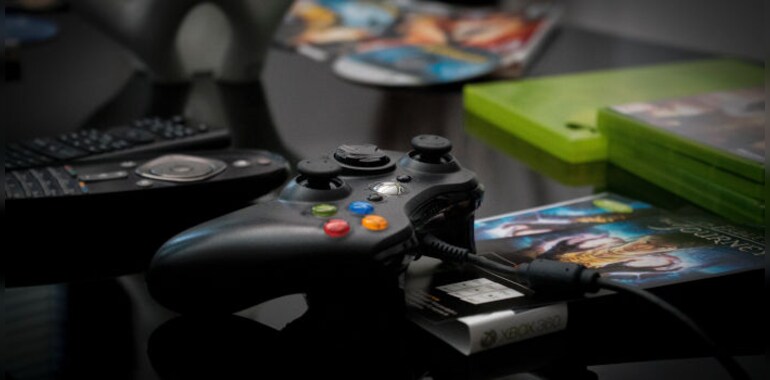 Preparation is Key
Planning any venture, whether it is a party, travel or a boss fight in a game, requires creating a plan of action and adequate preparation. The same goes for Black Friday shopping. How can you prepare?
Consider what you really need: Reduced prices can be tempting, leading to many unnecessary purchases – bought only because the products were cheaper. Are you planning to buy a newer headset or a dream game? Or maybe you are looking for a new hoover?
Focus on the things you really need and create a shopping list. Stick to it to avoid impulsive buying.
Set a budget: As we mentioned earlier, tempting reduced prices can make you spend more than intended. Going shopping with a pre-set budget, using a prepaid card, or only a planned amount of cash can prevent overspending.
Research before Black Friday: Some retailers use discount campaigns like Black Friday to advertise their products as the greatest deals, but in reality, the prices are only fractionally lowered, are the same or even higher than usual! Track store offers and product prices several weeks before the season to take advantage of genuine discounts.
Strategies for Effective Shopping
Now that you know how to prepare for Black Friday, let's discuss some strategies to help you choose your shopping destination and find the best deals.
Early Bird Benefits: To catch the best deals, be prepared to start shopping early in the morning. Being in-store shortly after opening or browsing online in the early morning hours increases your chances of finding doorbusters or night sales and ensures your desired items are still available in the stores.
Online vs. In-Store Shopping: When wondering if you'll go shopping in stores or online, you should know that both options have their pros and cons. The biggest advantage of online shopping is avoiding crowds and often finding offers at lower prices, while in-store shopping allows you to see (and touch) discounted items in person and assess their real condition. When buying in-store, you also can enjoy your purchase on the same day, while during online shopping you have to wait for the items even for a few days to be shipped.
Compare prices across different stores and deals: Use specialized websites and smartphone apps to track price changes and determine which shopping destination to choose. Every so often the prices may vary between different stores.
Follow social media, and sign up for newsletters and alerts from favorite retailers : Be among the first to learn about new discounts and opportunities, and often receive exclusive discount codes for subscribers and loyal customers.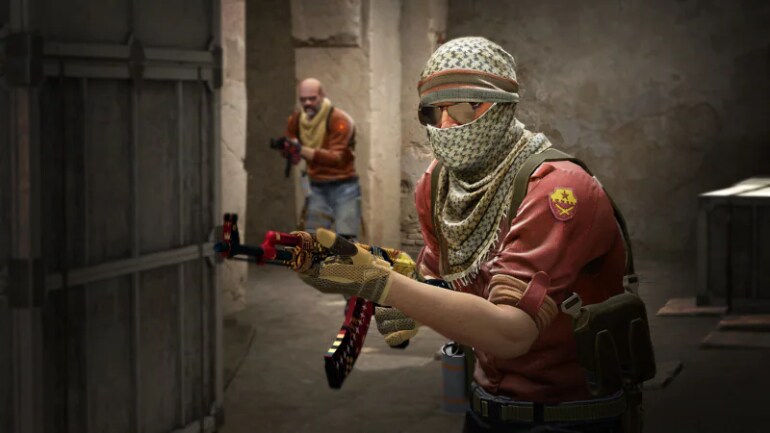 Safety First
The sea of the greatest offers can swallow you, and the before-Christmas shopping fever can make your head spin! Amidst the frenzy of bargains, don't forget about safety, whether shopping online or in-store.
Online Security:
When shopping online, remember to use only reputable stores and trusted sellers; buying from private individuals may result in an unpleasant surprise.
Do not buy products with unbelievably low prices without carefully reading the product description. Frequently, a significant discount is because the product is a return, display item, or it is damaged.
Be cautious when using public networks for shopping. If your computer is not properly secured, for example, through a VPN, providing credit card or banking information may result in theft and DDoS attacks.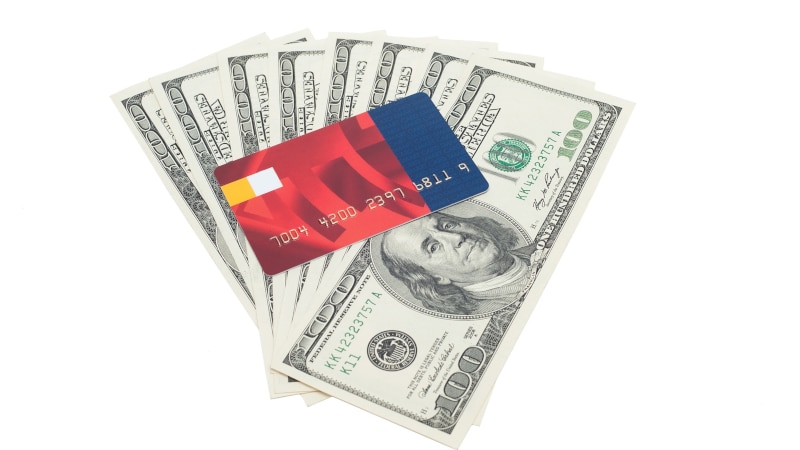 Personal Safety Tips:
When opting for in-store shopping, remember that you may find yourself in a massive crowd. Keep your wallet, phone, and other important personal items close to you or hidden in your front pockets (inside jacket etc.) – never put them in the back pocket of your pants, unfastened jacket pocket, or external pocket of a purse or backpack.
Given that shopping can take many hours due to standing in queues, it's better to dress comfortably and warmly. Wear comfortable sneakers, sweatpants, and a cosy jacket.
For the same reason as above, prepare a water bottle for yourself, and if you take any medications at specific times, don't forget to bring them with you while shopping.
Leveraging Credit Card Rewards and Discounts
Typically, when opting for in-store shopping, we have the option to pay with cash, prepaid cards, various shopping vouchers, as well as using a card or phone directly linked to our bank account. Sometimes, using the latter two methods can turn out to be the most cost-effective!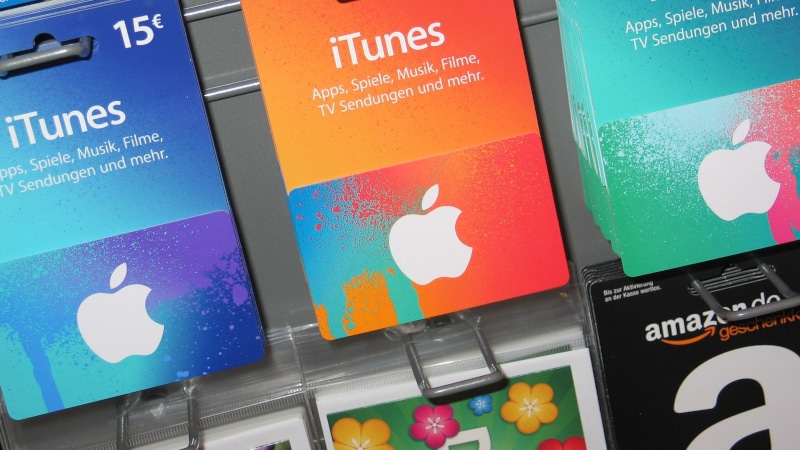 Some banks offer their own loyalty programs, wherein purchases at specific stores, made through card payments or contactless methods, can result in cashback, meaning a return of a percentage of the spent amount. Frequently, the bank's terms and conditions also specify amounts that, when spent, may entitle you to a bonus or a partial refund.
Loyalty Programs and Memberships
While Black Week and Black Friday discounts typically apply to all customers, regular customers and those enrolled in loyalty programs and memberships may enjoy additional benefits and bigger deals.
For example, programs like G2A Goldmine allow you to earn rewards each time someone purchases a product through your referral link. Black Friday is an excellent opportunity to recommend discounted products to friends and accumulate funds for your desired purchases. Many regular and online stores also employ referral systems, making it a worthwhile endeavour.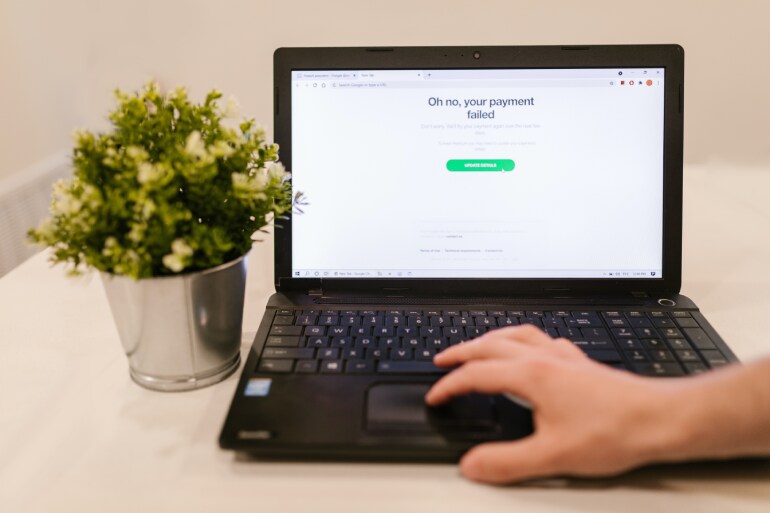 Memberships also can bring additional advantages and even greater deals for Black Friday. As a subscriber to premium services and a member of a loyalty program, such as G2A Plus, you may often enjoy extra discounts, exclusive discount codes, gifts, and sometimes even the opportunity to collect special points for further discounts combined with other offers.
The Art of Patience
Unfortunately, during Black Friday sales, you may not find what you're looking for at the expected price. However, it's essential not to get discouraged – sometimes, it's worth waiting!
Another day worth noting in your calendar after Black Friday is Cyber Monday (following the Black Weekend). On this day, most online stores offer significant discounts. Additionally, after the holiday shopping rush and approaching the new year, many stores offer regular sales on their inventory.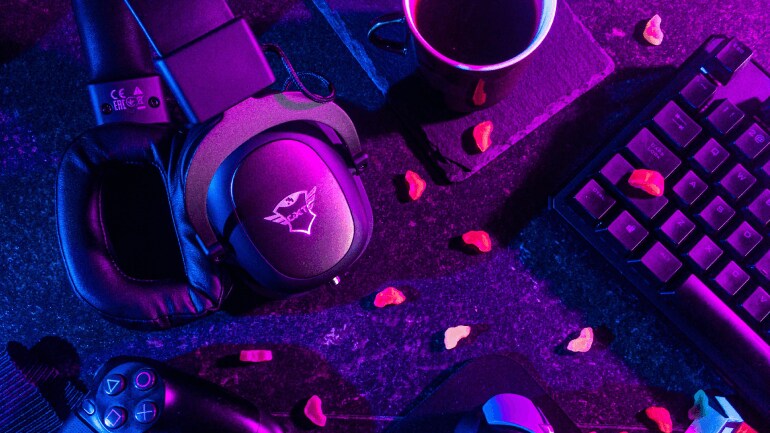 Conclusion
As you can see, shopping during Black Week is worth it if you adequately prepare and approach it strategically. Preparation is the key.
Remember to track selected stores and their prices several weeks before sales begin. Compare prices on apps and websites to stay up-to-date on the best deals. And when the big day arrives, take care of yourself – whether shopping in-store or online. Don't forget to subscribe to newsletters and loyalty programs, follow selected store websites and social media to be the first to know about new offers!
Regardless of what you're looking for or where you decide to shop this year, we wish you successful Black Friday hunting!