Starfield is an elaborately developed science-fiction RPG game developed by Bethesda Softworks, set in the future around the year 2330. In this title, players take on the roles of space travelers exploring the farthest reaches of the galaxy, uncovering the mysteries of the cosmos and… humanity itself.
Interestingly, Starfield is Bethesda's first new brand project in 25 years. Expectations for the game are high, and the developers' announcements are very promising, especially considering the phenomenal series "The Elder Scrolls," which has been the flagship product of the American studio.
The release of Starfield is just a few weeks away! However, the game can be purchased even now through pre-orders. Like many other AAA titles, Starfield is available in several editions, each containing different add-ons and bonuses. Let's have a look at each edition, its cost and where can you buy them!
Where to buy Starfield and how much does it cost?
Naturally, the first answer is the official publisher's website, Bethesda, dedicated to this title. The prices are as follows:
Starfield Standard Edition: £60 / $70 / €70
Starfield Digital Premium Edition: £86 / $100 / €100
Starfield Premium Constellation Edition: £250 / $300 / €300
There's also an option to upgrade from Standard to Premium, which costs £35 / $35 / €35.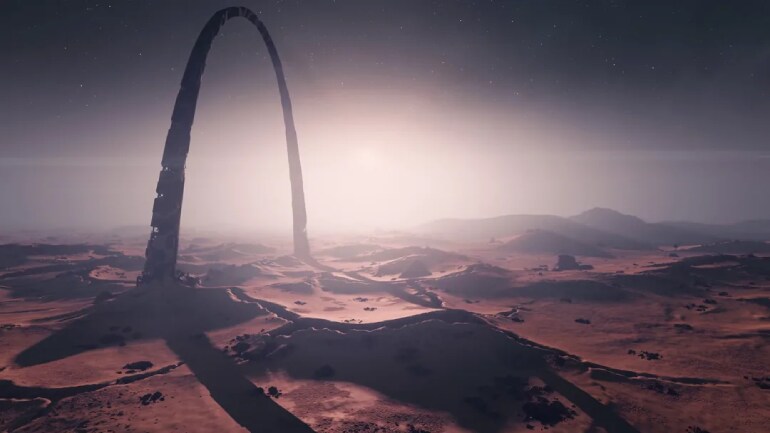 But that's not all! If you dream of playing this epic space saga, but the prices are a bit daunting, you can find digital editions of the game on G2A.COM at much lower prices. Moreover, by using the G2A Plus subscription, you can enjoy even greater discounts.
What do the different editions contain?
As mentioned earlier, Starfield is available in several editions, the prices of which you already know now. But what's the difference? What do they offer, and is it worth choosing the more expensive edition? Well… The answer is: it depends.
It depends on what you expect from your game, whether you prefer a digital edition or a physical disc, and whether you'd like your copy of Starfield to come with collectible items. The creators have thought about the expectations of all fans, which is why they've planned diverse editions. Before we delve into a detailed analysis, it's worth mentioning that anyone who decides to make a pre-release purchase of the game will receive a pretty cool pre-order bonus!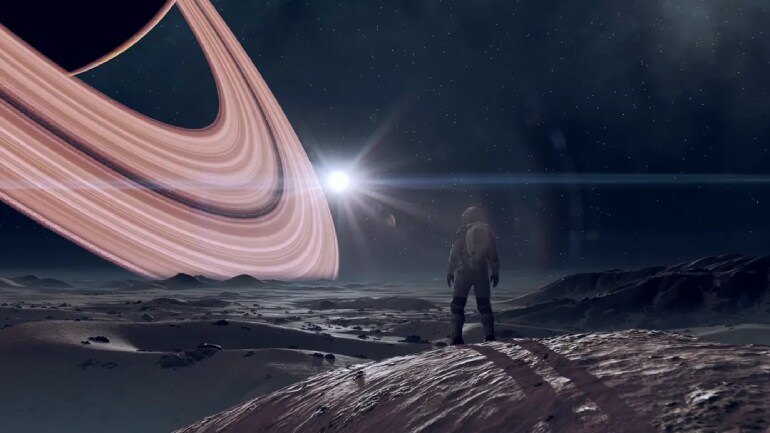 This bonus is the "Old Mars Skin Pack," which includes several useful tools and accessories for cosmic journeys: Laser Cutter, Deep Mining Helmet, and Deep Mining Pack.
Starfield Standard Edition
This edition is designed for players solely interested in the game experience. It comes in a physical version (available exclusively for Xbox Series X consoles) or a digital version (XSX and PC). Opting for this basic edition allows you to enjoy the game from the day of its release, although you'll miss out on a few interesting accessories and story expansions. However…
…If you decide to purchase the Game Pass along with the standard game version, you'll also gain access to pre-order bonuses (available for the duration of the subscription)!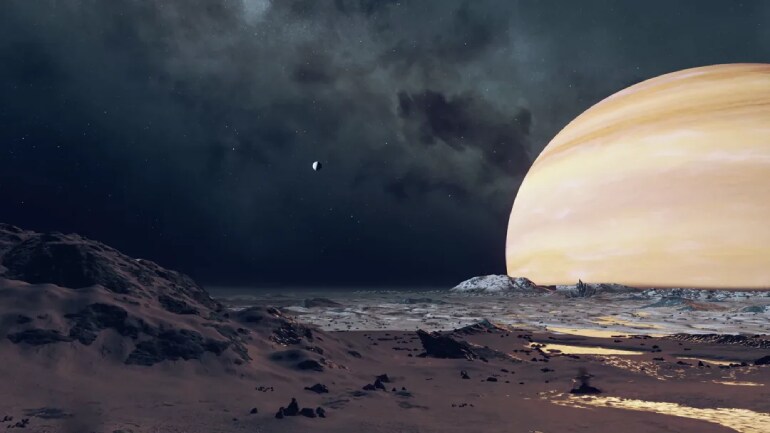 Starfield Digital Premium Edition
In addition to game access, this version also offers the opportunity to play Starfield up to 5 days before the official release (the exact time depends on the purchase date). Another bonus is the "Shattered Space Story Expansion," a narrative expansion that will be available to Standard Edition users only after a certain period. Everyone who chooses the Premium edition will also receive the "Constellation Skin Pack," containing items: Equinox Laser Rifle, Spacesuit, Helmet, and Boost Pack.
Similar to many other games, the Premium Edition also provides access to the Digital Artbook and Original Soundtrack.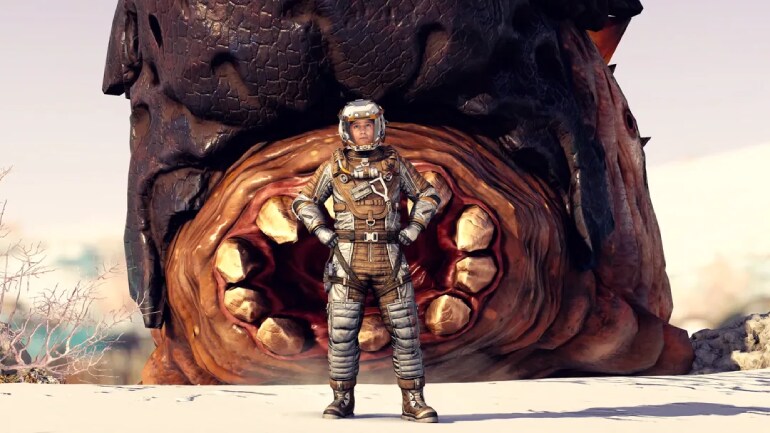 As mentioned in the previous paragraph, you can purchase the Premium Starfield edition right away or buy the Premium Edition Upgrade for the base version for a small fee. This is an ideal solution for users who previously purchased the standard pre-order version but want to enjoy the bonuses available in the Digital Premium Edition. Interestingly, if you buy this upgrade for the physical version, you can also receive a beautiful Steel Display Case for your game and a Constellation Patch, perfect for attaching to a jacket or backpack.
Starfield Premium Constellation Edition
This is the most expensive and comprehensive collector's edition of Starfield, available exclusively in physical form (due to its content). However, if you have a PC or a console without a disc drive, or if you simply prefer digital game versions, don't worry. Alongside the beautiful Steelbook Case for the disk, you'll also find a Credit Stick with a Laser-Etched Game Code for the digital edition of the game with all premium add-ons.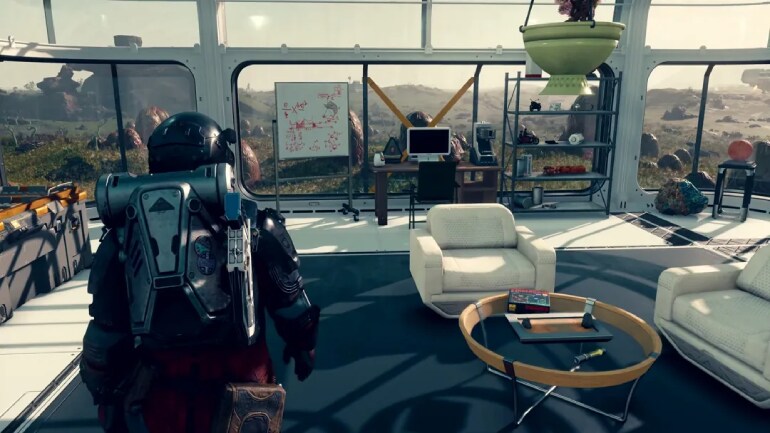 This edition naturally includes everything found in the premium version, such as the base game, Shattered Space Story Expansion, Constellation Skin Pack (containing Equinox Laser Rifle, Spacesuit, Helmet, and Boost Pack), access to the Starfield Digital Artbook & Original Soundtrack, a Constellation Patch, and the ability to play Starfield up to 5 days before the official release.
But that's not all! This large collector's box couldn't possibly come without a few gadgets! In addition to the steel case and patch, this edition also features a fantastic, futuristic Starfield Chronomark Watch, which comes with its own nifty case.
Summary
As you can see, there are several options for purchasing your copy of Starfield, and depending on your expectations and preferences, you can choose an edition that best meets your needs! Which one do you choose?