Video games reach much further than ever as a tool for forging new relationships. And in an age of increasing online activity, any of them can become a source of meaningful friendship – even during the summer break!
Online friendships thrive in internet forums, social media, video games, and various communication apps. Such a relationship begins when two or more people have something in common to become a source of support and emotional benefits. As a relatively unfamiliar thing in the face of thousands of years of human evolution, making friends online still feels like an unexplored ocean of new possibilities. Scientists are just beginning to study this subject – but the specific mechanisms and patterns governing that unique method of acquiring new friends are already known. In this article, we'll examine all the best ways to spend time online during the summer break, how it affects new and existing relationships, and what is the role of online friendship in society.
PC Multiplayer games worth taking a look at
| | Name | Release | Discount |
| --- | --- | --- | --- |
| | Apex Legends - Apex Coins 1 000 Points | 2019-02-04 | - |
| | Counter-Strike: Global Offensive Prime Status Upgrade | 2012-08-21 | - |
| | Destiny 2: Legacy Collection | 2022-01-18 | -63% |
| | Elite: Dangerous | Commander Premium Edition | 2015-04-02 | -79% |
| | Grand Theft Auto V: Premium Online Edition | 2015-04-14 | -68% |
| | Monster Hunter World | 2018-08-09 | -81% |
| | MORDHAU | 2019-04-29 | -70% |
| | Overwatch: Legendary Edition | 2018-07-24 | - |
| | PUBG Mobile 60 UC (Android, IOS) | - | - |
| | Tom Clancy's Rainbow Six Siege | Deluxe Edition | 2015-12-01 | -67% |
| | Red Dead Redemption 2 | 2019-11-05 | -72% |
| | Rocket League - Proteus | 2016-10-04 | - |
| | Titanfall 2 | 2016-10-28 | -54% |
| | Warframe: Starter Pack | 2013-03-25 | - |
| | World of Warcraft Time Card Prepaid Battle.net 60 Days | - | - |
The Rise of Video Game Friendships
The definition of friendship varies depending on the person, country of origin, or cultural conditions. Some nationalities call everyone a friend – from a once-met acquaintance to a favorite person. Others reserve this term only for a circle of trusted loved ones. It is why we can freely define friendship as a spectrum. Video games are a perfect example of the foci of activity – meaning some movement around which people organize themselves. They fulfill all four requirements increasing the tendency of friendships to form: proximity (situations where people find each other), similarity (similar values to share), reciprocity (mutual benefits), and disclosure (further development of the relationship). And recent research clearly shows that making friends through popular video games is possible! Nearly 40% of gamers confirm they prefer sharing their private problems through gaming platforms more than offline life.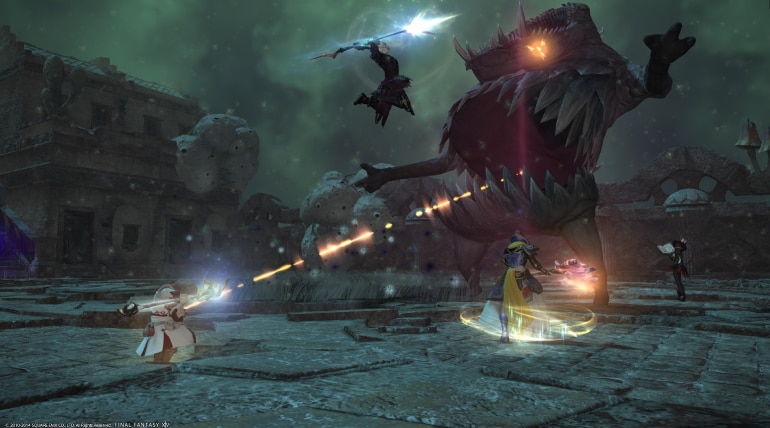 Another study uncovered that around 75% of gamers found a friend while playing, and 43% met in real life. Moreover, it turns out that players with autism are more likely to make friends and have more friends than non-gamers on the spectrum. Overall, online gamers feel even closer to their offline loved ones and are willing to become friends with other newly met players who enjoy similar activities. It's a pretty valid reason to assume that a fun gaming break brings people closer, and on a greater scale than a friendship alone! 46% of 2,000 players surveyed by OnePoll and World of Warships say playing with a significant other is extremely important in a relationship. 43% of this group admitted to dating someone they approached in-game. And 60% shared that gaming helped them understand the world and life.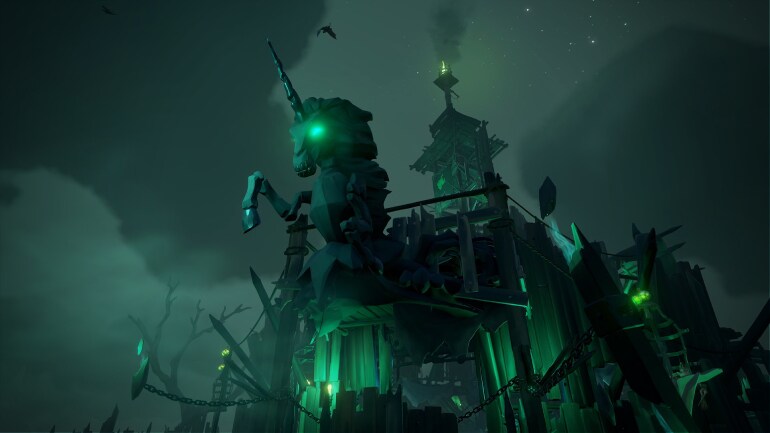 Unsurprisingly, popular MMORPGs (Massively Multiplayer Online Role-Playing Games) like World of Warcraft, Final Fantasy XIV, RuneScape, Sea of Thieves, or Second Life are the best places to make new friends and meet all four key features mentioned above. But this is not the end of the list, as we can boldly add competitive (often esports) titles and casual mobile games. According to Todd Greene, co-founder and CEO of PubNub developing apps for bringing people together, it's a matter of sharing the right technologies: 'Gamers have received a negative reputation for being isolated and lonely, but the advancement in chat functionality is changing the game, literally. We want people to experience life in real time, whether it's through crushing candy, winning battles, or bringing home the Stanley Cup. We want them to experience real-time connections, relationships, friendships, and communities.'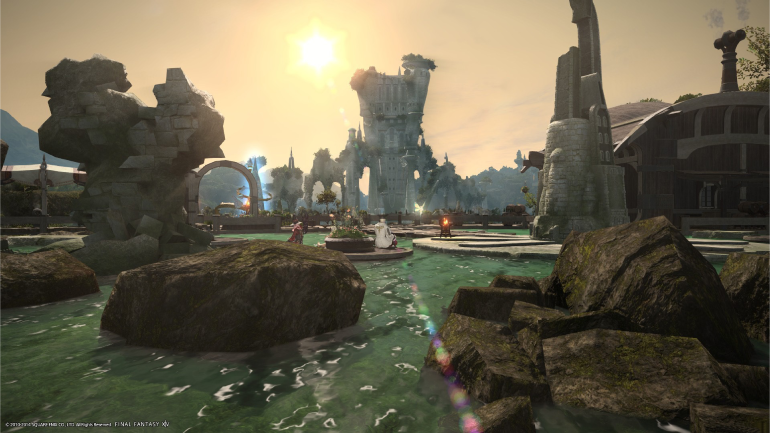 However, video games, unlike real-life friendships, offer rewards for winning. People who want to make friends by playing should always remember that due to various factors, their group may break up one day because of other members becoming more competitive than social, changes in real life, or gaming burnout.
Online Friendships During Summer Break
Opportunities to contact new people online don't end with video games. Wonder what to do during summer? This moment of the year indicates more free time – perfect for developing hobbies or taking lessons on topics unincluded in the usual school year. Various summer camps and classes, book clubs, hobby communities, or language learning lessons provide knowledge and fun and involve meeting new people. According to Harvard.edu, developing online social skills, mindsets, and capabilities is as vital as knowledge transfer. And it's no surprise that social interactions during online courses can incredibly encourage motivation, commitment, and discussion. This always means becoming more outgoing and open to meeting new people, often from all over the world.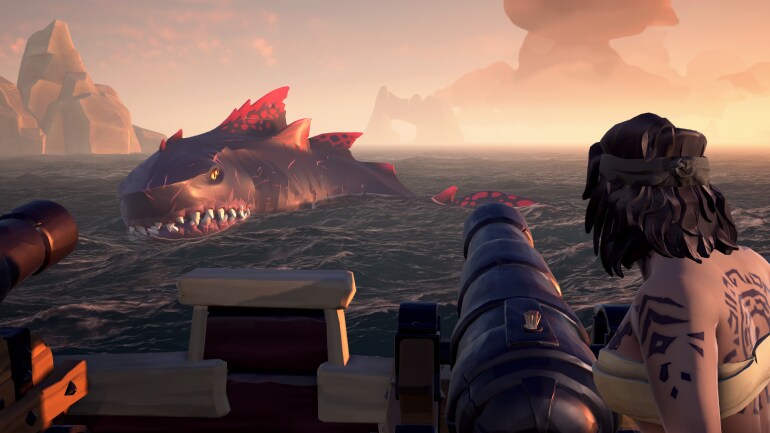 One might wonder how to maintain the friendships made in online communities after the summer break. This process may take effort, but it is easier than it seems! It's a clever idea to connect with new friends on Facebook or other social media to chat throughout the day or schedule online calls. The group can also create online or offline meetings to help each other with complex topics or use time more effectively while learning in the company. And for more fun, new friends can play video games or tabletop RPGs together by chatting on Discord. Online connections are so powerful!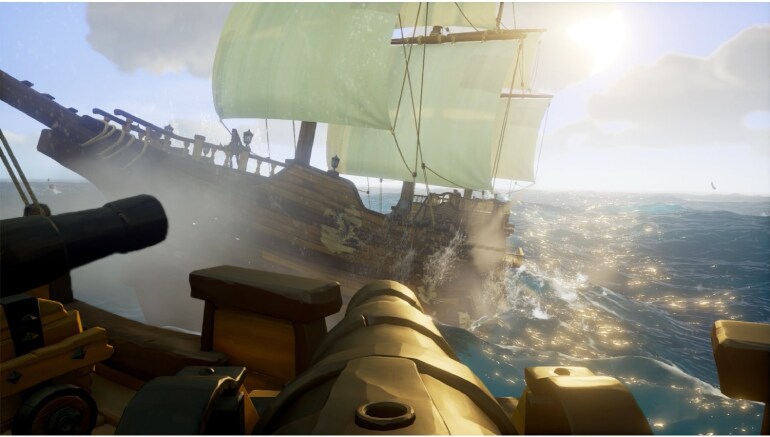 Making Friends on Tinder and Online Dating Platforms
Overlooking Tinder as a source of friendship for years can be a serious mistake. As the most popular dating app in the world, it creates fantastic opportunities for romance and making new friends. Recent research reveals that around 53% of college students use dating apps to find friends. The only requirement to use Tinder in this way is the appropriate strategy – which means preparing a well-filled profile, clearly indicating what the user is looking for. All photos, descriptions of interests, and necessary information should focus on sharing with a potential friend who you are. Chatting is also crucial, serving as a method of learning more about other people and helping verify if their intentions are genuine.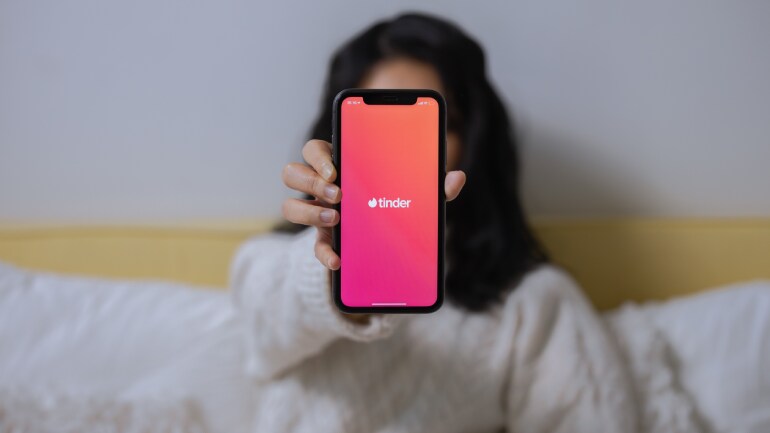 Online safety is important and checking the new online friend's identity via social media or video chat is always a good idea. And when it comes to meeting in the real world, public places are the best choice for a first encounter. But Tinder isn't the only app where everyone can make new friends, as other best ones include Bumble BFF, Yubo, and Meetup.
Transitioning Online Friendships to Real-Life Relationships
Research shows that in-person encounters reinforce connections more than any other form of contact, so it is natural that, at some point, people might want to move their friendship from online to real life. The right moment is quite easily recognizable. If someone enjoys similar interests, remembers details from past conversations, has a complete social media profile, and shares about their life – these are fundamental clues that a friendship can become more meaningful and take place offline. The first encounter can be very awkward, so keep your expectations low and try to meet in a comfortable location.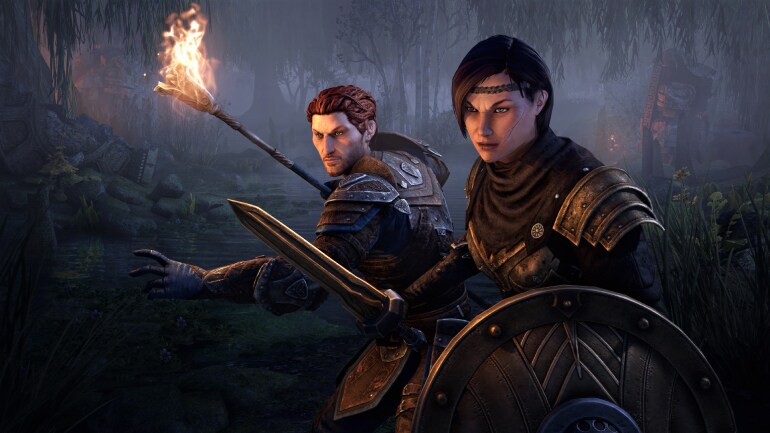 A coffee shop, bookstore, beach, or bar are always good choices and, as in the Tinder example, are safe public places. After the meeting, it is okay to contact a friend online to see if the whole relationship can develop. Maintaining this interaction online and offline can be the best way to keep a relationship healthy, as messaging is convenient for both parties when everyone responds at their own pace and feel free to decide how quickly a friendship evolves.
Conclusion
After the pandemic, people worldwide opened up to online friendships. Everyone can benefit from such a relationship, even over long distances. They greatly encourage cultural exchanges, help introverts find someone similar, and allow people to share their feelings without judgment. People of all ages can easily find the acceptance they crave in secure online spaces designed for learning, meeting new friends, and sharing the same things. It is the most beautiful aspect of the Internet's existence, accessible to everyone everywhere and without barriers.