They started as instant messaging platforms for gamers. Now both have an active community of fans using them for endless other purposes. Discord and TeamSpeak – what are they now? And which is better?
TeamSpeak and Discord release dates are over ten years apart. And although it is quite a lot, both communicators still have a group of loyal users. Using Voice over Internet Protocol, they are irreplaceable support in gaming, work, or creating any cooperative projects online. They turn out especially useful in multiplayer games. So which one should you choose?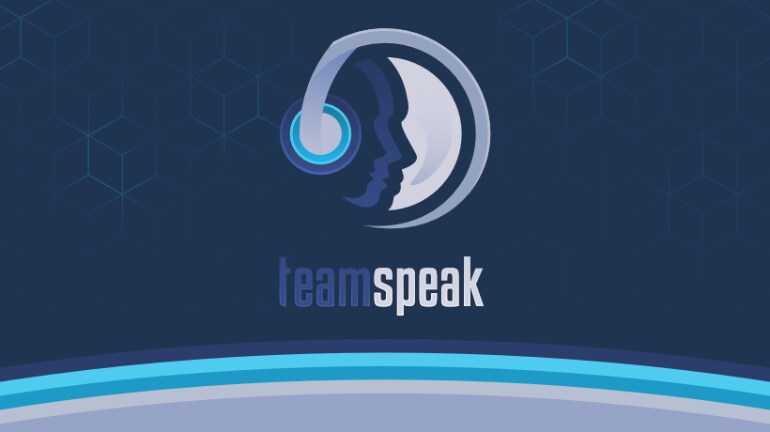 General overview
Discord and TeamSpeak are voice communicators released for Windows, macOS, Linux, Android, and iOS. Using VoIP technology, they help users construct a complex network of servers and friends that stay at their fingertips. Both also enable voice and text chat, but only Discord features conversations via video chats, adding videos and photos to the conservation. No wonder – its history reaches 2015, and TeamSpeak came to life in 2002. So why are the two messengers so popular? And what does TeamSpeak have to offer that creates such fierce competition for the newer Discord? Continue reading this article – you will soon know everything about these two best messengers.
Visuals and interface
Discord wins in this category. Although TeamSpeak is known for its classic simplicity and ease of use, its visuals are outdated. Yes, you can change skins and colors, but they won't necessarily be as pleasing to the eye as those for Discord. The TeamSpeak interface is similar to Windows 95, and newer users may feel lost in the numerous windows, panels, and tabs. Meanwhile, Discord features intuitive operation, almost self-explanatory. You will find all servers and threads in one specific place, and the visuals are pleasant and clear.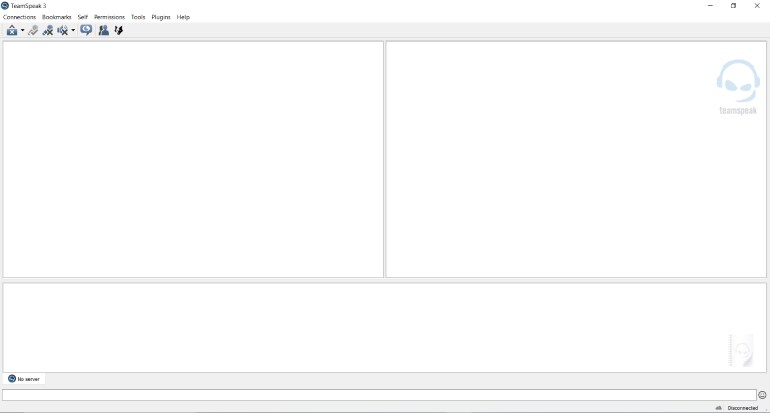 Sound quality
As the topic concerns voice messengers, sound level is one of the most crucial features. TeamSpeak has a much higher sound quality – even when talking to many people. With its low system requirements, this messenger can be a perfect choice for players interacting with large groups of people, even when the game is on. Discord consumes a lot more memory, which, with many active tasks, can negatively affect the performance of voice chat and other processes. No wonder professional esports players still use TeamSpeak.
Content
You're probably wondering now – what can I do with all this knowledge? To help you select the best messenger, let's review some of the vital features of both programs. Since 2002, TeamSpeak has reigned as a voice chat used in various esports leagues. What makes it so perfect? Simplicity! You copy the server's IP address and connect to it. However, setting up your private server can be a bit more problematic as it is a paid process. And its cost depends on the number of client slots you plan to have on the server. Unlike Discord, TeamSpeak doesn't have that many text chat features, focusing entirely on what's most important – direct communication and impressive performance.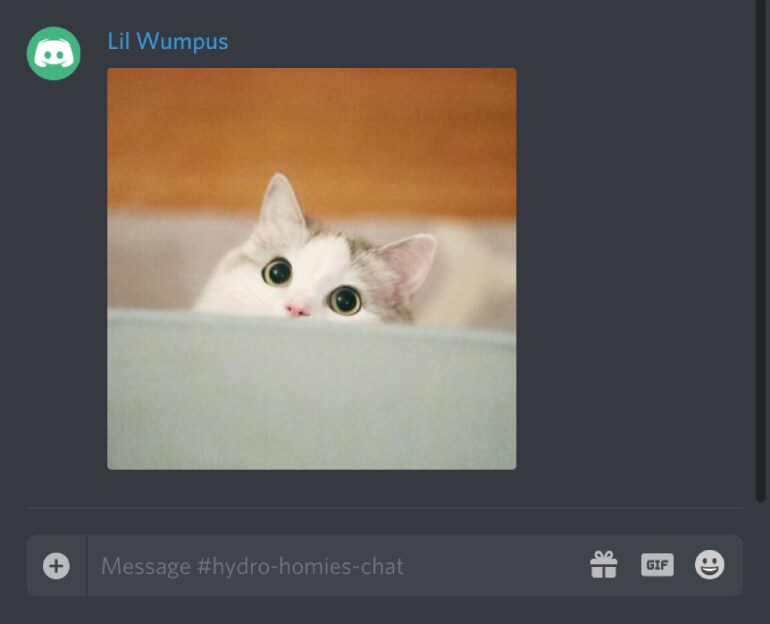 Discord is more of a social network than just an instant messaging service. Here you can create servers, join them, invite friends and begin various channels for any occasion. In addition to text and voice chat, Discord also encourages enabling game overlay or uploading photos, videos, and gifs. So if you're looking for an ideal place to share memes with your friends – it will do the job! Hosting servers are completely free. You can also share specific information about currently played games and even integrate your account with Twitch.
All these features are easy to learn as Discord has an intuitive interface and a clear visual setting. This way, even novice users should not have problems with its operation. But its essential con is disk usage, which can lead to audio delays crucial for successful cooperation in team gameplay. Therefore, it is not the best choice for owners of older computers wanting to run multiple challenging tasks simultaneously.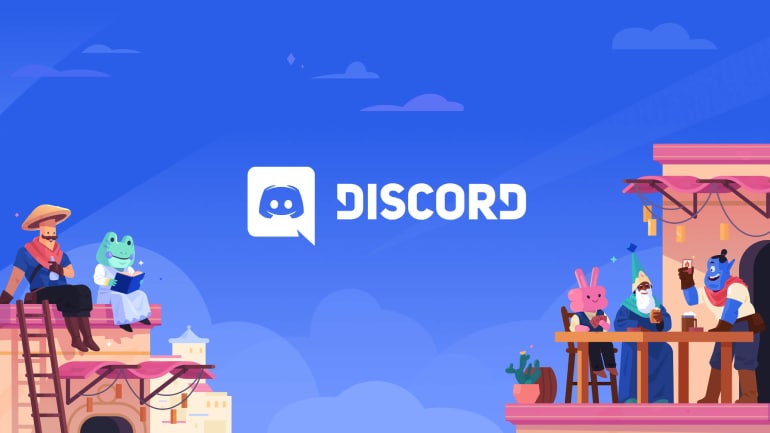 TeamSpeak vs. Discord – what to choose?
It is a challenging question – especially since both messengers go head to head during various comparisons and fierce discussions on Reddit or Steam. We say – the answer depends on your needs and preferences. If you are a hardcore gamer or a loyal multiplayer game enthusiast – choose TeamSpeak. This messenger is all that people focused on the game need. You can use it for text and voice chats without worrying about possible delays or hardware performance issues. TeamSpeak meets the fundamental needs of players, being a direct response to poor in-game chats that have spoiled all multiplayer fun since 2002.
Discord is something completely different. Its performance largely depends on your PC's abilities, so it's not quite as accessible as TeamSpeak. High memory consumption can also cause numerous problems during gameplay or conversations. However, it is an entirely free messenger where you gather a group of friends to talk about anything. You can also transfer various media files and create new threads without restrictions. So if you are looking for a nice, fun, and trusted messenger to play games or spend time together – definitely choose Discord.