Learning can be challenging, especially with all these distractions like TV, other people, or new social media notifications. So what to do to improve or even speed up this process? The answer is simple – listen to music!
Want to improve your learning process but don't know how? Or maybe you want to help your child with studying? You can put this grand plan into practice right away! Surrounded by noise and distractions on all sides, it becomes more and more difficult to focus on the simplest activities. The same is with learning. No wonder so many people are genuinely interested in mindfulness and meditation. But you don't have to become a Buddhist monk and a Zen master to support your thinking processes. The most convenient solutions are always within our reach, and it's high time to discover them all!
The Benefits of Listening to Music While Studying
As it turns out, music listening can significantly improve the learning process. Scientists have found that a melody with a rhythm of around 60 beats per minute can have a beneficial effect on boosting the memory process or reducing stress and fatigue. For example, classical music is a great learning assistant as it uses natural musical sounds, bringing the audience into a peaceful state of mental relief. But not everyone is fond of classical music – it can even make some students more nervous when preparing for an important exam.
So how to use this specific knowledge to improve my studying? And what music to listen to while studying? It's simple – try other musical genres using similar tricks as classical music. Ambient, electronic, and film music or instrumental songs will be an excellent choice. You can be sure that soon you will see all the effects of studying while listening to music.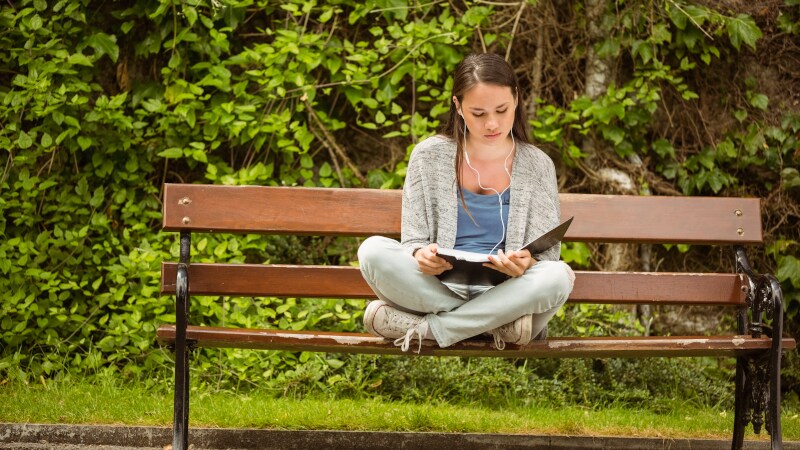 But there is a trap. To boost your concentration, make sure your playlist is free of unexpected pauses. The music flow should be smooth and consistent, and the rhythm regular. At the same time, it will effectively mute any external sounds – mainly if you use noise-canceling headphones. Therefore, it is crucial not to choose music programs on TV or radio for learning.
YouTube will also be imperfect, as it is packed with unexpected ads. But don't worry – we have a solution! Take a look at these top streaming services and discover the richness of music made for your effective learning. You will find ready-made playlists and albums dedicated to your specific needs in each of them. And by purchasing a premium subscription, you will completely eliminate all the annoying ads.
Spotify
It is one of the most popular streaming applications with music and podcasts, where you will discover everything you need. Spotify is a service that users create for each other, and it's packed with the best playlists to listen to while studying!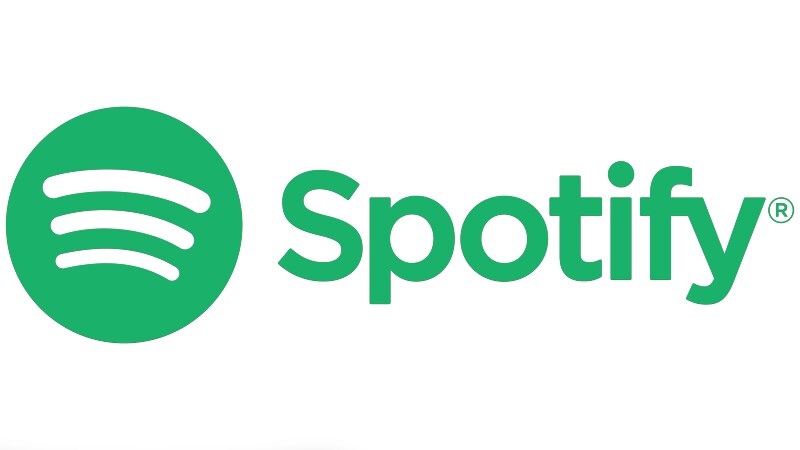 Although you can enjoy this site for free, it is worth investing in a subscription to get rid of ads and listen to your favorite playlists without frequent interruptions. The premium monthly version is $9.99 for the standard plan and only $4.99 for students! Spotify can effectively take your learning to the next level of fulfillment as it delivers the perfect content made for any occasion. You'll discover playlists like beta waves for concentration and learning, classical music for studying, and even the world-famous Lofi Girl radio.
Tidal
It is a massive Spotify alternative focusing on delivering the best sound quality. If you care about Hi-Fi and high-definition video, Tidal is your must-have.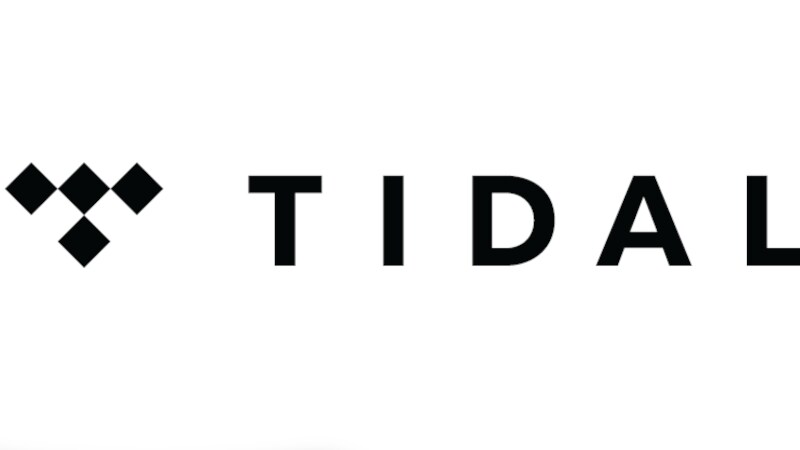 Enjoy the 30-day trial period and see if this service is what you are looking for. If you are seeking inspirational music to learn and are extremely sensitive to the sound quality – Tidal will meet your expectations. You will find fantastic recommendations for learning with particular emphasis on ambient themes such as pouring rain, new-age concentration music, or sounds of the ocean. Sounds like fun? Subscribe to the Tidal monthly plan for as little as $9.99 in the standard and $19.99 in the premium version.
iTunes
Have fun with an extensive library of iTunes music, podcasts, and movies you can play when you need them most. This unique service makes it easier to listen to your favorite songs and import content from CDs.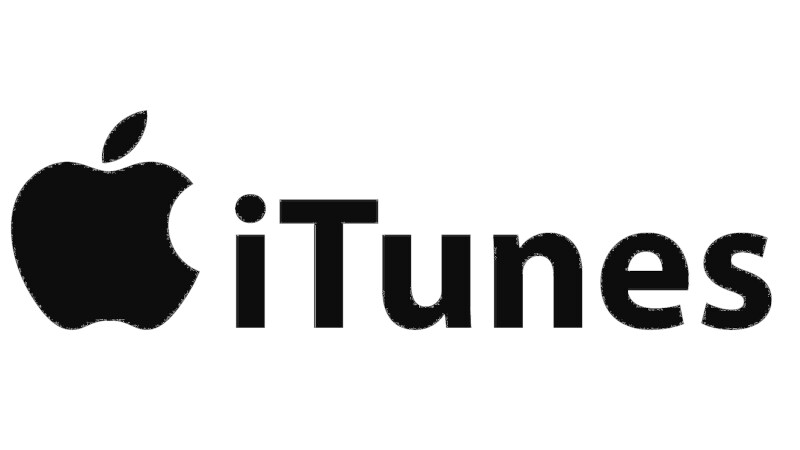 Create a personalized music library by gathering all your songs in one place. Subscribe to Apple Music and get instant access to featured songs, podcasts, and Apple Music Radio. As part of the selected plan, you can enjoy lots of music to learn, including playlists like Homework Music Piano Collection for Studying, Living Forest, and many more. Personalize your playlists and complete them regularly to create a catalog of dreams! An Apple Music subscription is only $4.99 per month to enjoy your favorite music on multiple devices at once.
Streaming services are a great learning support tool at your fingertips. When radio or TV playback is constantly interrupted by ads, and you have no control over the songs to play, these services guarantee absolute freedom of choice. It is the fastest and most convenient way to enjoy other users' personalized playlists and create original albums, perfect for any activity! And the well-stocked libraries of songs give you reliable access to music for any occasion you will not find anywhere else.