The best antiviruses provide several extra functions, among which we often find parental control, VPN, password manager, or webcam security. But the most important is the one with a pretty intriguing name – the firewall.
As it turns out, the concept of a firewall comes from the construction industry, not IT. It is the precise definition of a structural house element preventing the possible spread of fire and giving inhabitants time to leave a dangerous situation. A firewall works almost identically on your PC. Acting as an impenetrable barrier between your network and the rest of the internet, it monitors incoming and outgoing traffic for suspicious information and effectively blocks it. So you can feel safe using a proven antivirus firewall software.
Antivirus Software With a Firewall
| | Name | Discount | |
| --- | --- | --- | --- |
| | Bitdefender Antivirus Plus 1 Device | 71% | Read more |
| | Bitdefender Total Security 5 Devices 1 Year | 73% | Read more |
| | Emsisoft Anti Malware 1 Device | | Read more |
| | Panda Dome Essential 1 Device 1 Year | 89% | Read more |
| | Kaspersky Anti Virus 2021 | | Read more |
| | Kaspersky Internet Security 2021 3 Devices 1 Year | 87% | Read more |
| | Norton 360 Deluxe 3 Devices 1 Year Symantec Key Europe | | Read more |
| | Norton 360 Standard 1 Device 1 Year Symantec Key Europe | 91% | Read more |
| | Webroot Secureanywhere Antivirus 1 Device 1 Device Global Key | 87% | Read more |
| | Webroot Secureanywhere Antivirus Mac | 93% | Read more |
| | Avast Premium Security 1 Device 1 Year | 93% | Read more |
| | Avast Premium Security (10 Devices, 3 Years) | | Read more |
Protection Against Malware and Viruses
Let's start with one fundamental fact – a firewall does not protect your computer from viruses and malware already occupying the system. Its only and most important job is to act as a border between your secure network and everything outside. It makes it quite irreplaceable because, without a firewall, your device may be vulnerable to attacks by hackers or bots scanning IP numbers to find a computer unequipped with adequate security. Bots hook malware in programs and files, effortlessly transferring it inside your network.
But it also blocks the transmission of valuable information from the inside. So if you're browsing the internet or keeping essential data on your device, you may be entirely defenseless against possible theft without a firewall. Firewalls also perfectly recognize suspicious codes or applications and protect SSL-encrypted connections.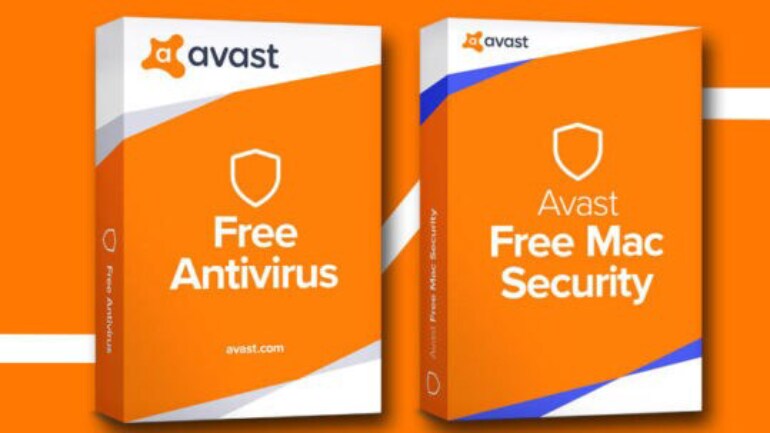 Prevention of Unauthorized Access
Each action you take to send data to someone else, browse the web, or download files is network traffic. When online, it happens constantly, even without your knowledge, as applications and programs download various updates or tools necessary for their proper functioning. And that's a good thing. All this transmitted information divide into smaller packets along the way. And the job of a firewall is to inspect these smaller parts and detect unauthorized access. Any connection is automatically blocked if it does not meet the security system requirements. You've probably encountered a notification about a dangerous website or the shady content of a downloaded file at least once – this is the visible effect of the firewall's hard work.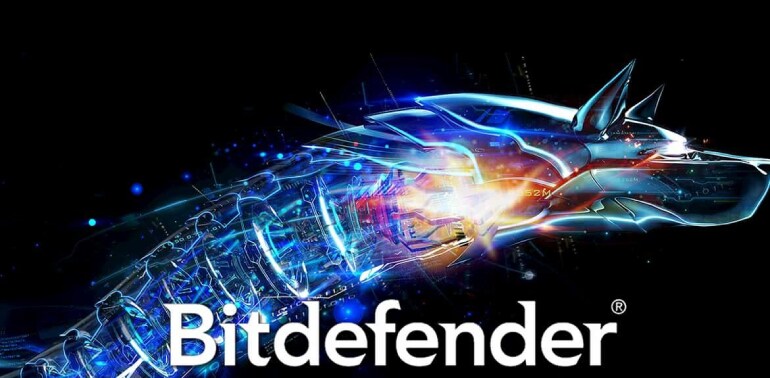 Protection of Sensitive Information
Sensitive data is valuable information about people or companies that could be useful to hackers or online thieves. We use our devices to bank, create files, transfer data, and save sensitive information. But careless actions can lead to potential disaster. By obtaining information on personal data, opinions, earnings, or document numbers, scammers can use us for malicious purposes. And this process becomes much easier when we don't have a firewall that ensures no information gets outside without proper supervision.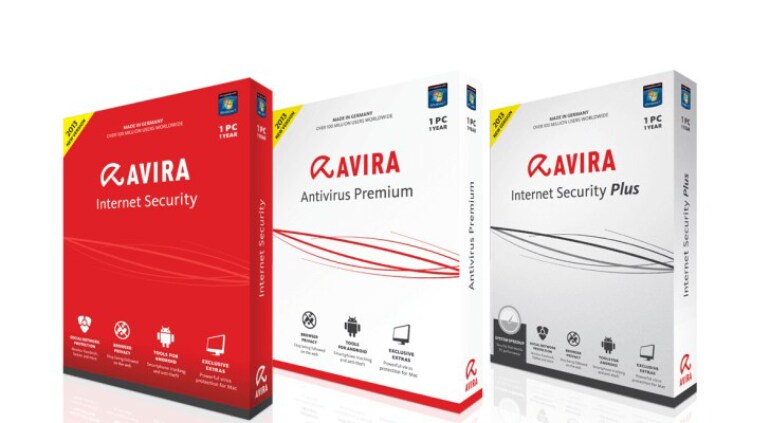 Antiviruses with Firewall
To always stay safe, choose an antivirus with a firewall. This way, the two programs can work together to create a reliable defense against viruses and malware. The finest option is Norton Antivirus for 100% device security and online privacy. The following best choices are Bitdefender, Panda, and McAfee.
Conclusion
Next to the antivirus, the firewall package is the most necessary tool on your device. By combining the impressive features of both programs, you can be sure of safe web browsing and file transfer. A firewall cannot remove malware that is already in your system. But it is the first barrier against any attack from the outside. And at the same time, it protects all sent information to guarantee the comprehensive protection of sensitive data of individuals and companies. Fortunately, you can choose from many proven antiviruses with a built-in firewall and many additional pros for better security and comfort of use.