Much like with the case of movies and TV shows, and to a lesser degree: games, there is a number of services the aim to provide you with a steady stream of music.
If you feel the need to add a soundtrack to your life, there are several high-profile services which got you covered, you only need to choose the one that suits you the most. Some of them are known for their huge library of music tracks, others offer great prices, while there are also some, that are known mostly for their name and brand and are not much different from the rest.
In this article, we would analyze the best music streaming services available at the market, taking consideration the price of their weekly, monthly or annual subscription, a number of songs, global availability or strictly user experience factors like the layout of their websites or whether they are easy-in-use and user-friendly. Below we present the general table with precise data regarding the top music streaming platforms on the market, while underneath it you can find more elaborate descriptions of each music service.
A list of the Best music streaming services
| | Free access available | Lossless (hi-fi) | Track downloads | Number of tracks (millions) | Number of users (millions) | Global availability | Prices on G2A.COM |
| --- | --- | --- | --- | --- | --- | --- | --- |
| Amazon Prime Music & Music Unlimited | Yes | Yes | Yes | 50 (Unlimited), 2 (Prime Music) | 16 | Partial | Read more |
| Apple Music | Partial | Yes | Yes | 50 | 50 | Partial | Read more |
| Apple Music | Partial | Yes | Yes | 40 | no data | Partial | Read more |
| Spotify | Partial | Yes | Yes | 35-40+ | 157 | Partial | Read more |
| Tidal | Yes | Yes | Yes | 60+ | 4.2 | Partial | Read more |
Prime Music & Amazon Music Unlimited
| | |
| --- | --- |
| Number of tracks (millions) | 50 (Unlimited), 2 (Prime Music) |
| Number of users | 16 |
Amazon has been developing its offer for years and one of its primary focus was the music streaming service for its customers. Unlike other options, the Amazon music streaming platform is not a single app or product as the company has two services available to music enthusiasts.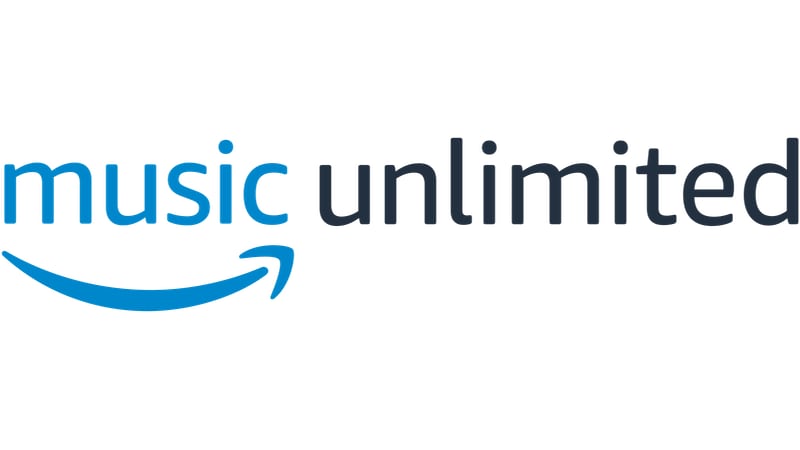 One is Prime Music, a service available for free to every subscriber of Amazon Prime. It features over two million songs and lets you use it on any device compatible with Amazon Music, which includes (but are not limited to) Echo devices, Android TV, PC & Mac, and Xbox.
The second service is Amazon Music Unlimited. It costs 10 dollars for users without a Prime subscription and $8 for subscribers. With this service, you'll have access to 50 million songs, as well as useful curated playlists. It's compatible with Alexa, allowing you to manage the playlist without having to look at a screen of your phone/tablet or PC.
With Amazon Music Unlimited you can also get access to special materials, like artist commentary on select tracks.
Apple Music
| | |
| --- | --- |
| Number of tracks (millions) | 50 |
| Number of users | 50 |
Apple Music features a library of 50 million songs, which is an impressive offer, compared to most of the competition. It is definitely one of the most popular streaming services that have a very good reputation.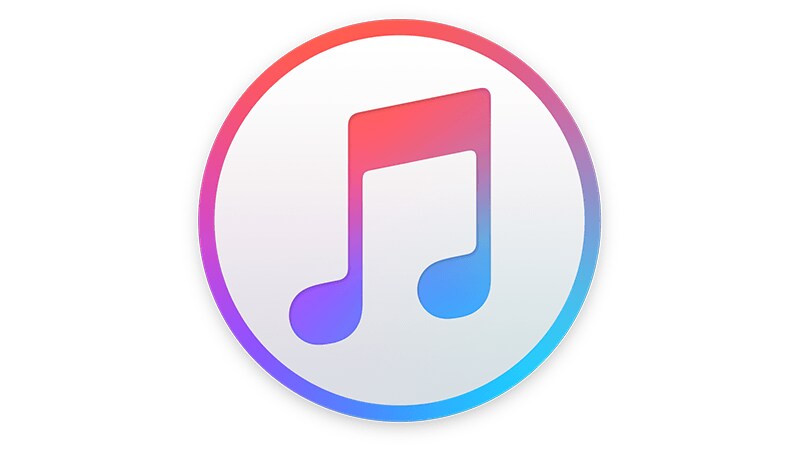 One of the best features of Apple Music is that it allows you to search for songs using their lyrics, which is fantastic if you have a bad memory for artist or title but remember even just a part of the song. It also has curated playlist compiled by experts, which supplement the algorithm-based ones. Apple Music can match its library to the collections you may have in the iCloud, so you have fast access to it from anywhere and can get recommendations for similar artists and songs as long as you're online.
While the music is playing you can guide future suggestions by marking whether you like or dislike a given track or even download it to your device for offline use. It works well with Apple's HomePod, however, if you use Google Home you'll need to stream to it from your mobile because there's no way to establish a direct connection.
Google Play Music
| | |
| --- | --- |
| Number of tracks (millions) | 40 |
| Number of users | unknown |
This service has two levels of usage. Regular (unpaid) accounts can upload up to fifty thousand files from their own libraries and listen to them free of charge using the app's built-in player. The app can also match the songs you own to its catalogue, so that you may only need to upload the ones absent from it. The songs can also be downloaded for offline use, as necessary.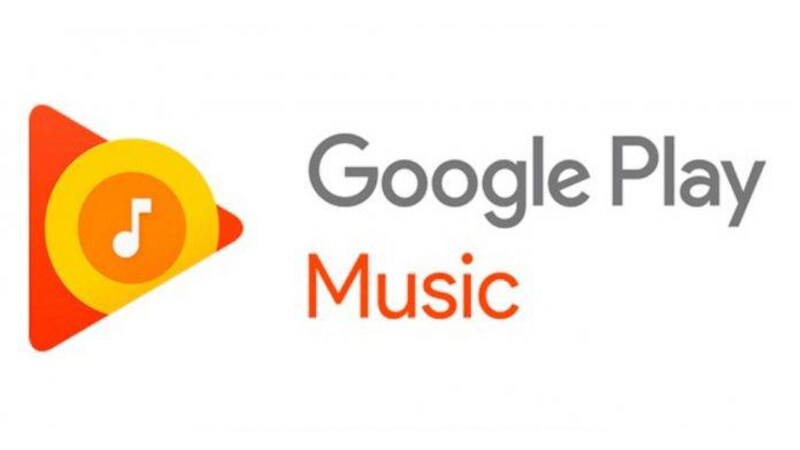 However paying users to get access to a large on-demand library that can be streamed to their device, and there are no ads interrupting your enjoyment of the catalogue. You also have no limits on the number of skips you make, while in the Standard version you can only make six skips per hour of listening to a curated radio. In particular eligible countries, a subscription to Google Play Music also includes a sub on YouTube Premium and YouTube Music.
It is expected that Google Play Music will be merged into YouTube Music once the features can be successfully migrated into the latter service.
Pandora Radio
| | |
| --- | --- |
| Number of tracks (millions) | 30-40 |
| Number of users | 78 |
Available only in the United States, Pandora is more of an internet radio than it is a streaming service in the vein of Apple Music or Amazon Music, but it is noteworthy nonetheless. The service uses the user's feedback about tracks to tailor what's going to be played to you in the future.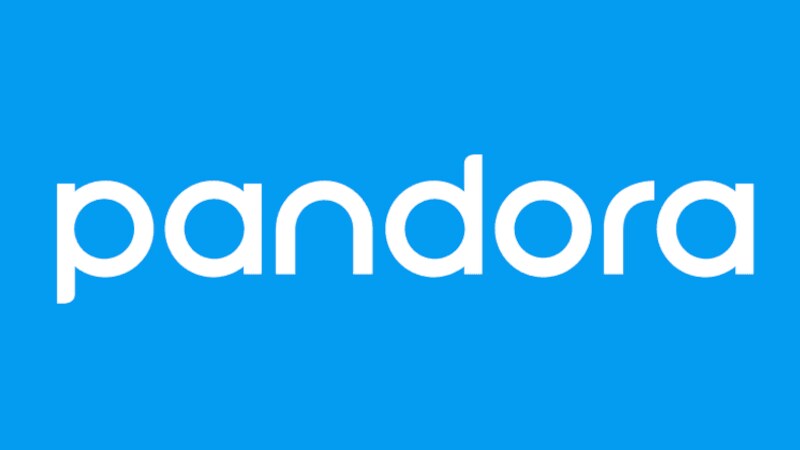 Free users can tune into pre-generated genre-based stations, create and share their own, and listen to those of other users. The system then checks for likes and dislikes to decide which songs to play next. Should you dislike something twice, that artist won't appear in your playlist at all. Free users also need to deal with advertisements playing between songs every once in a while.
With the paid Pandora Plus subscription you have an ad-free experience, as well as offline playback of up to 4 stations, and you can replay tracks. The pricier Pandora Premium allows you to play songs on-demand, rather than rely on suggestions, and the capacity to play music offline limited only by your device's storage. The sound quality increases gradually with each level of subscription, which may be of interest to audiophiles with good headphones or loudspeakers.
Slacker Radio
| | |
| --- | --- |
| Number of tracks (millions) | 13 |
| Number of users | 26 |
Slacker is somewhat similar to Pandora, except it's also available in Canada. It allows the users to listen to the stations designed by the service, but they can also pick an artist, genre, or song and form their station based on recommendations. There is also a large number of curated stations: more than 400.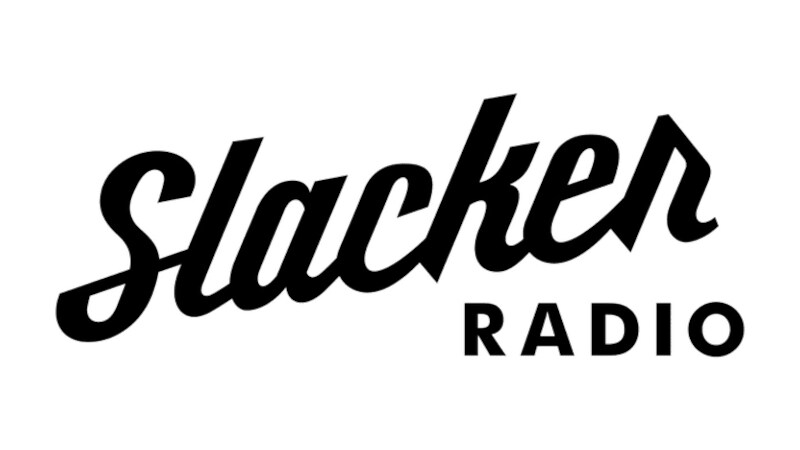 There are two account types on Slacker. Free users can listen to pre-generated stations or create their own, and every few songs ads are going to play. Subscribers to the Slacker Radio Plus program enjoy the lack of ads, higher audio quality (320kbit/s compared to Basic's 128kbit/s), and can skip songs as many times as they want. Slacker Radio can be accessed through mobile apps or as a web version on your favorite browser.
Spotify
| | |
| --- | --- |
| Number of tracks (millions) | 35-40+ |
| Number of users | 157 |
Spotify is possibly the most famous music streaming service, with a large number of users, and an expansive music library. It was one of the pioneer apps focusing on the music streaming service and grew into a giant of the industry and the unquestionable leader in this category of digital services.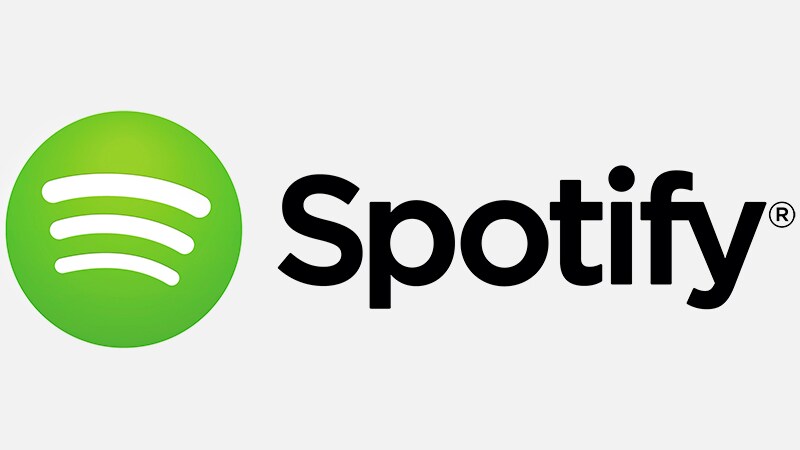 Like many other services, Spotify has both a free account with ads interrupting your playlist and a Premium version, which removes ads and adds a few new benefits. In addition to removing ads, Spotify Premium subscription allows the users to download songs to their devices so they can be listened to offline, and mobile users can turn off the shuffling of albums and playlists. The audio quality is also higher, going up to 320kbit/s.
You can use Spotify in many ways: including browser website, mobile apps, and apps on your PlayStation or Xbox.
Tidal
| | |
| --- | --- |
| Number of tracks (millions) | 60+ |
| Number of users | 16 |
One of Tidal's major advantages for the audiophiles is that Tidal HiFi subscription streams lossless music based on the FLAC format. The service is less popular than other options in this comparison article but is definitely worth checking out for a more alternative type of customers that look for something different.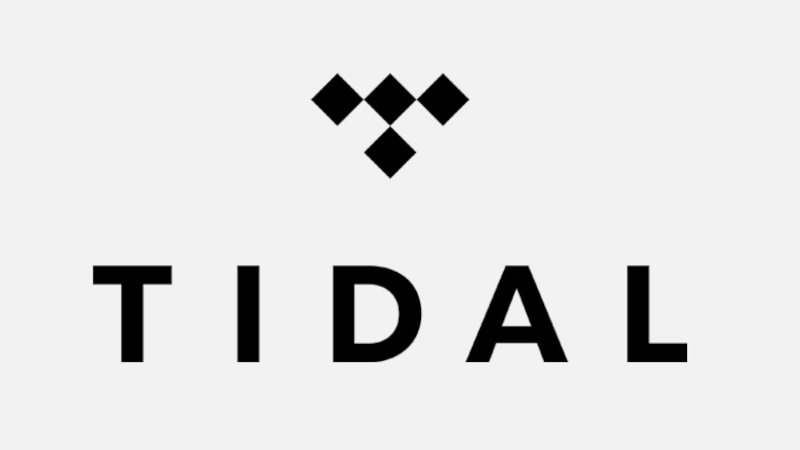 Tidal is the first music-streaming platform to be owned by artists, rather than companies. As a result, the revenue split between the service and the artists publishing their work on it is said to be the most favorable to the artist when compared to other music streaming platforms. Tidal's subscription plans are as follows:
Tidal Premium is ad-free, but features lossy audio quality, with bitrates of 320kbit/s, or 96kbit/s on mobiles.
Tidal HiFi is much costlier, at almost 20 dollars, pounds, or euro (the amount stays the same, despite different currencies' exchange rates) but guarantees lossless audio with a range of bitrates and FLAC/ALAC audio codec. It obviously may be a strain if you don't have unlimited data, but if you have the headphones to fully experience it and the data to stream it, it may be of interest to you.
Youtube Music
| | |
| --- | --- |
| Number of tracks (millions) | no data |
| Number of users | no data |
A subset of YouTube devoted strictly to music streaming Youtube Music is a newer competitor on the music streaming services market but definitely one that should be taken into consideration. The service, along with the platform in general, has been noting a huge increase in popularity in the last few years.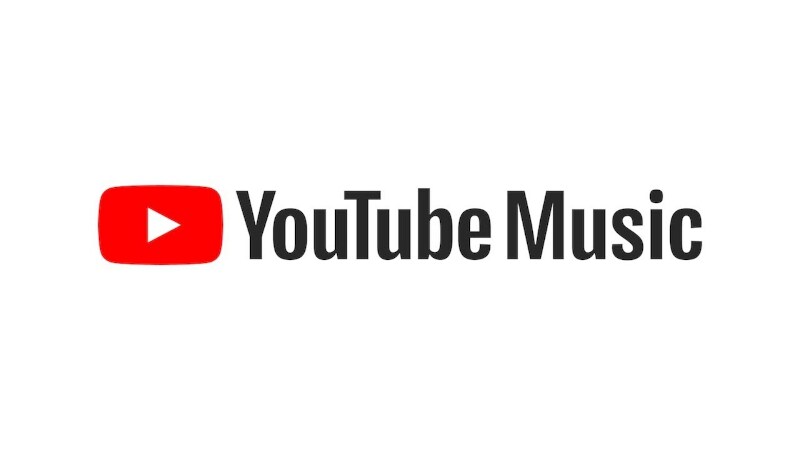 Youtube Music premium subscription allows the users to continue listening to audio even when the app is in the background, disables ads, and download tracks for offline usage. Subscribers to Google Play Music or YouTube Premium get the same benefits due to a certain overlap between the services. The service is currently active in 29 countries, so there's a degree of chance that it won't be available in your place of residence.
As we have previously mentioned, this service is expected to replace Google Play Music once user preferences, playlists and music libraries can be migrated. 
Perfect headphones for listening to music
Everyone knows that good quality headphones make a huge difference when it comes to listening to music. Whichever genre you may like, from bass-boosted rap tracks, through classical music scores, classic rock ballads or even k-pop songs, great headphones can make your music experience significantly better. We decided to help you out a bit and include a few examples of good quality headsets that will make a perfect combo with one of the mentioned above music streaming services.
Stay tuned
Thus concludes our list of major music streaming subscription services. Whether you like listening to your favorite artists online, want to loosen the reins and allow the algorithms to suggest new things for you, or are eager to check out curated playlists, you'll find something appealing at one of them. These music streaming services are the best and most popular options and there, of course, dozens of other, less known services which differ in price and quality of services. We hope we helped you make a decision which music streaming service would be the best for you.