All consoles exist for one fundamental purpose – playing video games. But these are just the basics of the necessary knowledge on the long way to selecting the perfect one that meets all the requirements of its users.
The spectacular PlayStation 5 initially had some availability problems, and now you can buy it without unnecessary obstacles. But the question is – is the best console on the market really what you need? The Xbox Series X/S goes head-to-head with the Sony device concerning performance and graphics quality. But you can choose the handheld option – Steam Deck or the legendary Nintendo Switch to play wherever you want. As you can see, choosing nowadays's gaming equipment is a hard nut to crack, but we are happy to help you pick your dream console.
Factors to Consider When Choosing a Console
Why console?
First, consider whether the console is a device that will meet your expectations. The world divides itself between console and PC gaming – and both sides have their advantages. While playing on a computer, you also use the device for other purposes like work, learning, or creative projects. But console gaming will always be more comfortable as you can have fun sitting on the couch or even lying on the floor upside down. Their other advantage is the up-to-date technical specifications, so be sure your new console will run even the most demanding titles of the upcoming years.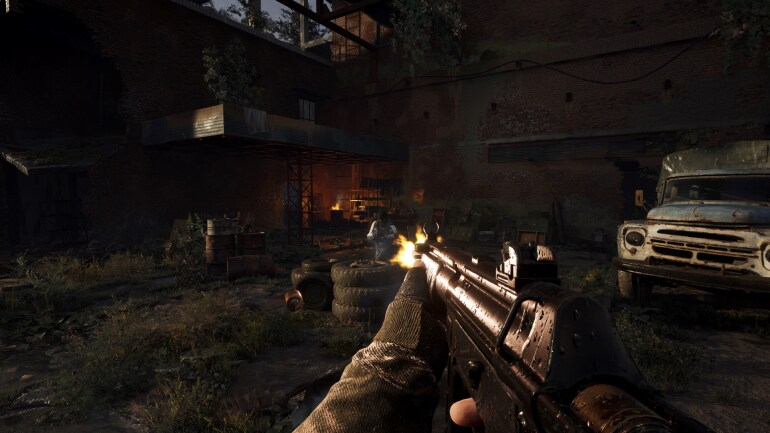 What matters
Let's start with one crucial factor – your budget. You should never buy overpriced equipment if it means ending up broke for the next few months. Not paying bills leads to no electricity, which means no gaming anyway. Luckily, even the most high-powered editions of video game consoles come in various models, including the more affordable ones without a disk drive and with less memory. You can also consider looking for sales or discounts in hardware stores to get the product cheaper.
Another essential factor is the specs. Consoles are essentially computers that work differently but use standard components like RAM, CPU, graphics card, and disk drive. The last point can be particularly beneficial to learn, as some consoles — like PS5 Digital Edition and Xbox Series S — do not have a disc drive at all. So if you want to play digital, go digital.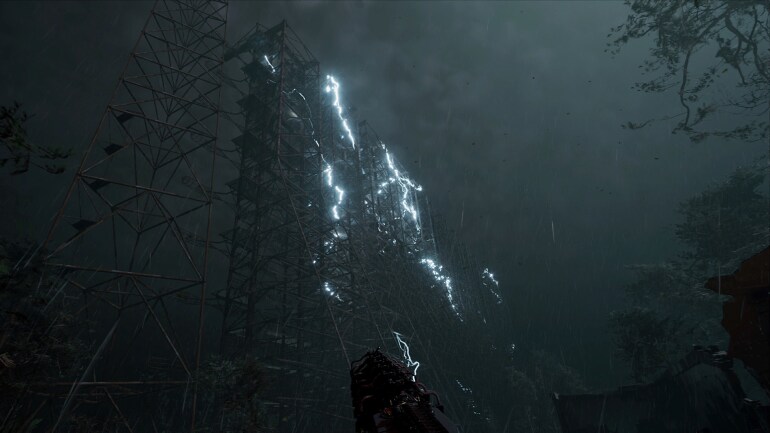 And last but not least – examine each console's video game library. Check its size, access methods, the presence of your favorite genres, and so on. Of all the available, Xbox and PlayStation provide the largest selection of games. But you may want to consider the costs and types of their gaming subscriptions.
Some games are released exclusively for one device. So if you want to play Final Fantasy VII: Rebirth, Baldur's Gate 3, or Marvel's Wolverine, purchase a device from Sony. And if you dream of playing Starfield, The Elder Scrolls 6, or S.T.A.L.K.E.R. 2: Heart of Chornobyl – Xbox may be your ultimate choice. This category also applies to handheld consoles like Steam Deck or Nintendo Switch – their game libraries are considerably different, and it's better to check if you will actually enjoy playing their available titles. Or your kid because handheld consoles are often chosen as gifts for younger gamers. Now that you know what to consider when picking the perfect gaming device, let's proceed to more specific descriptions.
PlayStation 5 Pro
This upcoming version of the classic PS 5 console will be even more efficient and powerful than its already unbeatable predecessor. By releasing it, Sony plans to make it a transitional model before the grand launch of the subsequent next-gen device. So if you don't have a PS5 yet and are still considering that choice, you might want to wait a while and get yourself a PlayStation 5 Pro.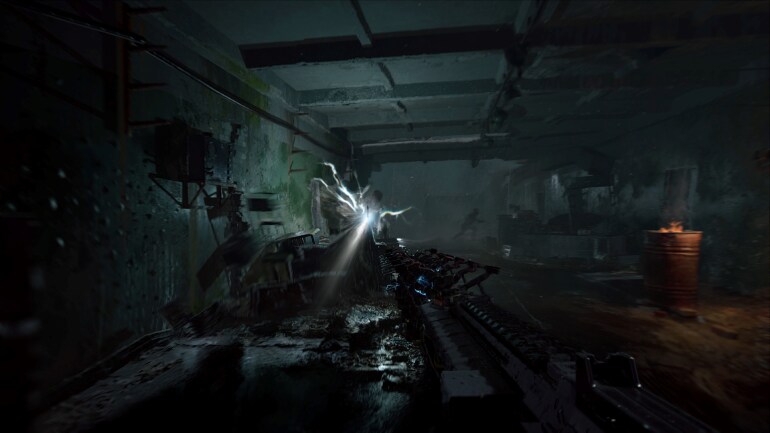 So far, Sony hasn't shared specific details about the technical specifications of the upcoming console – but some leaks help to guess what they will be about. Judging from the PS4 Pro's past release, we can expect improved performance, graphics, and speed. It may also have a detachable Blu-ray drive. However, buying a PS5 Pro can involve quite an expense, as all new Sony consoles come at a higher price.
Xbox Series X/S
In 2020, Microsoft released not one great console but two. They differ in appearance, price, and computing power, which leaves us with a challenging choice. But by buying any of them, you'll gain access to one epic advantage – an Xbox Game Pass subscription providing hundreds of games for an unquestionably low price. Plus, both guarantee backward compatibility to the first generation, while Sony only allows you to play titles available on PS4.
Xbox Series X is the most technologically advanced ninth-generation home equipment. It features smoothness up to 120 frames per second, 4K resolution, advanced ray tracing, HDR, and 1TB of expandable memory. But when on a budget, definitely buy the Xbox Series S – a smaller, affordable alternative, perfect for non-hardcore gamers. It runs games at 2K resolution with 60 frames per second and has a fast 512 GB SSD with expandable memory. The lack of an optical drive distinguishes S from the X version because it is intended only for playing digital games. But by pairing it with Xbox Game Pass, you gain years of addictive gaming with top titles and exclusives like Halo Infinite, Ori and the Will of the Wisps, and the relaxing Slime Rancher 2.
Nintendo Switch
The Best Nintendo Switch Games
It's a perfect recommendation for beginners, younger players, or fans of classic series like Pokemon or Mario. The Nintendo Switch is a portable console looking like a tablet with two controllers on either side. You can play wherever you want or connect it to your TV and enjoy the standard console experience.
Switch exists purely for fun and gaming outdoors or while traveling. The latest version has a 7-inch OLED display with a 720p and 1080p resolution in TV mode, while the LITE provides a 5.5-inch screen but no connection option. The standard Switch is a reasonable 6.2-inch LCD screen with a 720p resolution. Although the library of this console is smaller than that of Xbox or PS, you can freely use it to play many fantastic titles that are not necessarily older classics. These include The Legend of Zelda: Breath of the Wild , Portal Companion Collection, Persona 5 Royal, Hades, Undertale, and more.
Steam Deck
Steam Deck is a new console from Valve for running most games from the Steam library. Equipped with a 7-inch touch screen and an impressive AMD processor, it comes in three versions stocked with a 64, 256, or 512 GB drive.
With Steam Deck, you can expect high-quality audio and a 1280 x 800 resolution with ray tracing. It's also heavier and has a larger screen than Nintendo Switch, making it a worthy competitor in the handheld console market. But Deck is more expensive, so it may not be a good choice for those on a tight budget. This console is an excellent option for computer players who want to play their favorite Steam games without carrying their laptops everywhere. And after buying this device, you will access many fantastic titles like Hogwarts Legacy, Elden Ring, The Witcher 3: Wild Hunt, Cyberpunk 2077, Skyrim, and more. As you can see, this is a fine choice for Steam enthusiasts who want to experience some mobility.
Conclusion and Recommendations
Equipped with your new knowledge about the best consoles of 2023, you can finally decide. Consider all the essential factors like the game library, subscription options, technical specifications, and whether the device is portable or not. Choosing the right console is challenging, so consider how many hours a day you will actually play games. An older or cheaper model will be more than enough if you prefer casual sessions. Also, reflect on whether a home console is really the best choice, as portable devices provide almost the same gaming experience. Ultimately, it's not the most excellent console on the market that will be the best purchase but the one that meets your gaming preferences.