Let's admit it right away – at some point in life, every adult player had the opportunity to try themselves at a video game drunk. Don't matter if at a friend's party or after returning home from this party. But is every game a good choice when you're tipsy?
It's not hard to guess that high-precision video games can be your enemy in this unique situation. They can lead to frustration, and this is what we want to avoid. So what are we looking for? Titles to go crazy! On this list, you will discover games that will give you freedom, chill, or absurdly great bravado in a scenario that you would never consider playing sober. Welcome to the list of the best video games to play while drunk!
What to play after few drinks
The Sims 4
| | |
| --- | --- |
| Release: | 2014-09-04 |
| Genre: | Simulation |
| Developer: | Maxis |
Your time has come. Relax on the couch and become a god of the whole world of the Sims! Design a charming family, then do whatever you can to make this project a massive success. Or watch the world burn!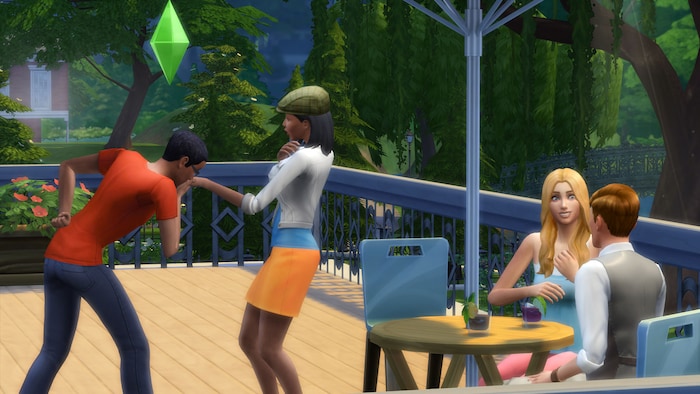 Create your dream Sims and accompany them in the inspiring world of The Sims 4. Make everything perfect, polished, and beautiful. Or throw your heroes into chaos and witness them take care of themselves. In this game, you can do anything! And the best part is there are lots of addictive DLCs to the base game that can add endless variety to this classic life simulator experience.
Key features
Create your Sims and manage their actions
Design house and have fun with interior decoration
React to Sims' needs and develop their hobbies
Discover fantastic DLCs and develop your gameplay with new scenarios
FIFA 22
| | |
| --- | --- |
| Release: | 2021-10-01 |
| Genre: | Sports |
| Developer: | EA Canada |
It is a sports video game from EA, where a lot depends on muscle memory and attitude. If your unfortunate results frustrate you while sober – you can try playing this game drunk.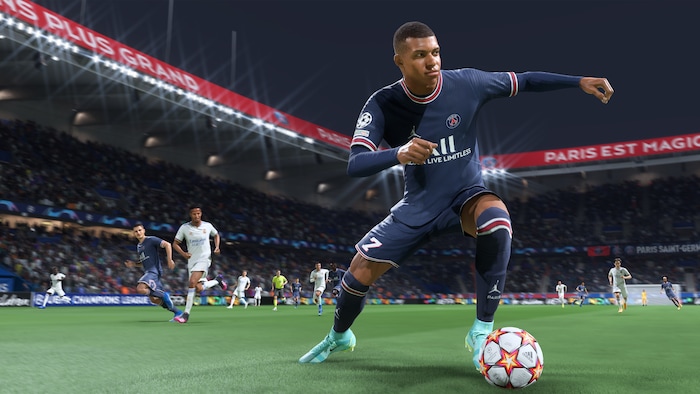 As players on Reddit state, playing FIFA tipsy is the thin line between epic results and total failure. The most important thing is to relax, not to be intoxicated. But if you are already relaxed for one or another reason, nothing prevents you from kicking the ball on this realistic pitch! Best of all, you can also invite your friends to the game.
Key features
Play the latest installment of a sports series from EA
Choose from a variety of addictive game modes
Enjoy the realistic behavior of players on the pitch
Left 4 Dead 2
| | |
| --- | --- |
| Release: | 2008-11-17 |
| Genre: | Action |
| Developer: | Valve |
It is a great action game focusing on fighting hordes of zombies. Travel to the dark world overrun by the deadly virus and invite your friends to the game to fight the undead invasion together!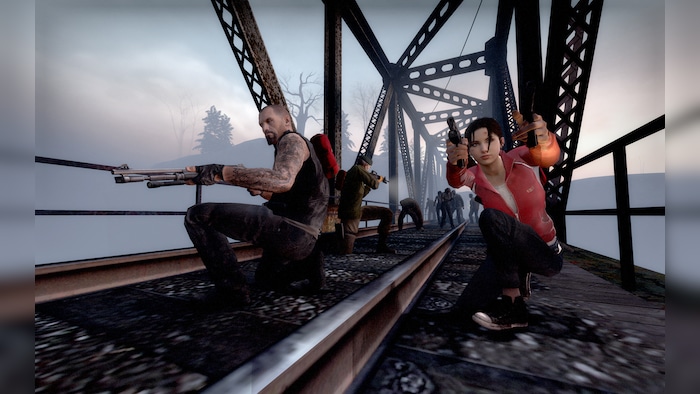 Create a team and embark on a journey through the endless USA wastelands. It is a game where you can freely personalize the gameplay with a rich arsenal of weapons and many difficulty levels. So regardless of your state, you can make the game easy or challenge yourself and play as the expert! This game also features tons of co-op and PvP modes that will give you and your friends many hours of satisfying zombie slaying.
Key features
Play as one of the leading heroes and create a party
Try different types of weapons and find your favorite one
Lose yourself in a killing zombies fever
Play in the co-op or PvP mode
Rock Band 4
| | |
| --- | --- |
| Release: | 2015-10-06 |
| Genre: | Music |
| Developer: | Harmonix Music Systems |
Rock Band is the king of all drunk games! If you're new to this title, it's your time to set off to the world of epic fun and musical challenges perfect for any meeting with friends.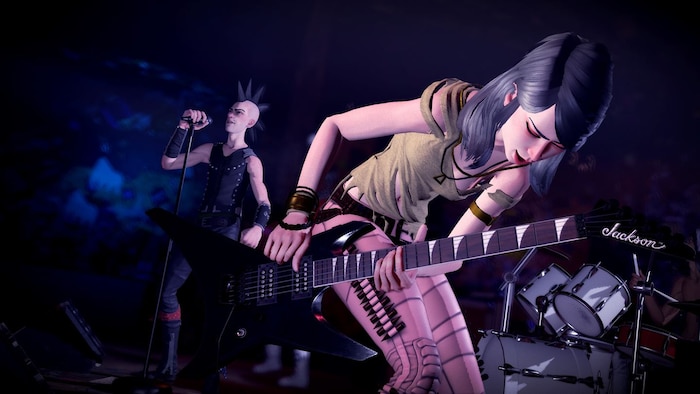 Nothing brings people closer than music! Combine drinking and having fun playing Rock Band 4. Play as the band members and recreate the most famous songs as closely as possible to earn even more points. Play concerts, fall into the world of rhythm and feel the flow in this best party video game ever.
Key features
Play as one of the team members
Try to recreate the song on your instrument
Choose the difficulty level and the best challenges
Europa Universalis IV
| | |
| --- | --- |
| Release: | 2013-08-13 |
| Genre: | Economy |
| Developer: | Paradox Development Studio |
Some want to have drunk fun, while others desire unlimited power. Play one of the best strategy games and let your imagination run wild in the craziest scenario of conquering the entire planet!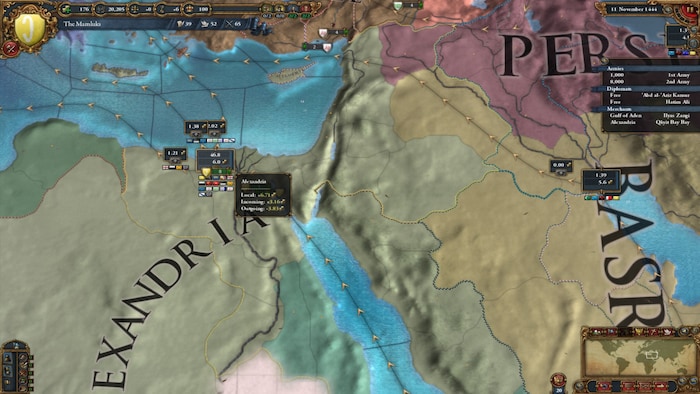 Lead one of the nations and manage its development over hundreds of years. Become the one who will change the course of history forever and do what you want! Invade countries, forge the strangest alliances, and bring to life any strategically craziest plan you can think of.
Key features
Direct the development of the chosen nation and establish your position on the political map of the world
Take care of every aspect of government management
Engage in diplomacy and trade
Play solo or in multiplayer for up to 12 players
While playing video games drunk should never become a habit, it is certainly an interesting experience. Many players are unaware of their creativity until they get the opportunity. Knowing yourself as a player from this intoxicated side can completely change your perception of your playstyle. Because what exactly is a game? Is it an ambitious project that requires concentration, silence, and a perfect state of mind? Absolutely not. The game is just a game, and you can enjoy it however you want.