Buying a new game can be a tough nut to crack, but some factors are most helpful – like popularity! That's why today we'll explore all the most sold video games in this category on your favorite G2A marketplace.
The Oscars are over, but there's always time to discover the most popular games on G2A. Some of them may come as a surprise, while the success of others was guaranteed from the start. So let yourself enjoy what others love!

The Biggest Games in 2023
Destiny 2: Lightfall
| | |
| --- | --- |
| Release date: | 2023-02-28 |
| Genre: | MMORPG |
| Developer: | Bungie |
Destiny 2 fans await each new expansion knowing it will be a piece of art – and many more hours of gameplay in this thrillingly dark universe!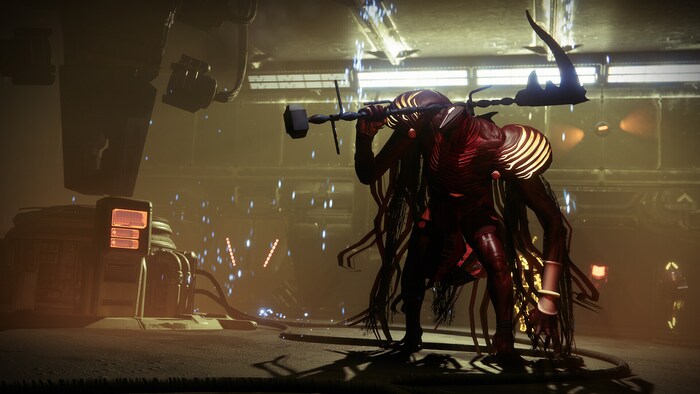 Destiny 2: Lightfall expands the base game with a new story campaign. Explore the futuristic city of Neomuna under the Witness forces siege and accept your fate in the ultimate battle between Light and Darkness. Enjoy your new subclass, have fun with the Darkness powers, and save Neomuna from final doom. This DLC makes the whole experience even faster, more dynamic, and legendary, especially with its iconic dark storyline known from all other expansion packs.
Key features
Play the latest DLC to the hugely popular Destiny 2
Unlock a new subclass and use your unexpected powers
Travel faster and enjoy new risky missions
Discover the mysterious story about the distant city of Neomuna
Hogwarts Legacy
| | |
| --- | --- |
| Release date: | 2023-02-10 |
| Genre: | RPG |
| Developer: | Avalanche Studios |
It is one of the most anticipated 2023 role-playing games, set in the inspirational universe of Harry Potter by J.K. Rowling. Travel to 19th-century Hogwarts to discover a brand-new storyline while roaming the mysterious interiors and areas of the School of Witchcraft and Wizardry.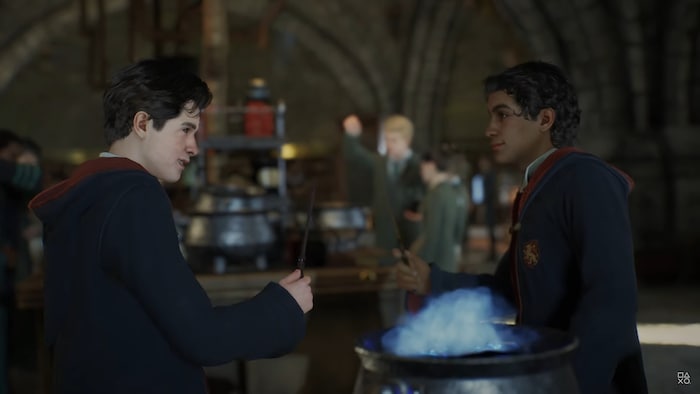 Create your dream hero and embark on a magical adventure as a fifth-year student of Hogwarts. It's time for another massive conflict, the origins of which you will discover only in this game to decide on the Wizarding World's fate. Participate in lessons, learn how to make potions, master your magic skills and fly on a broomstick! This game is all about unraveling secrets and exploring legendary locations from the Harry Potter books. And you can pet the kitties! Plus, the fan community has already created so many mods to improve the gameplay that now you can customize it and enjoy it however you want.
Key features
Play the most popular role-playing game of 2023
Create a character and become a fifth-year student at Hogwarts
Uncover an extraordinary storyline and freely explore the surroundings of the ancient castle
Practice spells, fly on a broomstick, and discover the mysteries of this legendary world
DayZ
| | |
| --- | --- |
| Release date: | 2013-12-16 |
| Genre: | Adventure |
| Developer: | Bohemia Interactive |
It's a game that captivates with its simplicity. In an era of overly complex zombie titles, this one focuses entirely on the most important feature – survival. No wonder it breaks popularity records in 2023!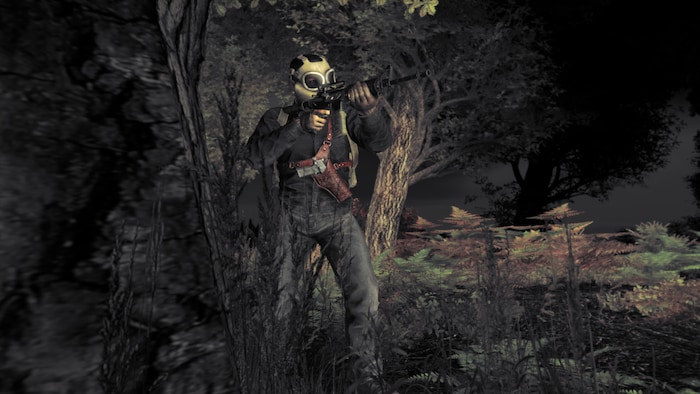 Welcome to Chernarus – over 225 kilometers of a post-communist country overrun by zombies. Sounds challenging? There's more! Design a character and join a desperate competition for survival against dozens of other players, including possible new friends or people who will do anything to eliminate you from the game. Remember about the food – eat it, but many of these meals will make you sick. Ah, and zombies will also want to kill you. Craft new weapons, sneak, and you might see another day!
Key features
Have fun in one of the most unforgiving survival games ever
Create a hero and embark on the adventure to acquire equipment as soon as you can
Sneak, forge alliances, fight, and try not to die
Try the food and see what makes you sick
Grand Theft Auto Online Shark Cards
| | |
| --- | --- |
| Release date: | 2015-04-14 |
| Genre: | Adventure |
| Developer: | Rockstar North |
It is the best recommendation for those who have played GTA 5 and want a multiplayer experience set in this challenging world of criminal competition. Explore Los Santos as your dream hero!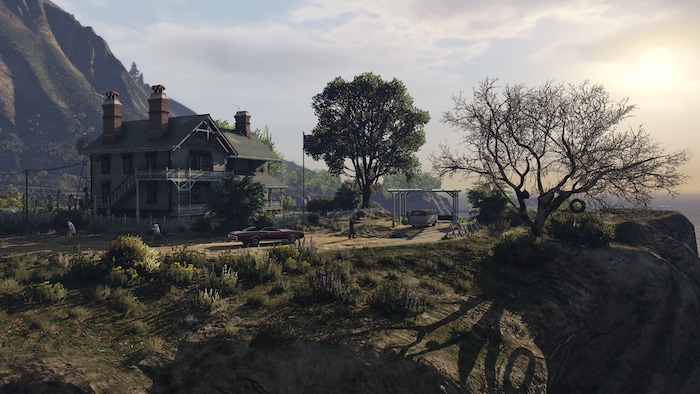 The open world of Los Santos means freedom like never before. Create a character, complete missions, explore and enjoy various available game modes. Some quests require cooperation, while others are perfect as solo missions. Playing brings valuable Reputation Points that you can exchange for better stuff. But there is also cash for buying houses or vehicles! If you want to make things faster, check out the various Shark Cards on the G2A marketplace to instantly top up your account with the sum of your choice.
Key features
Experience classic GTA fun in the multiplayer version
Explore Los Santos and complete missions
Play with others or enjoy a solo criminal adventure
Top up your account with the selected Shark Card amount and level up faster
Project Zomboid
| | |
| --- | --- |
| Release date: | 2013-11-08 |
| Genre: | Indie |
| Developer: | The Indie Stone |
Play a game where all you have to achieve is survival. But this is a zombie apocalypse like no other where the world is truly alive, and there are more and more undead enemies taking over the city streets.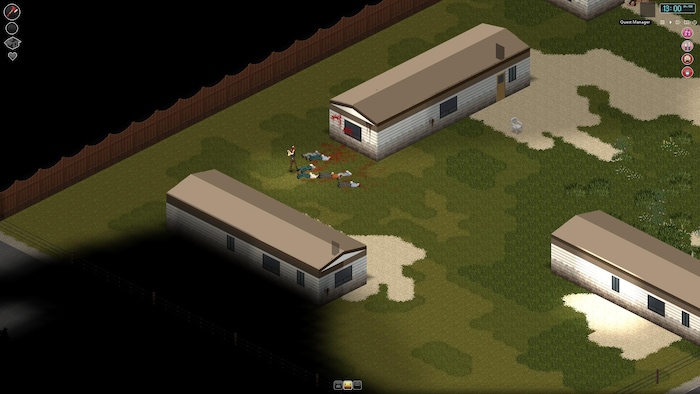 Play as a desperate survivor battling hordes of zombies and other players. Start with completing the essential equipment, find your safe place, and learn how to craft essential tools or weapons. You can develop your character by reading books or watching TV and increase your chances by cooperating with others. Prepare for the changing weather, gather food, get clothes, and become part of this brutal world! It is a game with uncomplicated gameplay mechanics but the hardest adventure to experience.
Key features
Play an indie zombie apocalypse action game
Explore the town and complete your equipment
Create a safe base to store food and prepare for another day of survival
Make friends or fight everyone to keep yourself safe