The latest remake of a title so valued and loved by players echoes loudly. Of course, it's about The Last of Us Part 1, which is already available on PC.
In addition to the standard edition, there's also a Digital Deluxe Edition available for purchase.
In this article, we will provide you with a comparison to make the decision on which edition to choose easier.
Standard Edition
The Standard Edition of the game is a cheaper option that still provides an immersive experience. Apart from the game itself, players can count on:
Additional supplements used to improve various attributes such as maximum health, crafting speed, listen mode distance, healing speed, or weapon sway reduction
Additional weapon parts used to upgrade weapons and create holsters at the workbench
Digital Deluxe Edition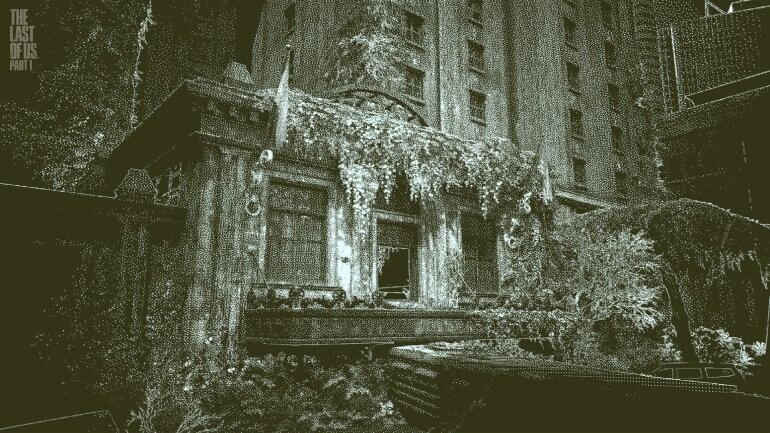 The Digital Deluxe Edition of the re-release provides you with the following extra features:
Increased production speed of items
Increased speed of healing
9mm pistol upgrade – increased reloading speed
Rifle upgrade – increased magazine capacity
Explosive shots – gameplay modification
Dither Punk filter
Speedrun mode
Six weapon skins
Price Comparison
The Standard Edition is now available for purchase in retail for $59.99 and the Digital Deluxe Edition is $10 more.
Which edition to buy?
Deciding whether it is worth paying an extra $10 for the deluxe edition of The Last of Us Part 1 is a personal choice that depends on one's own preferences and priorities.
The Digital Deluxe Edition version offers additional features and content that some people may find valuable, while others may not care about.
Therefore, it is important to carefully evaluate the differences between the two editions, provided above and determine if it is worth the extra cost. Some people may be willing to pay more for exclusive content or advanced features, while others may prefer to stick with the standard version and save money. Ultimately, the decision to upgrade to the deluxe version should be based on one's own needs and budget, as there is no universal guide, that would work out for every player.