Streaming services are popping up like mushrooms after rain. Analog listening methods are a thing of the past when we have music libraries from all over the world at our fingertips. Among the streaming giants, two stand out – Tidal and Spotify.
Hiking with a good podcast? Or maybe cleaning to some dynamic electronics? No matter what you listen to! You can always have access to your favorite music. These are the features offered by the best music streaming services, and the statistics show how much we need them in our lives. But there are more and more music apps, and it becomes harder to tell which one is worth the price. If you consider subscribing to any of them – let us help you! Welcome to the great comparison of the best services in this category – Tidal vs Spotify.
Tidal vs Spotify – Which is better?
General overview
What exactly are streaming services? In a nutshell – it is a service that allows you to play multimedia files from a specific database. Just like Tidal and Spotify, they stream music. By purchasing access to one of these services, you get a package of possibilities that you can enjoy as part of your plan. But just having access to music is not enough! Such apps feature algorithms that carefully analyze user preferences – so the program knows what you like to listen to the most. Each of them works as part of an application that you can easily install on your PC or smartphone and listen to your favorite music or podcasts whenever you like.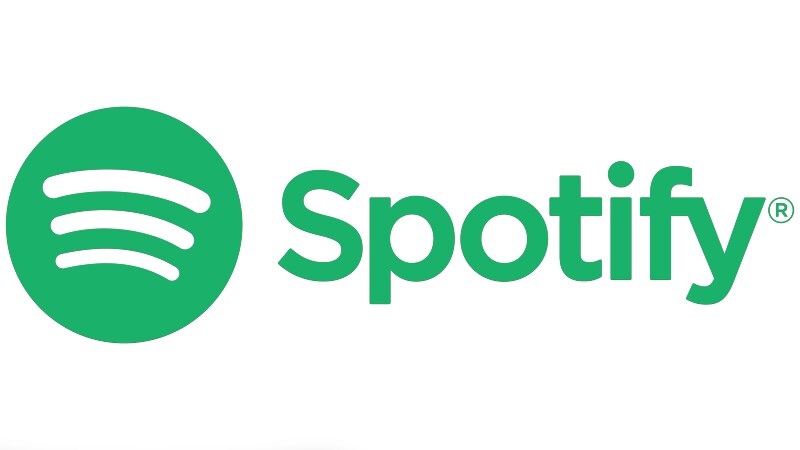 Now Tidal and Spotify are two of the most popular music streaming services. Both of them come from Scandinavia, and since their beginning, they have developed quite a lot of competition. Among them are services like Amazon Music, Napster, and Google Play. YouTube has ceased as the primary source of music on the Internet. No wonder – streaming services make it easier to create your own playlists, connect with other users and have fun searching for new tracks.
Choose your subscription
Let's start with the most vital difference – you don't need a subscription to use Spotify. Buying it gives you many benefits, but if you do not care about the complete offer of the service, you can safely use the free option. But you need to know that when you buy the premium plan, you will get rid of the most annoying thing in the world – ads! Plus, you'll be able to skip songs without limits, play whatever you want, and even listen offline. Spotify offers a wide range of subscription types, like Premium Family, Premium Duo, or Premium Student. Each of them has features designed with the individual needs of users in mind, allowing them to save some cash on using the service together.
Tidal does not offer free music – you must have a subscription to access the song library. However, if you are unsure if this service is for you, you can always use the one-month trial period. With the decision made, you can pick from several subscription plans, like Family Package, Tidal Premium, Tidal HiFi, or even Tidal for students. So you can see there is a lot to choose from!
What's inside?
Tidal has a catalog size of over 60 million tracks and Spotify over 80 million. Each delivers special music bundles created by an algorithm. On Spotify, it's Discover This Week, Family Mix, or My Daily Discovery. Once in a while, you will find completely new playlists containing your favorite music, new songs, or stuff that your family is listening to. The service allows you to create your own playlists, and searching for new music based on recommendations is fun! This way, you can discover music that you would never hear on the radio or YouTube.
On Tidal, you can enjoy similar packages including Contributor Mix or My Mix. Just like on Spotify, these are playlist suggestions based on your favorite music genres or the most-listened artists. But Tidal is not only music! This unique service also features music videos and concerts from your favorite artists when Spotify does not offer such a feature. In addition, Tidal offers special prizes for participating in competitions. You can win great gadgets or even concert tickets from your favorite artists!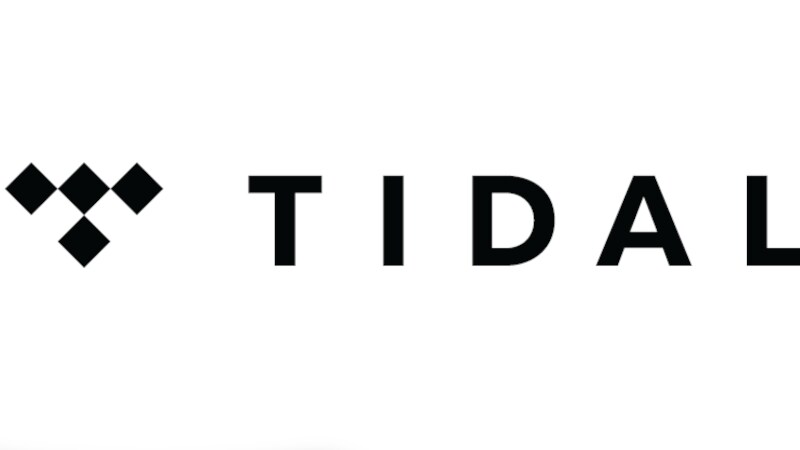 Each of the services delivers some unique benefits – Tidal Connect and Spotify Connect. This fantastic feature is a way to control the songs on the selected device via another device. You can freely manage the playlist played on the speakers using your smartphone – it's a perfect solution for parties or workouts!
What about the sound quality?
In this category, Tidal wins. This particular service focuses on providing the highest quality sound. In the premium plan, you get bitrate at 320 kBit/s, and in Premium Hifi – 1411 kBit/s. It is a quality similar to CD sound, which in Masters mode provides uncompressed lossless sound quality. Spotify does a little worse in this category. Users of the free service can enjoy the sound quality of only 160 kBit/s. And after purchasing the Premium subscription, this level increases to 320 kBit/s. So if you care about the highest quality sound and cannot accept any noises – choose Tidal.
What is the price?
The price depends on the quality, and Tidal is more expensive. Spotify's premium plan is 9.99$ per month, and the family plan is just 15.99$ per month. On Tidal, you will get the Standard service for 9.99 bucks, but Tidal HiFi Plus costs 19.99 dollars. But do not worry! At G2A.COM, you will always find deals for your favorite streaming services at the best price to enjoy the best music whenever and wherever you want.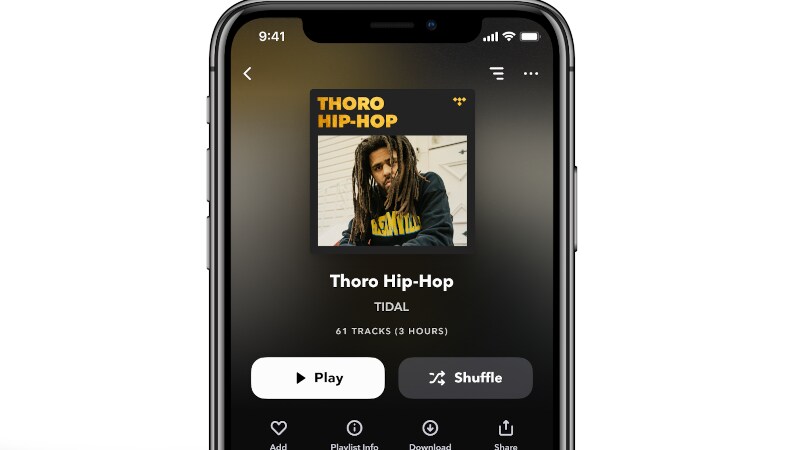 Tidal vs. Spotify – which is better?
The choice is easy! If your priority is sound quality and song recommendations – choose Tidal. It is a service that focuses entirely on delivering the best music, concert recordings, and awards for participating in music competitions. If you are a casual listener and don't expect too much from quality – Spotify is an ideal choice. It is a service where everyone will find something for themselves. And it allows you to contact your friends and use it for free.