The most popular dating app comes in several unique versions carefully tailored to the specific needs of its users: one free and three premium. But what do you actually get by choosing one of them? Let's explore them all and decide which one suits you best!
The standard free version of Tinder is the most common choice for users worldwide. This limited but effective membership plan can deliver good match-finding results if its users invest more time. But those who want extra tools to find friends or significant other can buy one of the subscription plans: Plus, Gold or Platinum.
You were probably wondering what these enigmatic plans mean if you are an active user of the classic Tinder version with ads. Want to identify the fundamental differences between these premium versions of Tinder? If the official app descriptions seem confusing, you'll find all your answers in this guide!
Tinder Plus
It is the most basic version of Tinder's paid subscription, offering more dating tools than the free variant. In addition to the classic free Tinder user experience, this plan suggests several extras to boost your search for perfect matches. Firstly, with Tinder Plus, you will get rid of all annoying ads.
Secondly, get ready for unlimited likes to swipe right or left as many times as you want (while the free version only allows 100 swipes). It also enables unlimited rewinds, with which you can easily find the rejected person again or discard the one you liked by accident. But there's one more game-changing feature for the most adventurous users! With Tinder Plus, you get a passport to select any location and start matching people in that area.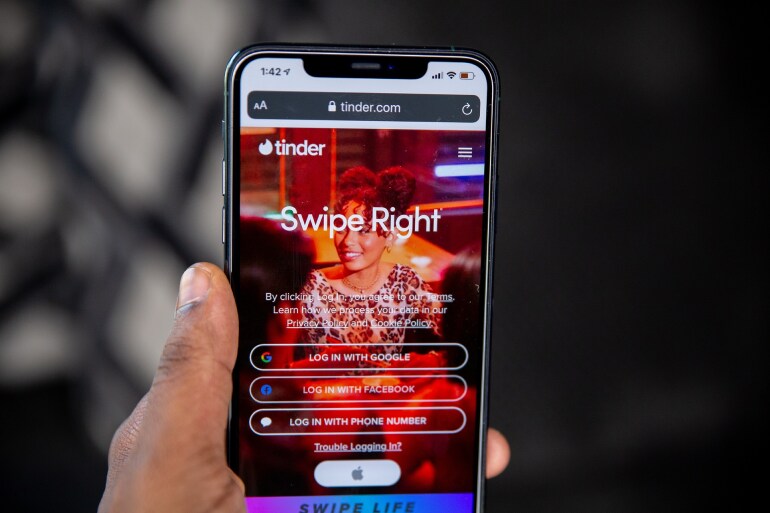 Tinder Gold
It is an ideal opportunity for those who want more. With this premium subscription, you get all the features of Tinder Plus and a little more. Tinder Gold reveals all cards – literally. With the ability to see who likes you, proceed straight to connecting with that person and start chatting.
This subscription plan unlocks the ability to give five Super Likes a week and enjoy ten Top Picks each day. But there is more! Tinder Gold delivers one Free Boost per month to make your profile more visible, significantly increasing your chances of finding someone special.
Tinder Platinum
Get ready for the ultimate version of the Tinder experience with the most expensive subscription on this list. Tinder Platinum comes with a full range of extra features and groundbreaking benefits.
Tinder Platinum brings all the features of Tinder Gold – with three more for the most committed users. With this version, you will receive priority likes to distinguish your profile from other potential matches sent to the chosen person. It will significantly increase your chances of being noticed in the crowd! Moreover, Tinder Gold allows you to send a message before a potential match and check every person you liked in the past week. But is it really worth it?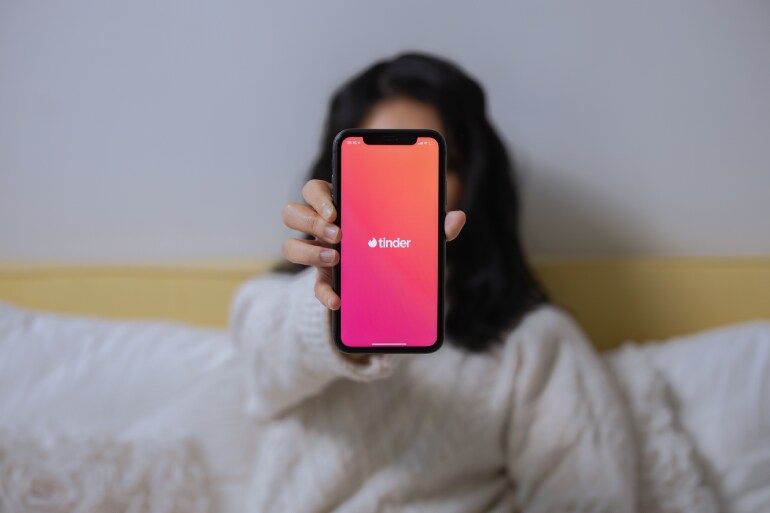 Tinder Plus vs. Gold vs. Platinum – comparison
You already know all about the essential features of each Tinder subscription. But let's ask ourselves one vital question – is it worth my money? Let us help you with this choice. The answer to this matter boils down to two crucial factors – where you live and your expectations.
You probably don't need all the features of Tinder Gold or Platinum if you live in a small town, as they won't prove profitable in real life. It's easier to figure out who likes you, and you may not need additional tools like Free Boost or new Top Picks. In this case, Tinder Plus will be the best choice, and you can always upgrade your account to a more expensive subscription.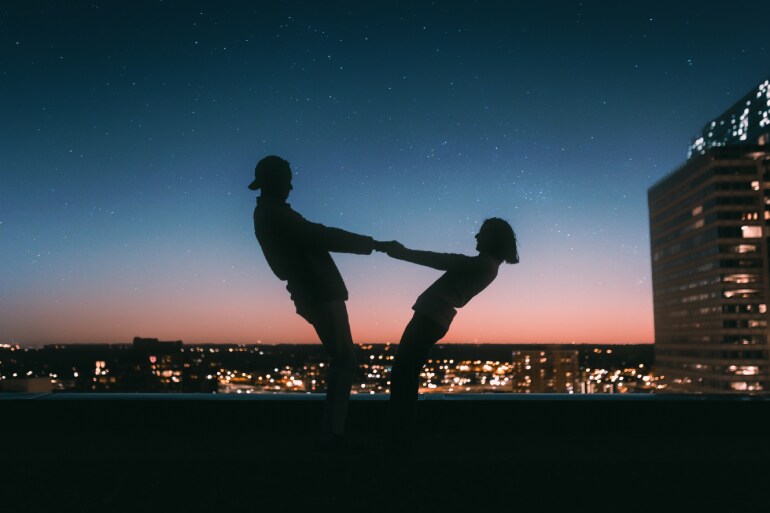 The same goes for expectations. Let's admit – we often scroll through Tinder rather mindlessly during breaks from work or because of boredom. Do you really need all of Tinder's features if you're not sure you want to use it? However, things are slightly different regarding larger cities' residents. In this case, Tinder Gold and Tinder Plus can become the perfect tool for finding potential matches, helping you sort and determine your likes. But this choice also depends on your expectations.
There is no need to buy the most expensive premium account if you don't necessarily want to use all its impressive features. But if you do, the selected subscription may prove priceless while searching for dream matches. Since Tinder Platinum costs just a little more than Gold, it's worth investing in this premium subscription. Messaging before liking can be a creative way to find really cool people, and priority likes will increase your chances of getting noticed.
What is your perfect Tinder membership? – Conclusion
Paid Tinder subscriptions can become an enormous help when looking for perfect matches on the most popular dating app. Especially Tinder Plus and Tinder Platinum, which target entirely different users. Tinder Plus is an excellent choice for beginners and residents of smaller towns who want to try tools like unlimited likes and rewinds or a passport for changing locations.
Tinder Platinum will effectively support the search for the citizens of larger cities, delivering innovative benefits like one free Boost a month or the ability to see who likes them. Tinder Gold is somewhat in the middle and can be a good choice for undecided users who want to explore more of Tinder premium. It can also serve as an introduction to the complete offer of Tinder Platinum if you consider buying it in the future.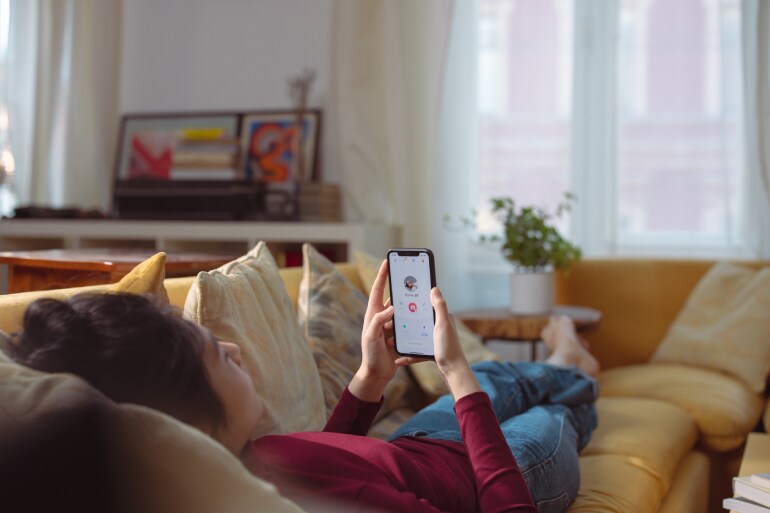 But keep in mind, no subscription can do the magic if you can't do it yourself. Tinder Platinum may not find any use if your profile lacks photos and essential information. So it's best to create the coolest profile ever, then choose your dream premium Tinder subscription and conquer the world!