Sometimes, fans of horror movies and books crave something different, maybe more in between the two. That is where manga can prove itself as the best — and scariest — of available choices.
Reading manga exercises the mind in ways books or movies do not. As a multimodal text genre, it helps develop skills for understanding words and images signifying some corresponding meaning.
It means that when you read a horror manga, your imagination fills in the gaps, and turning pages keeps your attention on multiple levels. Add highly detailed scary art, and voila – the recipe for a perfectly chilling experience is nice and ready! Fancy a horror medium that will creep you out?
Berserk – Kentarō Miura
It is a brutal story about a man challenging the unforgiving world into which he was unfortunate to be born. But somehow, Guts still resists the malicious destiny that marked him as prey for the powers of darkness.
Berserk combines dark fantasy with psychological horror, creating a world overrun by god-like monsters treating humans as their miserable toys. But just like Kratos in the phenomenal God of War, Guts battles his destiny, witnessing horrific events that frequently end with people suffering a fate worse than death.
Homunculus – Hideo Yamamoto
Susumu Nakoshi lives in his car between a luxury hotel and the homeless people's favorite park. But one day, a desperate situation forces him to accept the strange offer from a medical student, Manabu Ito.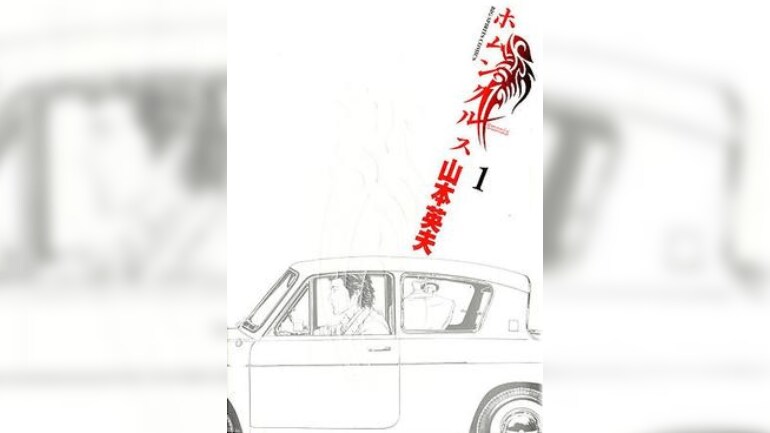 Nakoshi agrees on the skull trepanation as part of Ito's experiment. Initially, nothing happens. But soon, the man begins to see disturbing projections of other people's subconscious. It is one of the strangest recommendations on this list, combining unsettling sensations with philosophical reflections on human nature.
Imawa no Kuni Alice (Alice in Borderland) – Haro Aso
Young Arisu doesn't know what to do with his existence. One night, he and his friends see fireworks and find themselves in a reality that will make them miss the worst parts of their past lives.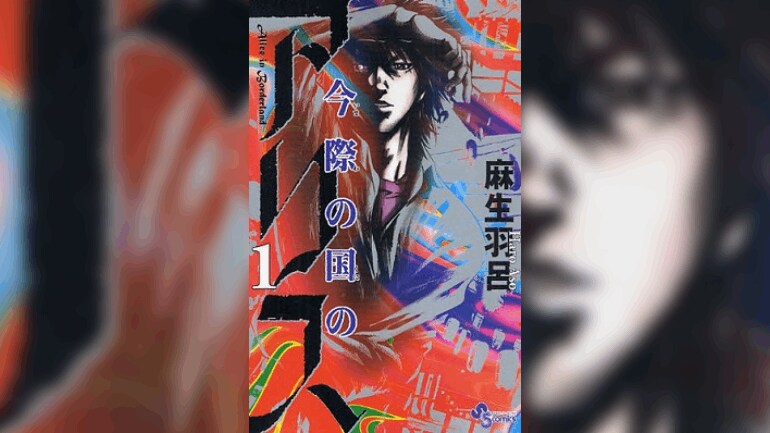 It's a story about an unforgiving game that turns friends or family into competitors fighting for their lives. The heroes must participate to survive and discover what has happened to the real world. Brutal death awaits just around the corner in this manga! Moreover, it features many insightful observations on our possible breaking points.
Parasyte – Hitoshi Iwaaki
Earth encounters an alien invasion, turning human bodies into mere tools. Does that mean the world's ultimate end?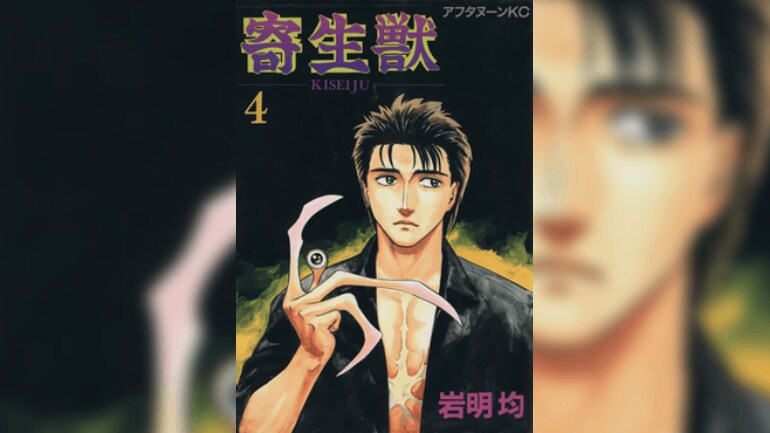 Shinichi Izumi got infected, but the parasite couldn't gain control of his entire body. Instead, it lives in his right hand, and the two must work together to survive in this new world. Will the boy be able to live with the knowledge of what must happen to his loved ones?
As the Gods Will – Muneyuki Kaneshiro
A usual day at school ends rather abruptly when Takahata Shun sees his teacher's head explode. This event initiates a series of brutal games on a global scale.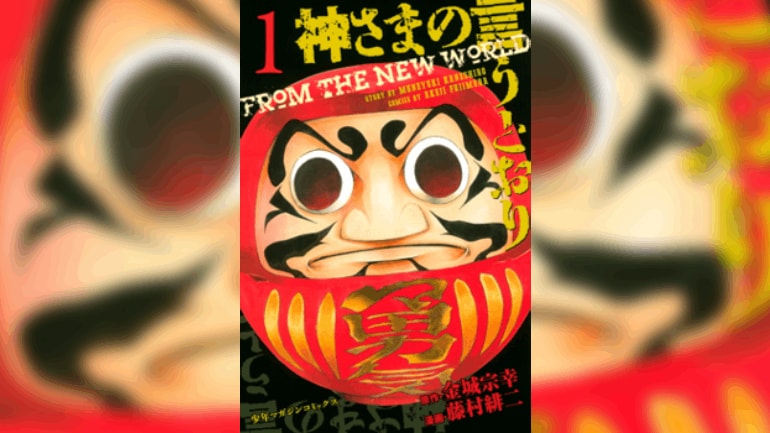 Like Netflix's Squid Game, As the Gods Will revolves around a brutal game that regularly eliminates its weakest players. What makes it truly scary is the playful atmosphere leading to surprisingly gruesome conclusions, especially since students have no idea who supervises these gore competitions.
Gyo – Junji Itō
Created by the master of Japanese horror, Gyo tells the story of Tadashi spending a holiday with his girlfriend. Until something odd happens – a fish with bizarre legs goes ashore, followed by other sea species.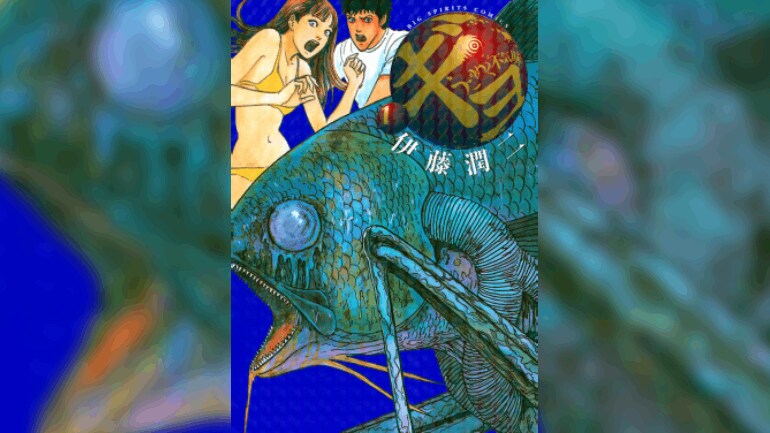 Gyo represents a terrifying vision of a world dominated by decay and rot. The story reveals the fate of ordinary people experiencing a monstrous epidemic that deforms their bodies into something unimaginably hideous. Like Lovecraft's best works, Junji Itō's manga unravels a horrifying reality ruled by rot, disgust, despair, and gruesomely realistic body horror.
Blood on the Tracks – Shuzo Oshimi
It is a recommendation for enthusiasts of mental discomfort and awkward mortification. Meet Seiichi Osabe – a boy whose mother loves him way too much.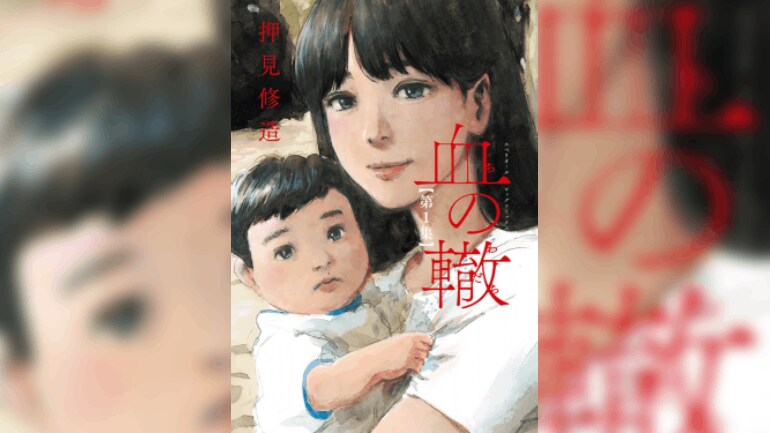 One day, Seiichi goes on a family hiking trip. But a distressing event affects his life forever, and the boy becomes genuinely concerned about his mother's endless affection. Little does he know that his life will soon turn into a series of distressing incidents with no way out.
Made in Abyss – Akihito Tsukushi
It's a charming story about friendship, hope, and beautiful journeys. Well, not exactly – young Riko's next steps into the Abyss unravel rough secrets that will stay with you forever.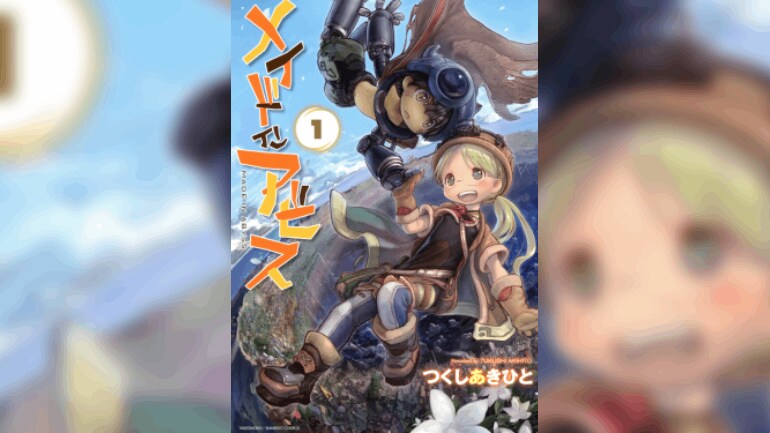 Made in Abyss combines a heroic journey with the twisted reality of the mysterious underworld. It's all about contrasts like adults – children, innocence – guilt, or good – evil. That makes each horrific event even worse, as the manga never ceases to toy with the reader's mind.
The Promised Neverland – Kaiu Shirai
Young Emma and the other orphan kids live their best lives. They are clever and well-fed, and their 'mother' would do anything to keep them happy. Right?
When young Conny leaves the orphanage to meet her adoptive parents, Emma and Norman follow her to return her favorite toy. But poor Conny never starts her new life, and the kids' perfect experience changes into a nightmare. What will they do in this hopeless situation?
Attack on Titan – Hajime Isayama
It's not a horror, but specific scenes and the idea alone scare like nothing else on this list. Meet Eren and his friends – young people destined to fight the human-devouring Titans.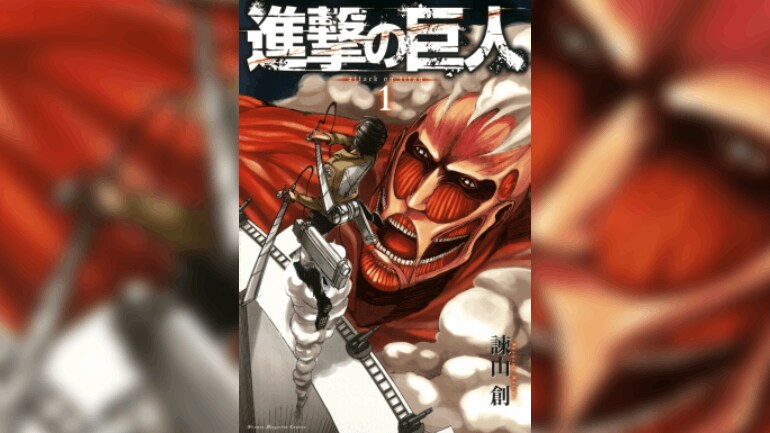 AoT follows the story of humans living behind three giant walls to defend themselves from Titan attacks. Although the story is rather politically oriented, the mere sight of these mutant creatures guarantees revolting sensations. Expect an engaging plot, realistic characters, plenty of unexpected deaths, and disturbing secrets that make each chapter even more shocking.
Conclusion
Where a movie relies on disturbing music, character facial expressions, and jumpscares, a manga cannot. It reaches deeper into its readers' hidden and existing fears, unlike any Western creation, where ghosts, monsters, psychopaths, sci-fi invasions, or skeletons become the essential points of a frightening story.
Japanese manga features ordinary people, encounters them with nightmarish events, and lets you witness how all that affects them. This process is relatable, and that makes these stories unimaginably terrifying.