The new Destiny 2 DLC, Lightfall, is upon us! The seventh expansion for the game is a fresh chapter in the saga, bringing with it new lore, weapons, gear, and a plethora of new challenges. Let's take a look at the best of the new features.
Lightfall continues the changes that started in the previous expansion packs and offers various improvements and modifications to the core gameplay of Destiny 2. It also comes with lots of new stuff. Among these new features are:
A new story
Lightfall takes you to Neptune to the secret city of Neomuna, a location unlike anything else you have seen so far in Destiny 2. This technologically advanced metropolis is under siege by the forces of the Shadow Legion, led by the Witness and its new Disciple: Calus, Cabal's exiled Emperor. You and your fellow Guardians are tasked with thwarting the evil machinations of the forces of darkness and preventing an impending doom. The stakes are very high!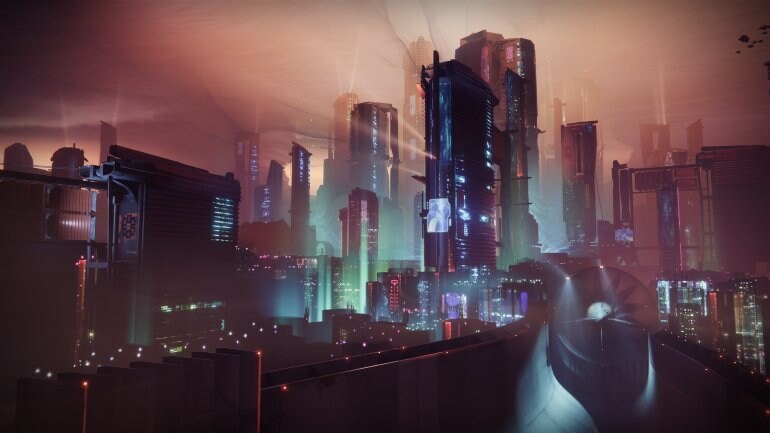 New locations
This entails both PVP and PVE locations. For starters, the city of Neomuna is a free-roam location that you can explore as you see fit. The expansion will also feature a new raid: Root of Nightmares. It will be available on March 10, 2023. There will also be two new dungeons. A previously removed raid from either Destiny or Destiny 2 will also make a reappearance.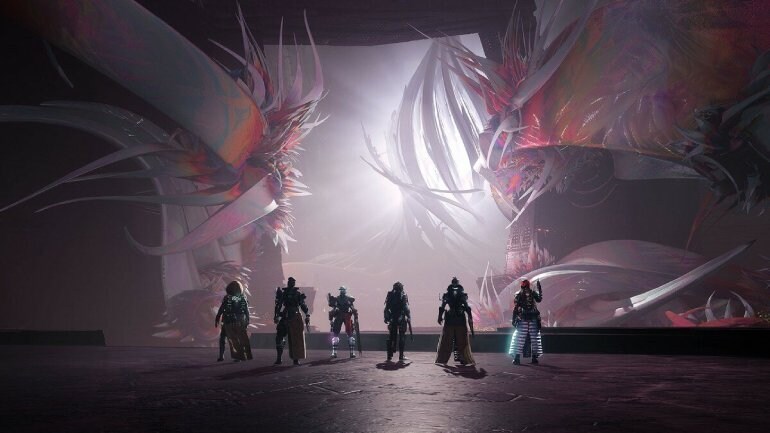 A new Darkness subclass
The new subclass, Strand, gives you some amazing new abilities. One of them is the grappling hook which lets you grapple on things or even thin air. Just use the grenade button and you're all set. This will surely make you feel like Spider-Man! Another amazing power of Strand is summoning minions known as the threadlings who will fight for you and assist you in your battles.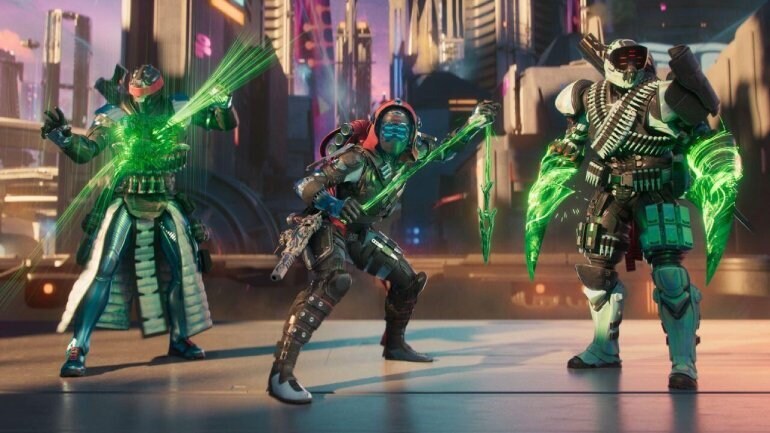 New fragments have also been added for other available subclasses as well. These extra features will certainly refresh the gameplay of Destiny 2.
Loadouts
Formerly available through third-party modifications, they are now an inherent feature of Destiny 2. You can create different sets of armor and weapons to adjust them on the go as you see fit. This option makes choosing the right loadout for each mission or activity much easier.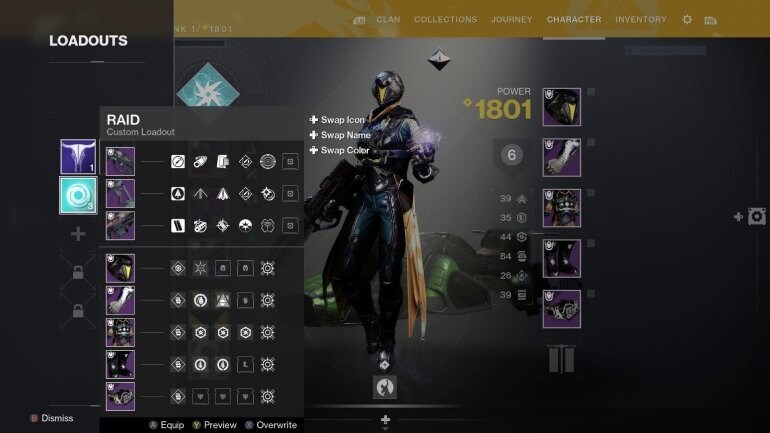 The Legendary Mode
Looking for more challenges? Choose the Legendary difficulty setting. The hardships that come with it are not without their rewards, either, as you will receive many more bonuses. Are you and your friends up for this? Only time will tell. Be sure to give this mode a shot, though, especially once you're done with the campaign on Normal difficulty.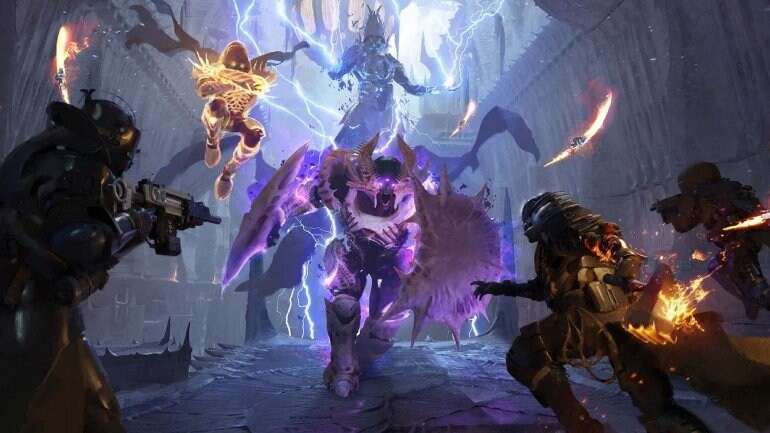 As you can see, there is plenty of new stuff to explore and discover in Destiny 2: Lightfall.
First, a new story which continues the saga.
Second, plenty of new weapons, gear, and abilities to try out.
Third, a whole new subclass with some fresh abilities.
Fourth, various gameplay changes that will certainly make your Destiny 2 experience more interesting.
There's no time to waste! Grab the Lightfall expansion now and put an end to the Witness' evil plans!