July and August are… Difficult months for gaming. Sandwiched between two big gaming conventions, E3 and Gamescom, a lot of exciting news comes pouring in, but not a lot of actual games. Although during August we had some amazing PC ports and original games come out, we're only slowly ramping up. After all, we're getting closer and closer to the dreaded broketober.
And with that, the fun-ride begins! Here at G2A we compiled a nice, comprehensive video for you, a list of top 5 biggest game you should be interested in September. I'm going to go into greater details below as well and include an honorary mention of Switch releases that might interest the users of that console in the audience. Some of them are long-time coming and highly anticipated. With that, let's dive!
Destiny 2: Forsaken.
Available on PC, PS4 and Xbox One on September 4th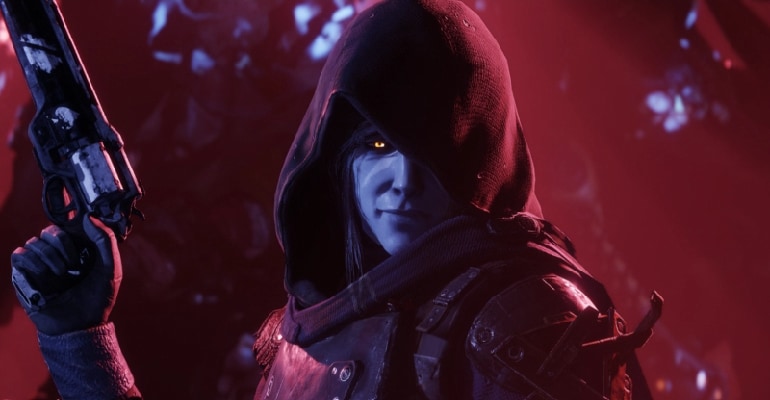 The good, the bad and the guy with a big gun
Something should be noted here about two major facts. One, is that the playerbase of Destiny has moaned for a while about features they were familiar with in Destiny 1 being missing or slow to implement in Destiny 2 and two, how the lore of Destiny 2 is fantastic, but stories often fall flat and seem more interested in set-pieces for explosions than a real, emotional journey. As of Forsaken, both of these have been rectified.
Forsaken offers almost a complete revamp to the way equipment works in the game, bringing it close to how things used to be in Destiny 2, in addition to bringing back many of the classic weapons on top of new ones. Moreover, the story is deeply personal this time, filled with subterfuge and fueled by revenge, making it the emotional highlight of the franchise. Definitely worth checking out.
Marvel's Spider Man
PS4 exclusive, available September 7th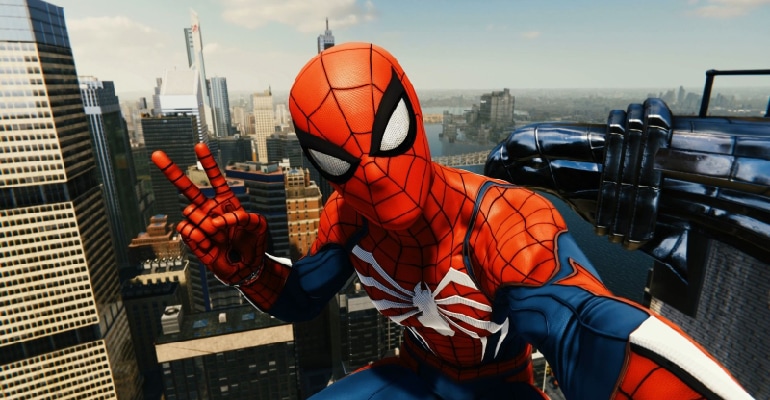 Does whatever a spider can
We all have been waiting for a solid Spidey game for a literal decade. It is indeed true that the superhero had a very difficult relationship with video games, but unlike in some cases (like Green Lantern or Thor), they haven't all been bad, leading players everywhere to have this sense of wasted potential. There is a good game to be found here, we all thought to ourselves. It just needs the right touch and the right time. Well, that time is now.
Marvel's Spider Man is like a heartfelt love letter to all Spidey fans. It's saying "we know it was hard, but we heard you. This is it. This is from us to you." The classic hero Peter Parker is here, with juxtaposition of nerdy demeanor in his regular attire and his charming dry wit as the Spider Man. Along with him all the iconic villains and side character to grace the Spiderverse are here. You waited and here it is… Exclusively on PS4.
Shadow of the Tomb Raider
Available on PC, PS4 and Xbox One on September 14th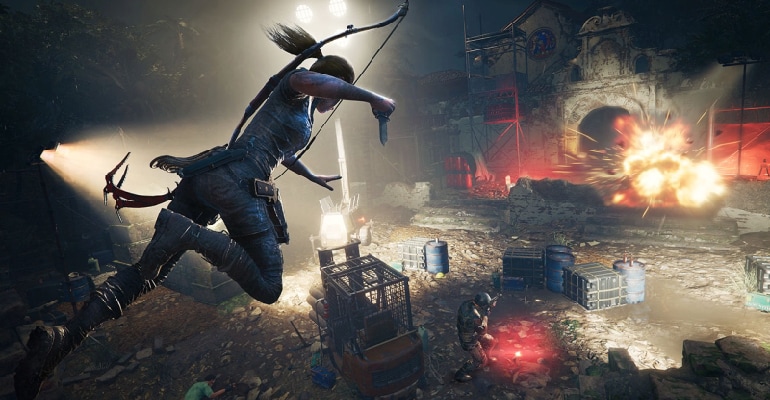 Spelunking we will go
Much has been said about Tomb Raider up to this point and much more will be said. We're not done here till this one comes home. The reboot of the series was an astounding success in all ways it could conceivably been, both housing the spirit of the classic series, and updating it to modern sensibilities. The one problem we had was that Lara was hardly the gun-totting badass we grew up with. But as she was watching us grow, we have seen new Lara grow as well.
Shadow of the Tomb Raider is absolutely hardcore in every place it should and Lara, now a Tomb Raider in her prime, has transitioned into a grizzled veteran and adventure junkie whose essence only Angelina Jolie could capture (those movies are good, I will FIGHT you on this). And this one is the most immersive experience yet, with fully translated dialogue from the local populace of South America and extensive options, allowing you to craft your personal Tomb Raider experience.
Life is Strange 2
Available on PC, PS4 and Xbox One on September 27th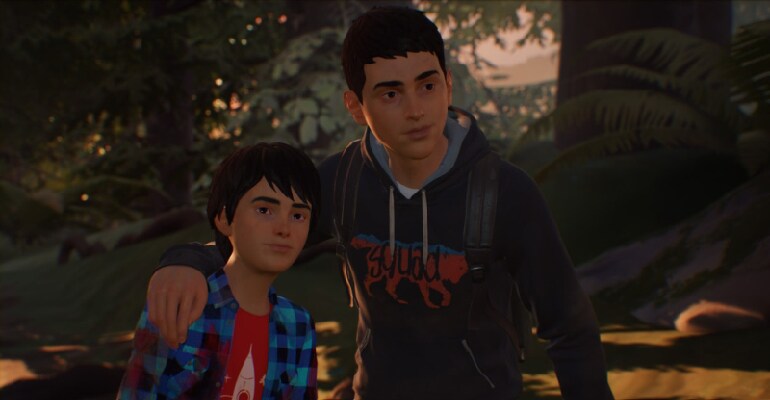 The kind of thing David Cages wishes he could make
The story of Maxine and her exploits was truly a marvel to behold. Dontnod managed to completely rework the formula for the modern cinematic adventure games. The whole idea of breaking the premise with time rewinding was just sheer brilliance and seeing Max and Chloe experience their budding romance was equal parts heartwarming and heartbreaking.
But now we have new heroes, in a much larger world that operates on the Lynchian rules of the original game. It's a setting where bizarre events and narrative whimsy are physical laws of the setting. Right out of the gate, we're getting the glimpse of our coming of age portion of the game's story, with two new Latino brothers escaping the law after witnessing a car crash. In this story, you can no longer rewind time, but ask yourself, does that actually give you choice anymore? What, after all, even is your choice, if it's just a plot device in a story?
FIFA 19.
Available for PC, PS3, PS4, Xbox One, Xbox 360 and Nintendo Switch on September 28th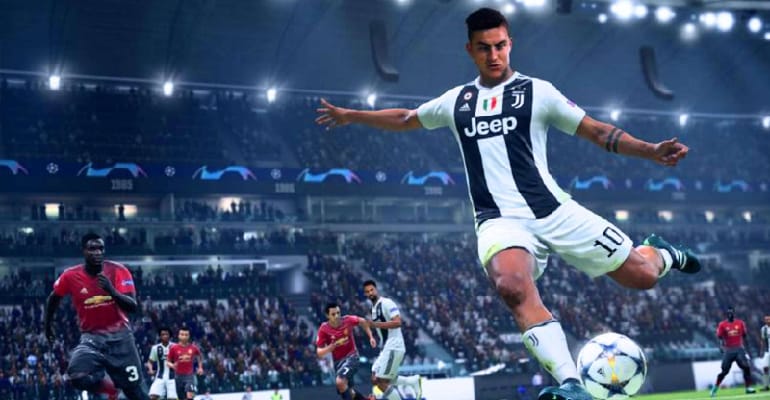 Why are we still here? Just to play soccer?
FIFA has been with a lot of us for the better portion of our gaming life, as far as our gaming hobby is concerned, and it doesn't seem like it's going to stop anytime soon. And while this is not my personal cup of tea, there really is a whole lot to like about this game. Detractors like to claim that these new features aren't added quickly enough, but for that reasons, these detractors should take a look at FIFA 19.
With the introductions of new major Leagues like the Chinese Super League and UEFA Europa League among others, FIFA 19 is the most robust and promising release in the series to date. It's not just about kicking balls around, there's real tactical gameplay to approaching the League and getting your team to the podium is challenge for a real strategist, which is why these games continue to be so popular.
Exciting Switch releases for September 2019.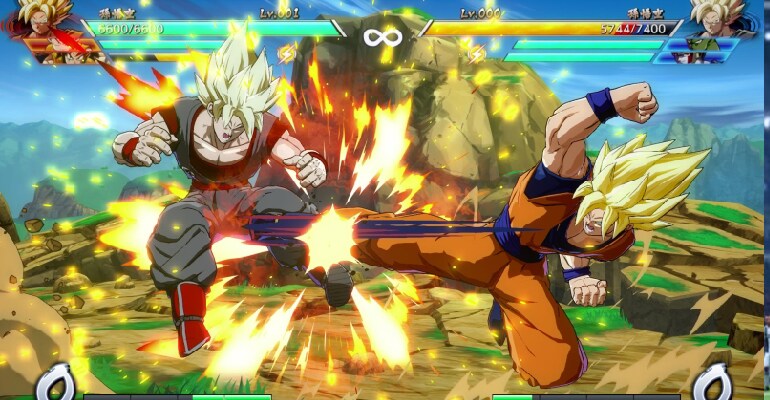 Play on the go
Switch is the Game Boy of this new generation and don't let anybody tell you otherwise. And this time around, we have some fantastic new titles coming to Switch that you should take a look at, if you own the console. With each month these numbers are growing and are quickly approaching the critical mass where there is little excuse to not own the Switch if you value playing games on the go.
First off, experimental and widely acclaimed Gone Home is getting released on September 6th. Something of a controversial title, Gone Home explores some difficult subjects like the 'coming out' of a family member and depression. It's a somber and relaxed game that has something pretty topical to say.
Next, we have the excellent Dust: an Elysian Tail, coming to Switch on September 10th. This beautiful Metroidvania-like platformer oozes style and ambition. The combat mechanics are nuanced and fun and the story is definitely something to write home about as well.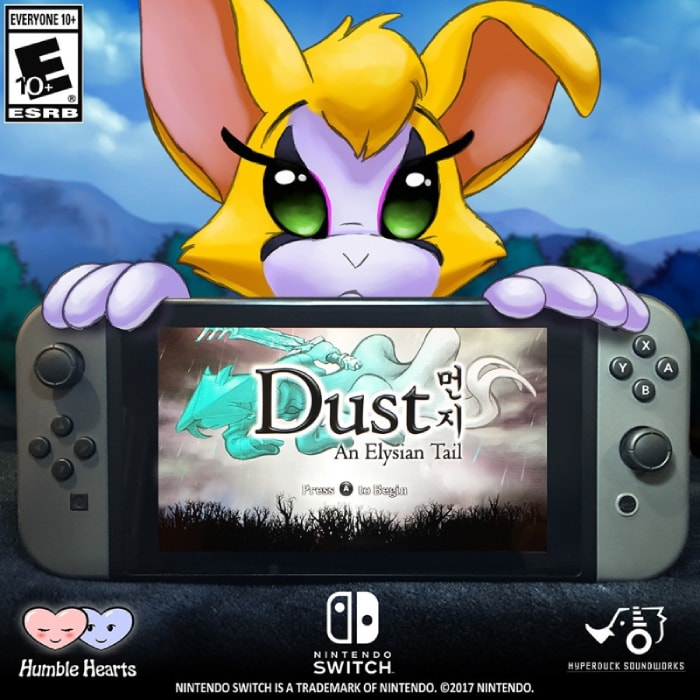 On September 18th we're getting one I'm particularly excited about, the media and gaming darling: Undertale. An ingenious light Bullet Hell RPG, Undertale captivated the imagination of many with fantastic setting, charming characters and amazingly heartfelt story. It evokes the best aspects of EarthBound while being its own thing.
And finally there's Dragon Ball FighterZ on September 28th. This fantastic fighting game set in the world-famous setting of Dragon Ball pits the strongest and most iconic heroes (and villains) of Dragon Ball in a tag-team match for the sake of the whole Universe! After all, it wouldn't be Dragon Ball if it wasn't epically dramatic.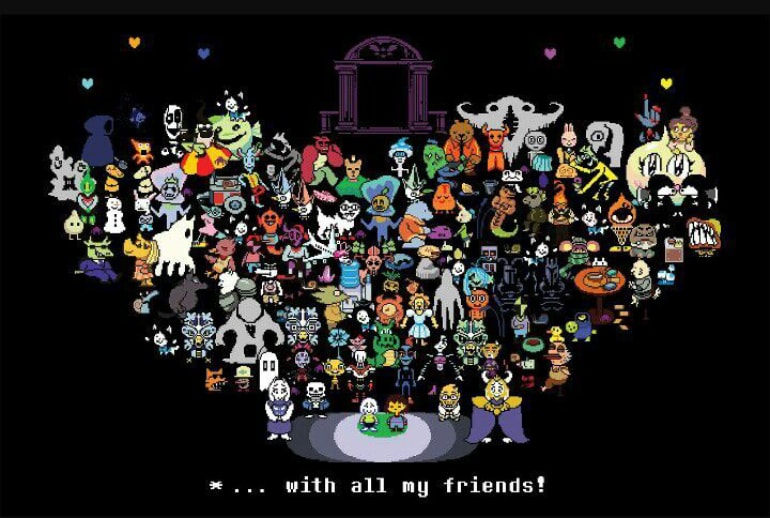 What a time to be alive!
Dear friends, the dam is indeed cracking. The grand flood is coming and it's going to be a flood unlike anything you've ever seen. The sales are slowly coming to an end, but are you ready for another miracle? Because there's more miracles where that came from, let me tell you!
Exciting time! Stick around, because next couple of months are going to be sick.