With the final month of Q1 starting we should be prepared for many interesting titles. We've chosen the most popular.
Games released in March 2017
The Legend of Zelda: Breath of the Wild
| | |
| --- | --- |
| Release Date: | 2017-03-03 |
| Genre: | Adventure |
| Developer: | Nintendo |
With 27 games already released, this series is taking another brave step. With truly open world gameplay it's much closer to the earlier The Legend of Zelda games.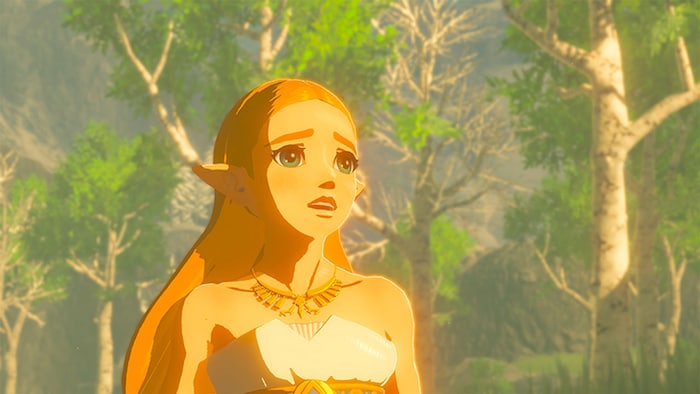 You'll collect various items and use them to your advantage. During your adventures you'll discover new recipes and powers that grant additional bonuses and serve as a method to progress. You have to use stealth or plan your attack. You have to be curious and decide where to go next. It's probably the last big first-party title for Wii U and a launch title for Nintendo Switch.
Nintendo Switch
| | |
| --- | --- |
| Release Date: | 2017-03-03 |
| Developer: | Nintendo |
Speaking of which, today the latest Nintendo console hits the market. We've already reported about hardware details of the Switch, as well as online service coming this Fall. There are a few other titles releasing today along the Nintendo Switch, including 1-2-Switch, Snipperclips, Super Bomberman R and others.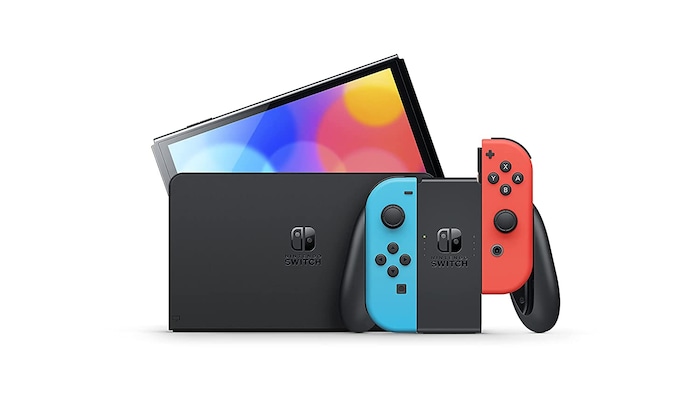 As of now, there are no console bundles with games added, so your Switch purchase must include a separate starting title. Breath of the Wild is my choice, so expect a review in the coming weeks, as well as some hardware impressions next week.
Lego Worlds
| | |
| --- | --- |
| Release Date: | 2017-03-07 |
| Genre: | Adventure |
| Developer: | Traveller's Tales |
We have shared our knowledge about Lego Worlds in the last month's article, but as it happens the title didn't leave its Early Access status and now is set to fully debut on March 7th. As you might remember, it's a sandbox open world game in Minecraft's style that encourages you to explore and build using all-favourite LEGO blocks.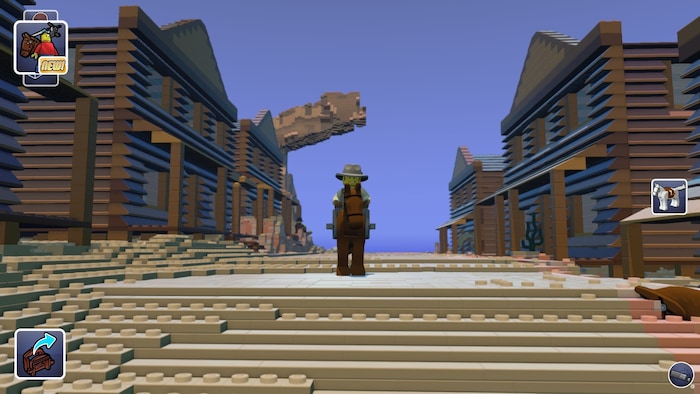 NieR: Automata
| | |
| --- | --- |
| Release Date: | 2017-03-17 |
| Genre: | RPG |
| Developer: | SQUARE ENIX |
While Scalebound for Xbox One from PlatinumGames was cancelled, Nier: Automata by the same studio releases this month with console exclusivity for PlayStation 4 for more than a week.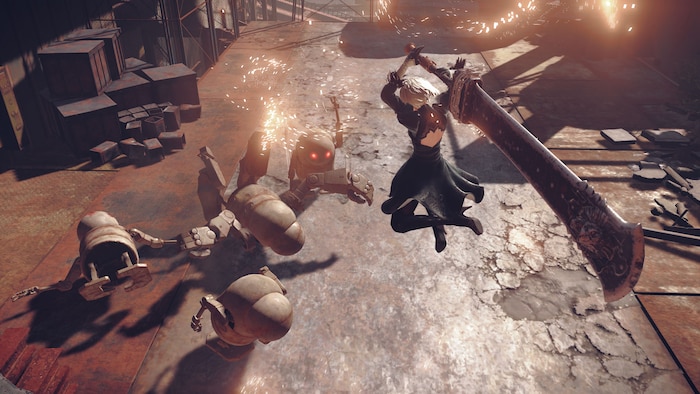 The game will be available later this month on PC, on March 17th. It's a sequel to Nier released in 2010 and shares its post-apocalyptic vision. You'll play as android 2B and surely appreciate the open world structure with numerous tasks to complete. It's a true RPG with a dynamic, reflex-based combat system. We've shared some gameplay fragments if you prefer to take a better look.
Tom Clancy's Ghost Recon Wildlands
| | |
| --- | --- |
| Release Date: | 2017-03-07 |
| Genre: | Adventure |
| Developer: | Ubisoft Annecy |
We have shared a lot of information about Ghost Recon Wildlands already, with our preview and closed beta impressions still available for you to read. This time Ubisoft takes us to Bolivia where you'll fight the Santa Blanca Cartel. It's up to you to decide if you prefer co-op action with up to three companions or a single player play.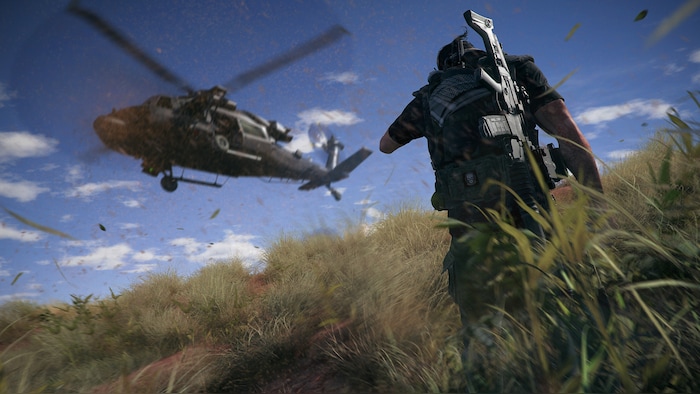 Styx: Shards of Darkness
| | |
| --- | --- |
| Release Date: | 2017-03-14 |
| Genre: | Adventure |
| Developer: | Cyanide Studio |
Fan-favourite goblin is back with more stealth actions and impressive assassinations on a daily routine. This time the team of Cyanide is expanding the open world structure of each map and it's up to you how you'll handle the tasks.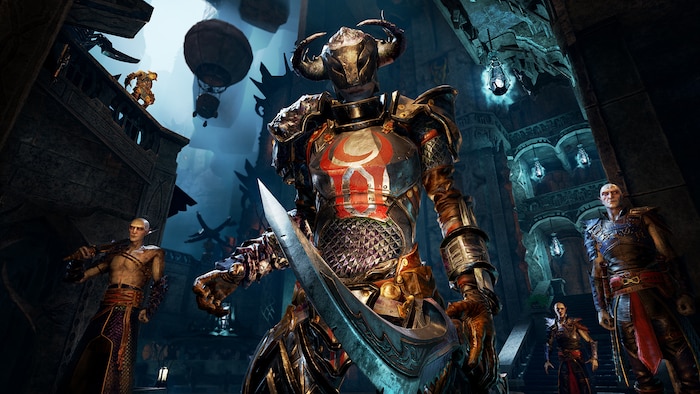 Do you want to play silently? Or to use some Amber magic and create a clone of yours to attack two guards at once? Strategy is essential here, because Styx – as capable a killer as he is – isn't that good in a direct confrontation with the enemy. There are various factions you'll meet, different places to visit and if you want, you can share your adventure with a friend in a co-op mode. Double the fun, double the risk.
Mass Effect: Andromeda
| | |
| --- | --- |
| Release Date: | 2017-03-23 |
| Genre: | Adventure |
| Developer: | BioWare |
The Mass Effect series defined the previous generation of consoles, with the first game making me fall in love with the Xbox 360. Now the trilogy is done, there's no official announcement of a possible remaster, but BioWare is really close to the release of a new entry – Andromeda. Debuting on PC and current-gens,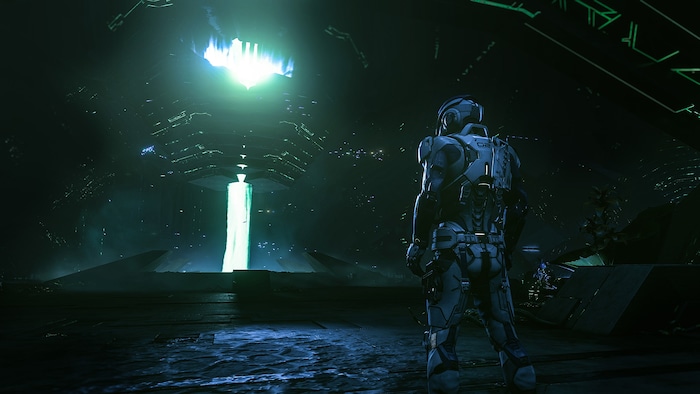 it's a fresh start for both players and the story, with the titular galaxy being a new (potential) home for humanity and other alien races. You will play as a Pathfinder tasked with exploring unknown worlds and deciding how the Heleus cluster will shape after our visit. This time developers are going back to their origins with much more improved RPG elements, including crafting, an expanded dialogue wheel and character progression suited for dynamic action, allowing you to shape your hero as you like without the limits of classes. Oh, and there's a multiplayer similar to the one from Mass Effect 3. No changes needed in the gameplay!