So, you've got your own copy of Hogwarts Legacy: Deluxe Edition. You're eager to don your new robes and exclusive clothing items you got with the pre-order. But what if you're not sure how you can actually do that? No worries, we'll help you out and show you how to claim Deluxe Edition bonuses.
Just like any other big release, Hogwarts Legacy – an extraordinary Harry Potter adventure long before this famous wizard was even born – features different editions that give the buyers some nice bonuses and exclusive items. Gaining access to them is rather simple. Still, if you have any issues with that, our guide will help you out.
How to claim your pre-order rewards in Hogwarts Legacy
First, obviously, you need to download and install the game. Once you launch it, you'll see pop-ups notifying you about the items you've just unlocked in the game. These all depend on the version of the game you purchased.
The next step is to begin your Hogwarts Legacy adventure and progress through the story. You won't be able to customize your appearance unless you reach Hogwarts and gain access to the Field Guide.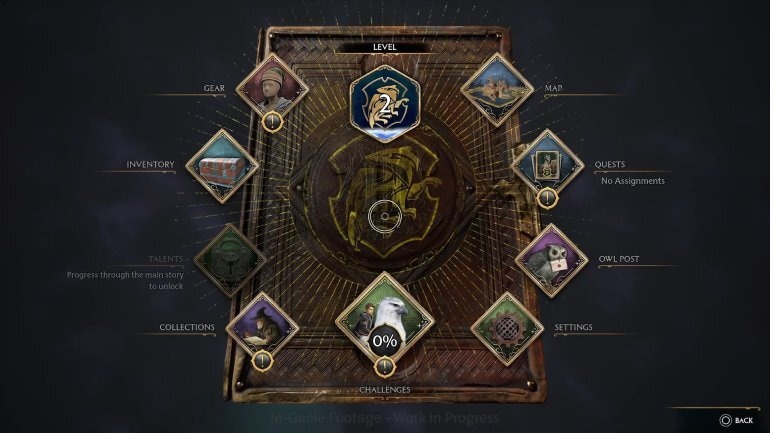 source: https://deltiasgaming.com/
The Field Guide is basically the in-game menu that lets you check your current level, Talents and stats, manage your gear and inventory, review available quests, display the map and so on.
How to equip exclusive clothing items in the game
The tab we're interested in is Gear. Once there, choose the Change appearance option. The key or button used for that will vary from platform to platform, but the default one for that on PC is the F key. Press it to bring up the appropriate menu.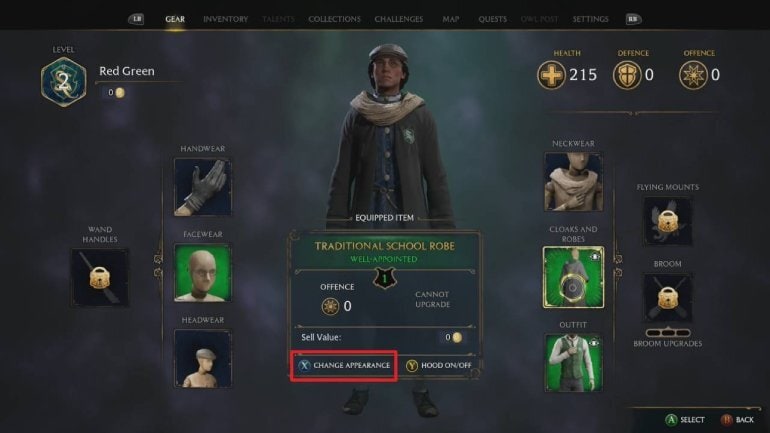 source: https://cdn.holdtoreset.com//
Once there, you should be able to see the Deluxe Edition cosmetics and equip them as you see fit. Done! Now you can freely prance around in these exclusive pieces of clothing.
If you need more information on Hogwarts Legacy, be sure to check out our other articles listed below.