Since 1985, the love-hate relationship between Microsoft operating systems and their users has been evolving. Past experiences shape the future, and today is the perfect day to decide – should I upgrade to Windows 11?
After releasing forgotten projects like Windows Me and great ones like Windows 7, Microsoft should know its customers' needs. The latest Windows 11 did not initially meet with an overly enthusiastic welcome, especially at the beginning of its brief career. Have the innovations made it one of the best? Or maybe staying with the proven Windows 10 is the better choice? This quick guide may help you decide if each reason to switch is really worth it.
System Requirements: Can Your PC Handle It?
We'll start with the bad news – not all computers will run Windows 11 due to high minimum system requirements. The new OS needs a 1 GHz or better processor with at least two cores, a minimum of 4GB RAM, and 64GB of disk storage (preferably more for upcoming updates). The graphics card must be compatible with DirectX 12 or better, and additional needs include UEFI firmware, a display of at least 9 inches with 720p resolution, and a constant stable internet connection. Therefore you may require a brand-new PC to upgrade to Windows 11. Potential users can check their devices' compatibility with the new OS by downloading and running the PC Health Check App from Microsoft's official website.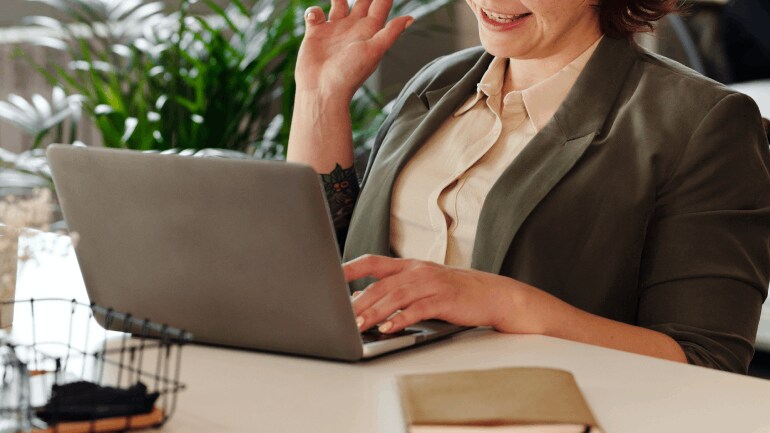 Dive into New Features
Fortunately, these high hardware demands offer something in return. Win 11 arrives with a full suite of brand-new features for better personalization, productivity, and ease of use. The rebuilt Start Menu and Taskbar are at the bottom of the screen by default, with all icons centered. It's quite a change for fans of previous systems, and not everyone likes it. But thanks to the massive customization options, you can move the Taskbar and Start Menu to the left. The new, neater interface works perfectly with Widgets providing all notifications and news. Just hover over the Widgets button on the left side of the Taskbar or press Win W to display fresh content and rearrange it to your preferences.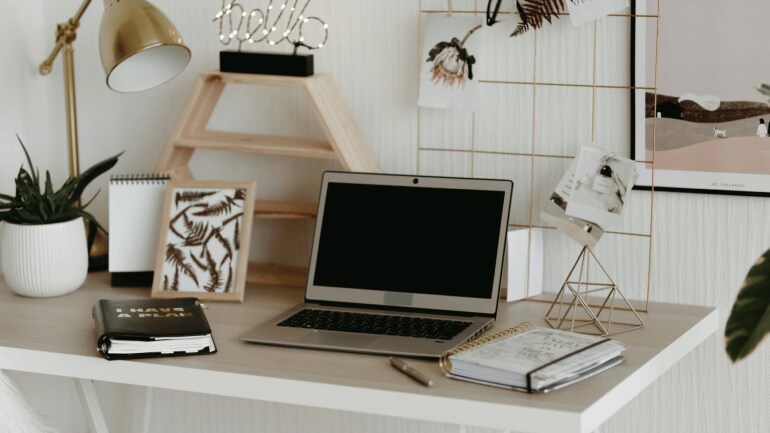 But this is still not the end of new key features. Integrated Microsoft Teams app means a handy contact center with anyone you want to stay in touch with. It is perfect for work, school, or hanging out together while playing games. And those who want a more customizable workspace can considerably benefit from Virtual Desktops – independent spaces for any occasion. You can create separate desktops for work or gaming interests and equip them with open application windows, notes, wallpapers, and more.
Gaming on Windows 11
Win 11 did not forget about gamers. The DirectStorage function ensures faster loading, Auto HDR provides an extraordinary visual experience, and DirectX 12 guarantees realistic gameplay sensations. What more could you want? Well, maybe Xbox Game Pass Integration – present in the new Windows 11! Xbox games on PC, with all these improvements, may be reason enough to upgrade to a new system.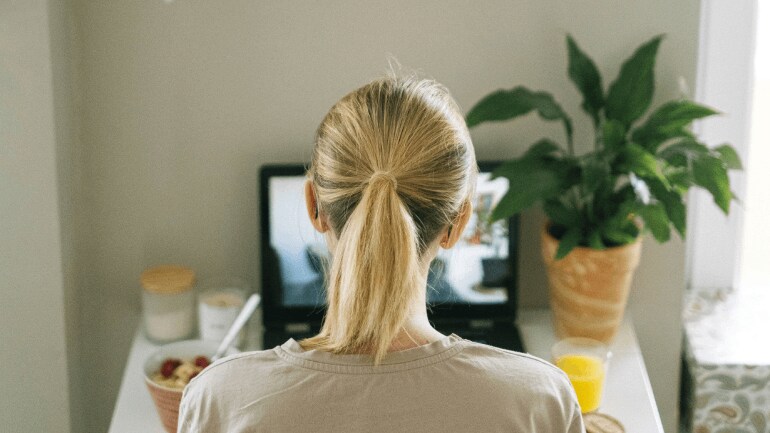 Enhancements in Window Management
Snap Layouts is the ultimate answer to multitasking enthusiasts' needs. This practical feature enables opening several windows containing programs, editors, or browsers to save them as Snap Groups for greater productivity. You can minimize all work to the Taskbar to restore it later. And thanks to multi-monitor and docking improvements, Windows 11 users enjoy automatic refresh rates on different screens.
Security and Privacy
TPM 2.0 (Trusted Platform Module) is a chip built into the computer's motherboard, compatible with Windows 11. It is responsible for securing the user's identity, including passwords, codes, and biometric solutions. Cooperating with BitLocker, it ensures comprehensive protection of such data.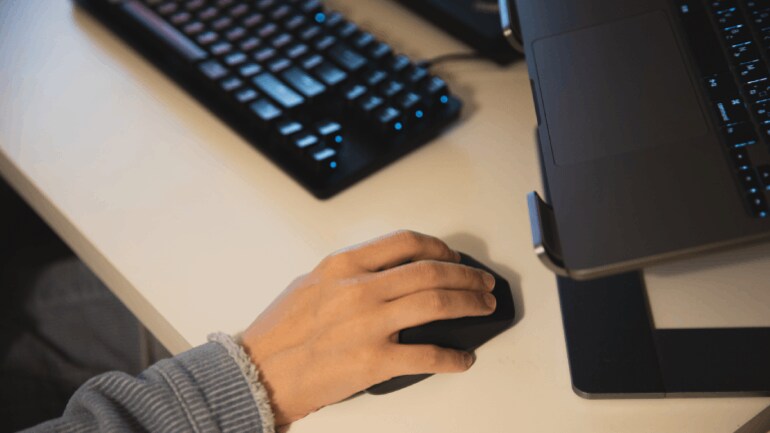 But Windows 11 has more up its sleeve. It is the first system with such a transparent security settings interface. Users can now manage access to information, customize virus protection, adjust firewall settings, or enable facial authentication with Windows Hello.
The Redefined Microsoft Store
The Microsoft Store has also gained some new improvements, visible at first glance. Its expanded offer is an opportunity for discovering new interests, series to watch, work-friendly applications, and customization options – clearer and faster for convenient searching.
Performance: Windows 11 vs Windows 10
These two operating systems are not that different. If you have hardware that exceeds the minimum needs, Win 11 may be slightly faster but not enough to make a massive difference. The new OS is also a bit better at multitasking and CPU optimization. Improving background processes ensures stabler performance, guarantees a smoother gaming experience, and relieves the CPU of unnecessary overload. But unsurprisingly, Windows 10 provides noticeably longer battery life while using fewer system resources. To process all these impressive features, Win 11 needs far more energy.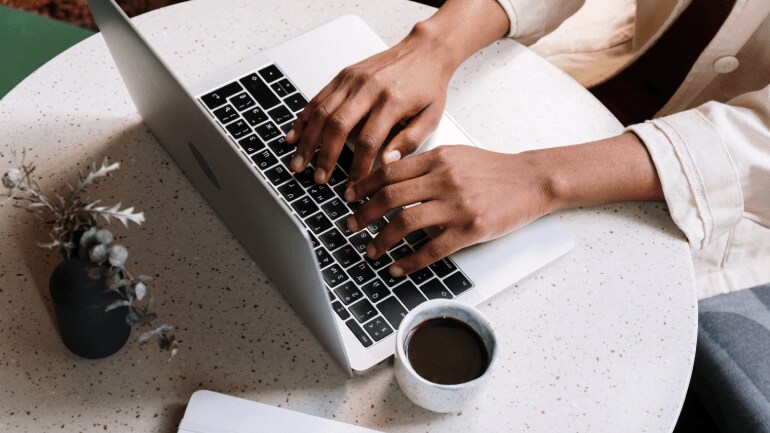 Potential Drawbacks to Consider
Windows 11 is good, yet not as perfect as it may seem. The new system does not boast all features we know from Win 10 or earlier versions. After the upgrade, we have to say goodbye to the Timeline, several pre-installed applications like Paint, Start menu personalization, or Tablet Mode.
Moreover, Win 11 users encounter various bugs and compatibility issues. Most are relatively easy to fix but undeniably annoying. Among the most common, we can note lagging, problems with finding a printer, lack of disk space, search bar not working, or even the inability to upgrade to Windows 11. Another issue is user reviews about feeling insecure with the new interface. No wonder – Win 11 didn't do the best job at elevating trusted features.
Migration: How to Upgrade?
Firstly, back up all your necessary files and data. Such content should transfer automatically to the new system, but better do it in case of any potential error. Then check if your device is compatible with Win 11 and upgrade your system! Go to Start -> Settings -> Update & Security -> Windows Update -> Check for updates. Find an available upgrade, download it, and proceed according to the instructions.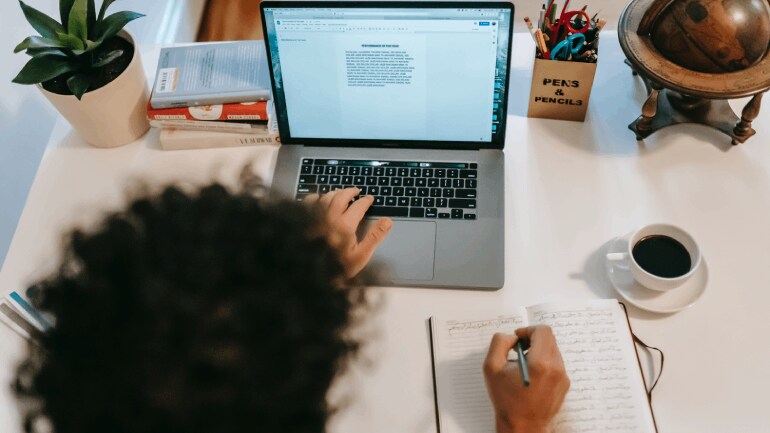 Conclusion: The Verdict on Windows 11
We shouldn't treat Windows 11 as a choice but more like a solution or an evolution. This system has advantages and disadvantages, but a free upgrade is necessary for safe PC operation. Windows 10 support ends on October 14, 2025 – that's pretty soon. Therefore, we strongly recommend considering this issue in advance to decide about buying a new device or checking if the current one is compatible with Windows 11.
FAQs
What are the costs associated with upgrading to Windows 11?
It is free but only for users of the current Windows 10 version.
Will all my current apps and programs work on Windows 11?
Yes, Windows 11 is fully compatible with official and third-party software running on Windows 10.
How long will Microsoft support Windows 10?
Only until October 14, 2025.
Can I revert to Windows 10 after upgrading?
Anytime! To go back to Windows 10, go to Settings -> System -> Recovery -> Go back -> Go back to Windows 10.