Chicago – a city of many nicknames and captivating history. But there is definitely more to it than just St. Patrick's Day Parade and 1920s gangsters. Windy City is also a massive inspiration for video game developers.
If you dream of a trip to one of the most famous cities in the world – bet on Chicago. Especially since you can make this dream come true right away. Take a look at our list of top-rated video games set in Chicago and start your adventure by the crystal blue waters of Lake Michigan!
Empire of Sin
| | |
| --- | --- |
| Release: | 2020-12-01 |
| Genre: | Strategy |
| Developer: | Romero Games Ltd. |
Have you ever heard of Al Capone? Now, you can not only follow his story in books or on the tv screen but also manage his actions on the golden path to establishing a criminal empire.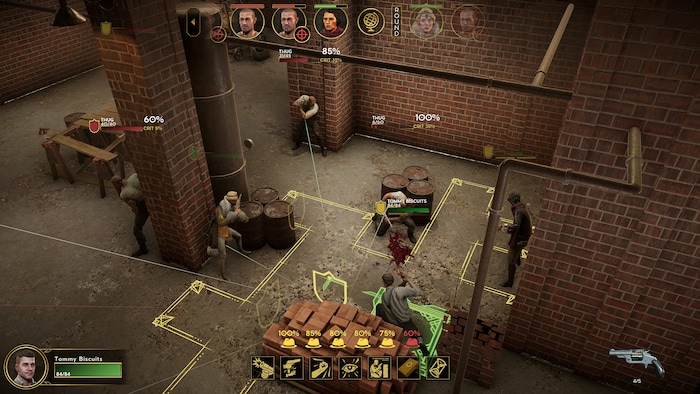 Choose one of the most famous gangsters of 1920s Chicago. Begin with the small gang and manage it to have more and more influence on the streets of Windy City. Find your way in lawless times of Prohibition and seize every opportunity of making money. Fight for your empire and establish your position in the cruel world of ruthless gangs. You have to be fast, smart, and convincing as the devil himself.
Key features
Play as one of the most famous gangsters of all time
Rule on the streets of 1920s Chicago
Trade liquor to make money
Manage the actions of your people
Hitman: Absolution
| | |
| --- | --- |
| Release: | 2012-11-19 |
| Genre: | Action & Shooter |
| Developer: | Feral Interactive (Mac) |
It is the fifth installment in the series about adventures of the most iconic bald assassin in the world – this time located in Chicago.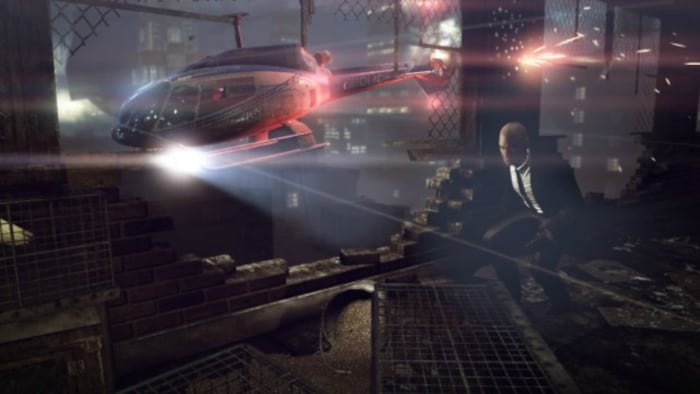 Play as Agent 47 – the most mysterious professional killer in the world of video games. Betrayed by the Agency, take steps that will lead you to the desired vendetta. Find yourself in the middle of an intrigue in which your superiors are involved. Do not get caught by the police, outsmart your opponents and eliminate all the bad guys to see through their bosses' plans. In Hitman: Absolution, you will discover Chicago in its darkest version, ruled by crime, betrayal, and murder.
Key features
Play as the most famous serial killer in the world
Sneak, wear disguises and eliminate your enemies by surprise
Make decisions that will have a crucial impact on the rest of the story
See a truly living city of Chicago
Chicago 1930: The Prohibition
| | |
| --- | --- |
| Release: | 2004-02-20 |
| Genre: | Strategy |
| Developer: | Spellbound |
Welcome to Chicago in the 1930s, a time of serious battles between gangs and the police. Which side will you choose?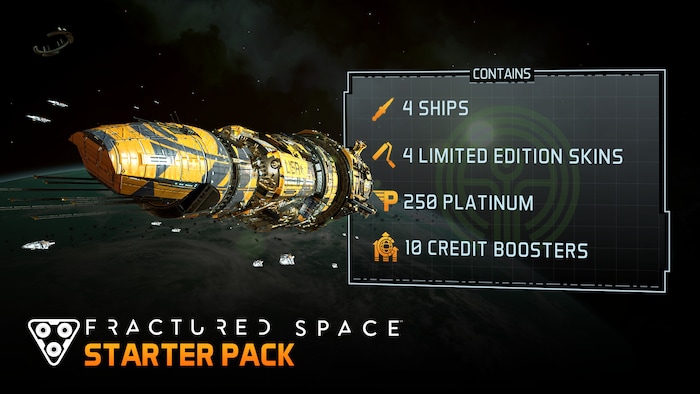 It is a strategy game in which you will lead one of two battling sides to ensure its domination on the streets of Chicago. Play as a federal agent or mafia gangster. Complete quests, lead a group of aides, and do everything in your power to achieve victory. In this game, you will discover the magic of the sinister side of Chicago, where the conflict between law and crime will never end.
Key features
Play a strategy game where you will lead the actions of a federal agent or an experienced gangster
Lead a group of aides to achieve your goal
Get carried away by a captivating story
See Chicago in the 1930s ruled by gangsters
Watch Dogs
| | |
| --- | --- |
| Release: | 2014-05-27 |
| Genre: | Adventure |
| Developer: | Ubisoft |
In this game, we are leaving Chicago from the past to explore it in the present. Become a skilled hacker and wreak havoc on the streets of Windy City.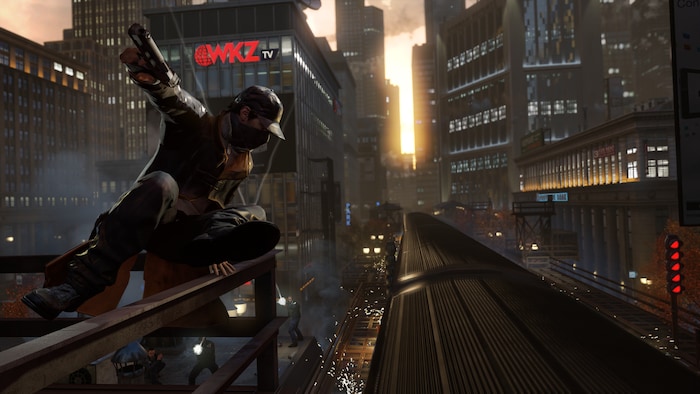 Watch Dogs is an action game where you will discover the cyber world of Chicago in the skin of Aiden Pearce – a hacker who has access to almost every electronic city management system. Track people, influence their lives, get access codes to databases of the most important companies in the city and constantly discover new possibilities of hacking the system. It is one of the favorite games of players on Steam, where — thanks to the possibility of exploring the open world — you can achieve whatever you desire.
Key features
Play as a pro hacker seeking revenge
Gain access to Chicago's electronic systems
Avoid the law and don't get caught red-handed
Play solo or in multiplayer up to 8 players
Wolfenstein II: The New Colossus
| | |
| --- | --- |
| Release: | 2017-10-27 |
| Genre: | Action & Shooter |
| Developer: | Machine Games |
It is the second part of a series of action games in which an alternate reality presents a version of the world in which the Nazis did not lose World War II. Only a handful of determined heroes can stand up to the might of the Germans.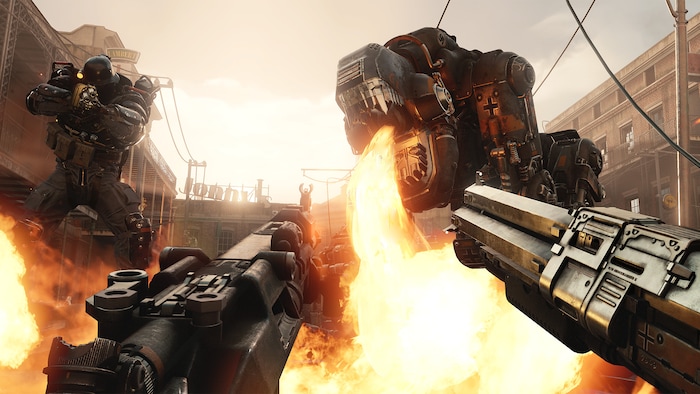 Embark on an adventure and travel to the United States to join the resistance movement fighting against Nazi power. Download Wolfenstein II: The New Colossus – The Adventures of Gunslinger Joe DLC and see the destroyed Chicago, where you will face both humans and heartless machines. Travel through the unfamiliar reality of the United States of America, and turn this alternate history back on track.
Key features
See an alternative reality where the Nazis rule the world
Play the Gunslinger Joe DLC to visit the battle-massacred Chicago
Gain access to better and better weapons and eliminate your enemies
Get carried away by the unique story about B.J. Blazkowicz and his friends
Chicago's turbulent past has created a city like no other. A city where gangs ruled and mafia bosses didn't care about prohibition. In this magnificent place, the sounds of 1920s jazz and the echoes of gunshots can be heard to this day, stimulating the imagination of video game developers. Thanks to this, we have the opportunity to play really good Chicago games and relive events of the past.