Without mincing words, let's take a look at a few notable games set during the 1920s, both in America and elsewhere in the world.
Empire of Sin
| | |
| --- | --- |
| Release date: | 2020-12-01 |
| Genre: | Strategy |
| Developer: | Romero Games Ltd. |
Empire of Sin is a mix of a strategy and a role-playing game putting you in control of crime syndicate in Chicago of the Prohibition Era. There are fourteen crime bosses you can choose as your avatar, and quite a few are modelled after famous criminals of the time, including, of course, Al Capone. Over the course of the game, you'll also gather a team of underlings to do the dirty jobs for you.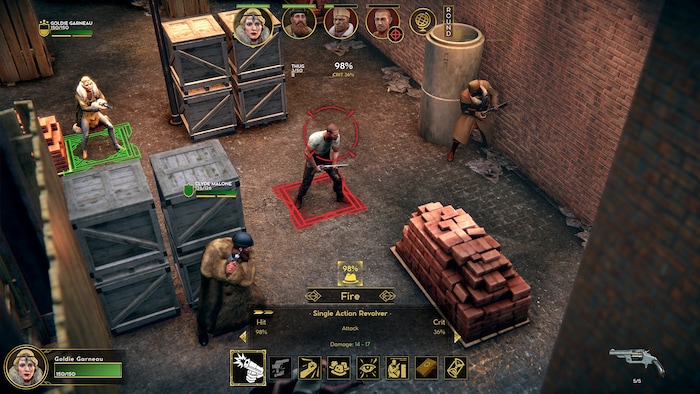 In the game proper, you're operating on two levels. One is managing the smooth running fo your growing empire, handling rising crises and establishing new ventures. The other layer are turn-based, tactical battles which erupt whenever "peaceful" expansion stops being a feasible approach. Each of the Bosses you choose from has a special ability which can turn the tides of every such battle.
Iron Harvest
| | |
| --- | --- |
| Release date: | 2020-09-01 |
| Genre: | Strategy |
| Developer: | KING Art Games |
Iron Harvest is cheating a little bit, because technically it's an alternate history where dieselpunk technology is so commonplace that you can field steam-mecha units in your armies. Yes, armies indeed, because IH is a real-time strategy game based on a world created by artist Jakub Różalski and inspired by the board game called Scythe.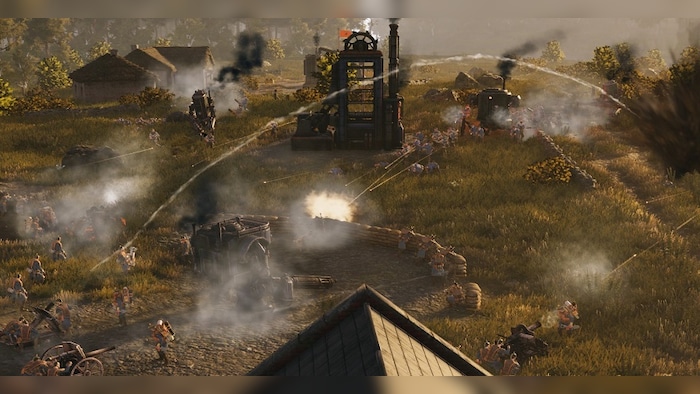 The story takes place after World War I and involves mostly three Central and Eastern European factions: Polania, Rusvier, and Saxony, loosely based on Poland, Russia and Germany of the 1920s. The unique sight of large dieselpunk mecha rampaging alongside normal soldiers, and the solid RTS foundations both make Iron Harvest well worth its price.
Layers of Fear
| | |
| --- | --- |
| Release date: | 2016-02-15 |
| Genre: | Adventure |
| Developer: | Bloober Team SA |
Layers of Fear isn't a game anyone should play in the dark, or in VR (which is an actual option). Bloober Team's game is a psychological horror set in a large house of a 1920s painter with more issues than can be succinctly summarized. He's suffering from vivid, and usually quite horrifying hallucinations, and the developers made sure to make them look a bit too believable for comfort.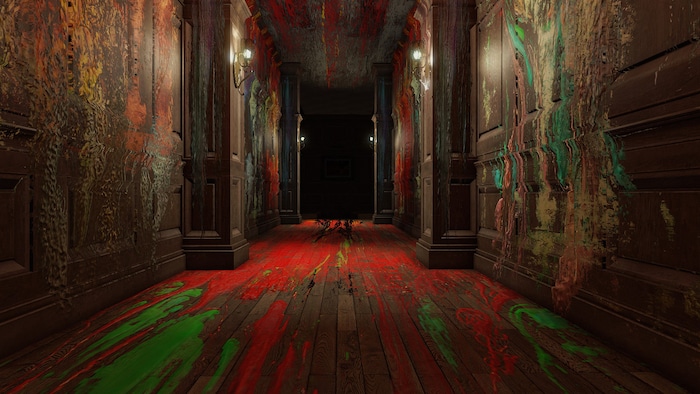 As you explore the house you'll discover the secrets of what happened to the painter and his family, and your choices are going to influence, in a big way, what kind of fate awaits the artist. Layers of Fear also has a DLC which puts the players in the shoes of his daughter, coming back to the house after many years to face her past and perhaps come to terms with it, if your choices allow her to do that.
The Sinking City
| | |
| --- | --- |
| Release date: | 2019-06-27 |
| Genre: | Adventure |
| Developer: | Frogwares |
Another horror on the list, this time of a survival variety, and one inspired heavily by the works and legacy of H. P. Lovecraft and the Cthulhu mythos he created. It's an open-world game set in the town of Oakmont, somewhere in Massachusetts of the 1920s. The town suffers from heavy flooding, which is more than just mere physical obstacle: it can easily damage your character's body and mind.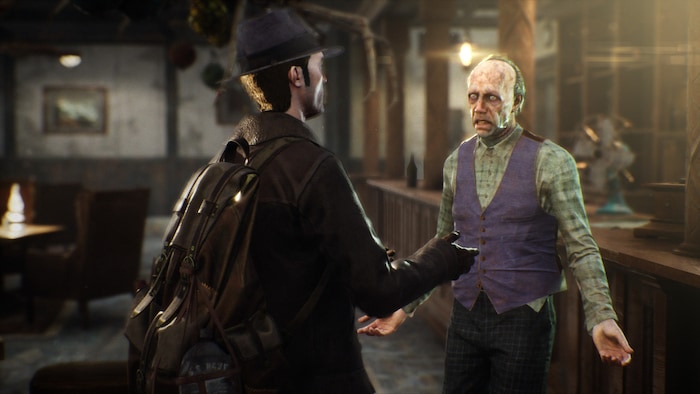 You're playing as a private investigator who came to the town in order driven by horrific visions for a long time. In the process he also starts untangling the origins of the Flood itself. As usual in the Cthulhu mythos, investigating the unknowable is an active threat to one's sanity, and if you let it deteriorate, your perception of the town can shift dramatically, and, potentially, even lethally.
Omerta – City of Gangsters
| | |
| --- | --- |
| Release date: | 2013-01-31 |
| Genre: | Simulation |
| Developer: | Haemimont Games |
Bookending this short list is another game interested in both the Prohibition Era cities of America, and the criminal underworld. Omerta – City of Gangsters, contrary to its titles takes place in Atlantic City. It shares quite a few similarities with Empire of Sin: it allows you to take control of the criminal world business by business, and to engage in turn-based combat where shady deals go south.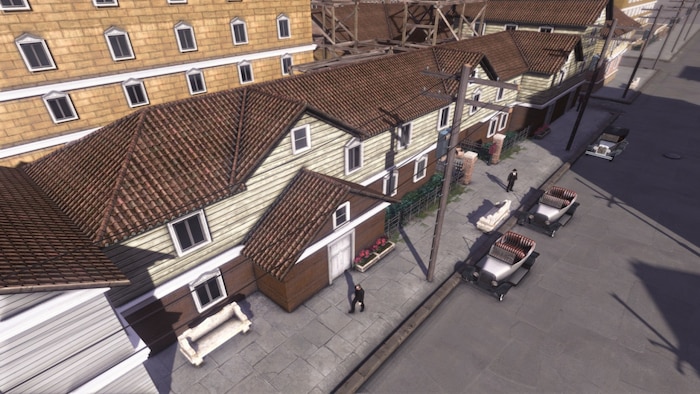 Omerta also happens to include several DLC which not only add new henchmen for you to hire, but also new weapons and even new districts for you to control. The game is getting long in the tooth, having been launched in 2013, but despite that it's still a solid management game, and fighting for domination over Atlantic City's underworld as a 1920s gangster does feel good.