Would you like to refresh your Steam library? Or maybe you're just starting your PC gaming adventure, and you need games to play?
Nowadays, purchasing new games takes just a few seconds and a couple of clicks – but if you don't do that wisely, you could end up overpaying. Do you want to know how to get Steam games cheaper? Here are 7 tips and tricks!
1. G2A.COM
One of the best ways to save money when purchasing games is to compare prices with those on other platforms. However, buying keys on your own from online auctions and private sellers carries some risk.
Our platform is an excellent choice for finding the best game deals, mainly because we offer digital entertainment from sellers worldwide, including distributors and business sellers. While shopping here, measures are in place to reduce risks – both the sellers and the auctions, as well as the keys themselves, undergo thorough and multi-stage verification to enhance the security for buyers.
Being a global market, the range of available games and purchase options on our platform is vast. We also provide a variety of discounts and sales for different occasions, as well as the option to subscribe to our G2A Plus premium service, which offers additional discounts and free titles. As a result, you can always find your favorite games at prices lower than on other platforms/stores.
Featured Deals from G2A's Gateway to Adventure
| | Game | Genre | Release | Sale |
| --- | --- | --- | --- | --- |
| | Starfield | RPG | 2023-09-06 | -27% |
| | Hogwarts Legacy | RPG | 2023-02-10 | -53% |
| | Project Zomboid | RPG | 2013-11-08 | -56% |
| | Resident Evil 4 Remake | Horror | 2023-03-24 | -29% |
| | DREDGE | Indie | 2023-03-30 | -41% |
| | OCTOPATH TRAVELER II | RPG | 2023-02-24 | - |
| | Monster Hunter Rise | Action | 2022-01-12 | -80% |
| | Middle-earth: Shadow of War Definitive Edition | Adventure | 2017-10-10 | -91% |
| | Slay the Spire | Indie | 2019-01-23 | -57% |
| | RimWorld | Indie | 2016-07-15 | -4% |
| | Terraria | Adventure | 2011-05-16 | -73% |
| | Cyberpunk 2077 | Action RPG | 2020-12-10 | -56% |
| | The Witcher 3: Wild Hunt GOTY Edition | RPG | 2015-05-18 | -65% |
| | Wartales | RPG | 2021-12-01 | -16% |
| | Total War: WARHAMMER III | RTS | 2022-02-17 | -55% |
| | Elden Ring | Action RPG | 2022-02-25 | -47% |
| | Disco Elysium - The Final Cut | RPG | | -63% |
| | High On Life | FPS | 2022-12-13 | -78% |
| | Dwarf Fortress | Construction | 2022-12-06 | -53% |
| | FIFA 23 | Simulation | 2022-09-30 | -39% |
| | God of War | Action | 2022-01-14 | -55% |
| | Marvel's Spider-Man Remastered | Action, RPG | 2022-08-12 | -58% |
| | F1 22 | Racing | 2022-07-01 | -77% |
| | Resident Evil 8: Village | Horror | 2021-05-07 | -79% |
2. Waiting for Steam Sales
Another way to buy games cheaper is to… wait for sales. Steam organizes big sales at least twice a year – during summer and winter, which last for numerous weeks. During these events, you can find hundreds of games at lower prices. Besides these two major sales, the platform also holds smaller sales events several times a year.
So, if you have a specific title in mind, it's sometimes worth waiting to buy it at, for example, half the price. And this leads us to our third tip, which is…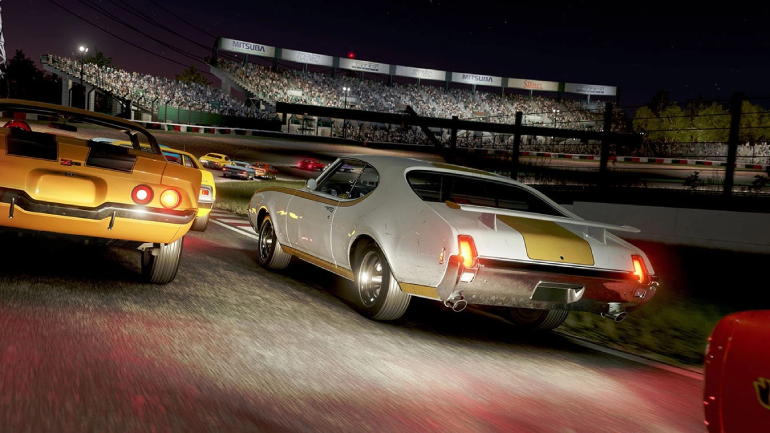 3. Planning Your Purchases
Create a list of games that interest you and then monitor upcoming sales. How can you do that? There are many useful websites that allow you to do so. An example would be the most popular platform of this kind – SteamDB, which shows all upcoming and ongoing sales events clearly (along with a countdown timer indicating the time remaining to take advantage of the discounts).
This platform also offers the ability to view the history, prices, and discounts in other regions, as well as track changes by logging in through Steam and Discord.
4. Exploring Free-to-Play Games
Remember that the Steam game library is enormous and doesn't end with the titles you are actively seeking. Browse the available genres you like on the platform, and you might find something… for free! Yes, besides discounts, Steam often offers the opportunity to download games completely for free. These include both free-to-play MMO games and single-player titles from various genres.
Of course, you have to keep in mind that the free titles available are usually not the newest AAA games. Typically, those are games that are a few years past their premiere or created by independent developers. However, many older and indie titles can boast excellent storylines or brilliant gameplay appreciated by players.
5. Using Your Wishlist
Using the Wishlist can greatly facilitate tracking sales and discounts on Steam. By adding selected games to your Wishlist, you will receive notifications whenever the prices of the games you have chosen are reduced. Simple as that!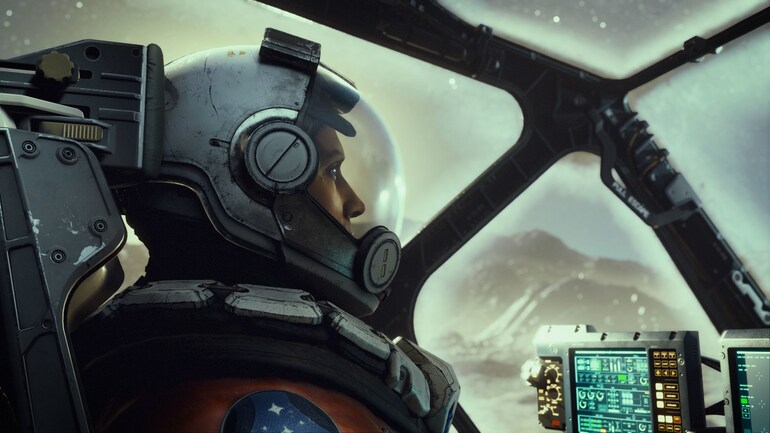 6. Checking Out Publisher Sales and Bundles
Game publishers sometimes offer discounts for entire franchises or even all the games in their catalogue.
So, if you're interested in a game from, for example, Bethesda and you notice that it's available at a discounted price, there's a good chance that other titles from the same franchise or even the entire publisher's game catalogue will also be available at a lower price. If you decide to purchase the entire bundle (e.g., a game series), the price per game can be even lower!
Importantly, if the price for the whole bundle is more favourable, and you're considering a purchase, but you already own, for example, one or two games from that bundle in your library, don't worry!
Steam has a solution for such situations as well – the bundle price will be further reduced, so you won't have to pay again for the game you already own!
7. Refunding Games You Don't Play
Did you buy a game but quickly realized it's not for you? You can return the game and get your money back! However, keep in mind that the refund policy on Steam is very restrictive.
You can only refund games purchased no more than 14 days ago and that you haven't played for more than 2 hours. Therefore, it's important to remember to buy games (especially those you're unfamiliar with) when you plan to play them (even for a little while) within the next few days.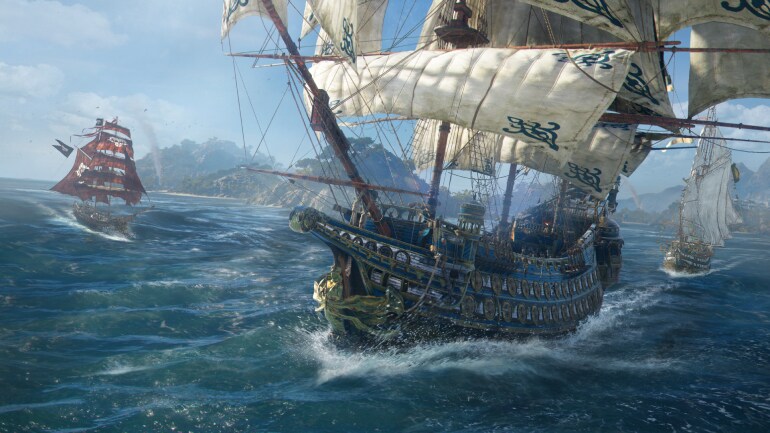 When it comes to refunds, Steam has also prepared something for players who purchased a title at full price, and then a sale appeared for it after a few days. In such a situation, you can easily report it and receive a refund for the overpaid amount.
Conclusion
As you can see, you can easily build a substantial Steam game library without paying an arm and a leg. There are many methods that allow you to purchase games at discounted, lower prices, but each of them is worth dedicating some attention and a moment of your time to develop the best strategy that works for you.