There are many creative methods of buying the video games you enjoy, but the easiest are the proven ones. So if you want to know more about making the best gaming purchases, check out this Steam Gift Cards guide.
A Steam Gift Card is a prepaid voucher for buying games, in-game items, and more on the trusted Steam platform. All these products come at current prices, and you can add them to your library right away by topping up your Steam Wallet with Gift Cards. If you prefer to make purchases only within Steam itself, be sure to learn what can you buy with their card.
Games
Steam is home to almost every video game in the world, so it's the best place to build your dream library of new and older titles. Thanks to the application's clear interface, you can easily navigate through preferred game categories, choosing from many new releases or early-access products. All available games feature reviews and ratings, so there's no better way to determine if a title is worth playing. Plus, it's also the best location to discover iconic classics and many indie recommendations unavailable on other platforms.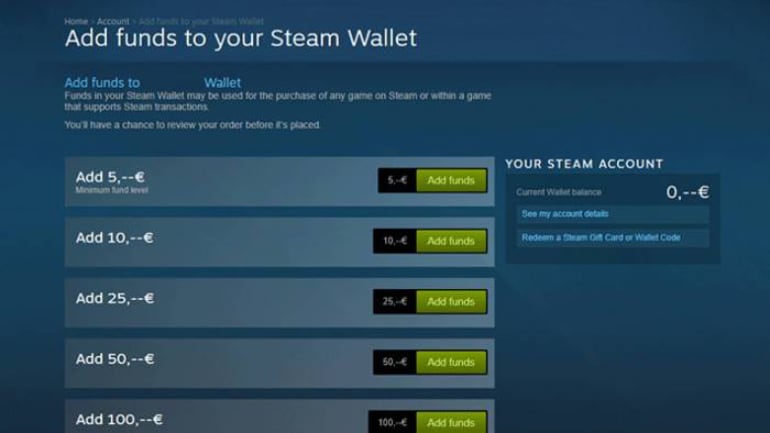 Source: Steam Store
DLC and Expansion Packs
But Steam is so much more than just video games! Whether you're playing Resident Evil, Dungeon Defenders,Don't Starve Together, or any other game that offers costume packs, you can get them with gift card cash. It's also a great way to buy more Steam levels or the best weapons for games like Counter-Strike: Global Offensive. But the real gem of this platform is the DLCs, which often come cheaper in bundles. And you can have them too by topping up your Steam Wallet with Steam Gift Card cash!
In-Game Items
Life is hard, so why not make it easier? With Steam Cards, you can buy anything you can think of! Whether you need in-game currency, power-ups, or boosters – all these will make your gaming experience more fun and rewarding.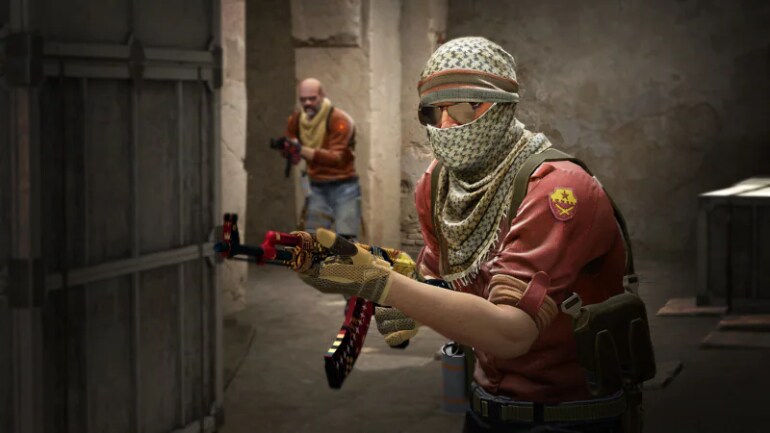 Source: Counter Strike Global Offensive Video Game
Hardware
Everything in your Steam Wallet is the equivalent of cash, so by topping it up with a gift card, you can buy anything in the Steam store – including hardware! Innovative Valve Index controllers are just a part of the wide offer, boosting gameplay enjoyment. They are compatible with Valve Index and HTC Vive virtual reality headsets, the former of which you can also buy on Steam. And they often come in practical bundles with streaming devices, video games, separate extra controllers, and more.
As you can see, the Steam Gift Card is the easiest way to buy your favorite games, DLCs, skins, extras, and hardware. And the best part is you can give it to a friend or loved one to make their dreams of perfect gaming shopping come true!