Minecraft is one of the most important modern games, with a wide and amazingly diverse gallery of tie-in products and spin-offs, including Lego sets, clothing, and board games in the former category, and productions like Minecraft Legends in the latter.
Nothing, however, beats the core experience. For some, that means the Java edition. For others, it means the Bedrock edition.
If you're here, these names might mean nothing useful, so let's take a quick look at both versions to see their pros and cons.
Bedrock
This version is the easiest to access, and the best choice if you have friends on other platforms (like PlayStation, Nintendo Switch, Xbox) you'd like to play with. Bedrock offers powerful cross-platform functionality, baked-in advanced graphics, and even some cross-media tie-ins, such as Avatar the Last Airbender or Dungeons & Dragons collaborations existing as campaigns and worlds in their own right.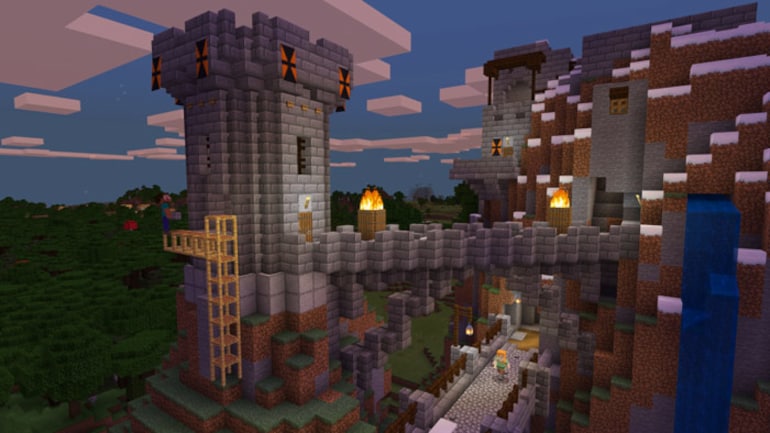 Java
The Java version's main advantage is its incredible customizability. There are hundreds of mods, which include UI tweaks, content packs, technical and graphical improvements, and even new game modes. You can't play Java on platforms other than Windows, Linux, or macOS, unfortunately, which limits your multiplayer potential, but it more than makes up for it with custom setups.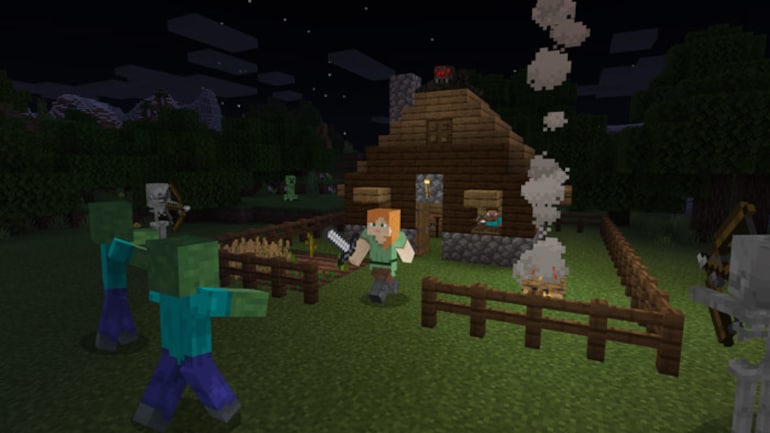 Minor differences
The versions also differ in some specifics other than graphics, multiplayer, and DLC. For example, redstone options are slightly, but meaningfully different. Java is also optimized for keyboard and mouse combo, whereas Bedrock is friendlier for gamepads, due to its multiplatform nature.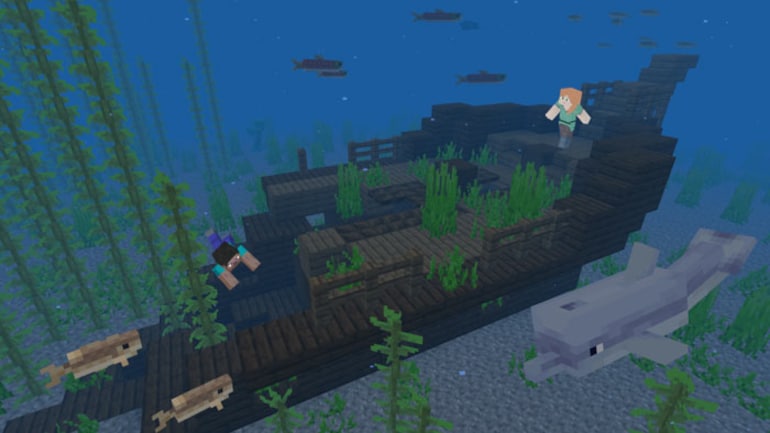 Which one should you get, then?
Here comes the best part: you do not need to choose. Java and Bedrock come bundled together, you get both of them for the price of one. This means that you don't need to decide which Minecraft version is the best to make your purchasing decision.