World of Warcraft is one of the most popular and most successful massively multiplayer online role-playing games in the world. It was released back in 2004, and after 15 years still tops the popularity charts in its genre with over 100 millions registered accounts as of 2019 and a few millions of active subscribers every month.
The game takes you to the world of Azeroth, known from the Warcraft series, where the opposing forces of Alliance and Horde engage in a never-ending war. Join one of the factions by choosing your race and lead your character through the multitude of major and minor quests and tasks. Gain levels as you get experience points to strengthen your character to be able to face even bigger challenges. Defeat powerful world bosses, complete difficult raids and dungeons, choose a primary and secondary profession, craft different goods, earn unique achievements and travel the world on one of the majestic mounts. There is so much you could do in WoW, you will almost surely never run out of ideas on how to play the game and what place to visit next. Constant updates and expansion packs will keep you busy for entire months or even years.
Can you play World of Warcraft for free?
You may wonder if it's possible to play World of Warcraft for free – it is a subscription-based game, after all, thus requiring you to constantly renew the playing time on a monthly basis. It is, however, possible to try the game free of charge before you decide to embark on a fascinating adventure in the wonderful world of Azeroth. You will be limited in various ways, but thanks to the changes Blizzard made back in 2011, you will not be limited to 10 days of a free trial.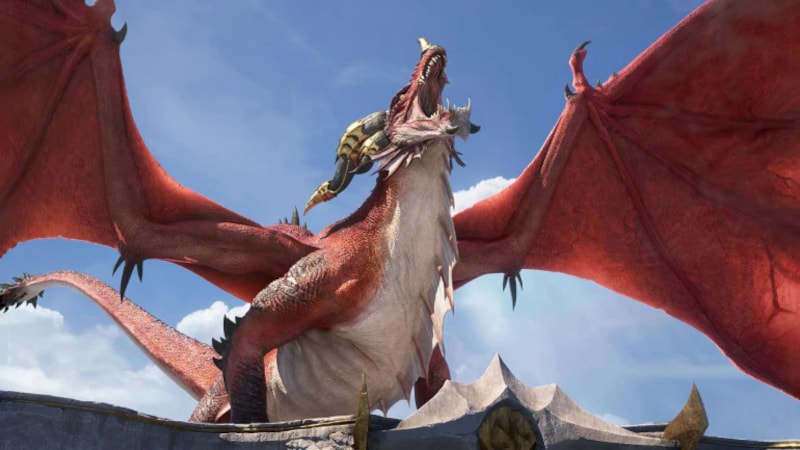 Now you can freely explore the game at your own pace before paying for a subscription. You will still be limited in various ways. For example, you will be only able to develop your characters up to level 20, and the gold you will be able to carry will be limited to 10 pieces, but the time restriction does not exist anymore. The Starter Edition restrictions will be gone once you add game time to your account, but they will return once your subscription ends.
Can you gift WoW game time?
It is not possible to directly add WoW game time for accounts other than your own. You could, however, gift Blizzard Balance digital currency, which then can be used to buy Blizzard games or WoW game time. You may also buy World of Warcraft Time Cards, which are available on G2A.COM for competitive prices, and send the purchased codes to your friends, so they can activate these on their own accounts. It is the cheapest method of acquiring additional game time.
World of Warcraft Time Cards add more game time to your WoW account and allows you to keep playing the game without restrictions. You can browse the G2A market to find the best deals and inexpensively extend your WoW subscription. The game time added with Time Cards will vary, depending on the Time Card you purchased. There are 30-day, 60-day, and 90-day Time Cards available to buy.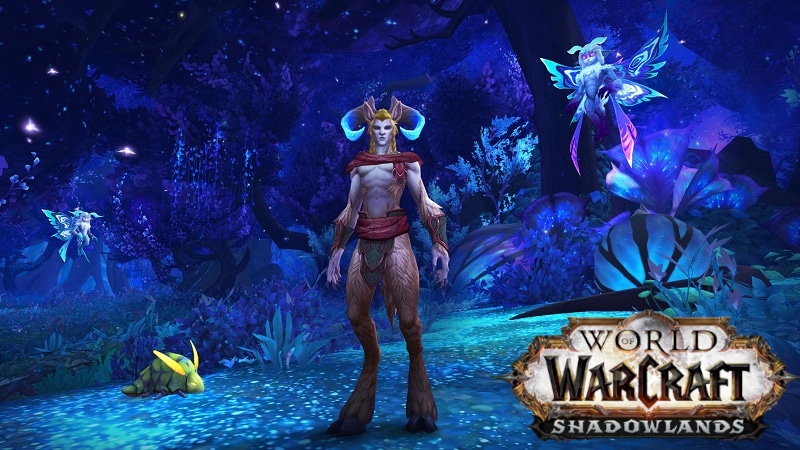 Can you buy WoW time with gold?
It is worth noting, that since 2015 Blizzard offers players an option to renew their subscription with an in-game gold you get by playing the game, doing quests and participating in a variety of events and other activities. If you are a dedicated player, it is entirely possible to pay for a subscription-only once or twice with real money, and then keep playing using in-game gold. It requires some work and grinding, and may not be the best way of extending your World of Warcraft game time if you have limited playing hours which you wish to spend on enjoying the game instead. In such case purchasing WoW, Time Cards is highly advised.
How much does it cost to play World of Warcraft in 2019?
The price of World of Warcraft subscription varies between regions, but it is usually around USD12 per month. It is possible to save some money by purchasing more game time at once – getting more than one month of game time in a single purchase will cut the final price by a few dollars. Taking into account the amount of content the World of Warcraft offers to its subscribed players, it seems the pricing model chosen by Blizzard Entertainment is fair and worth the money spent to enjoy a restriction-free experience.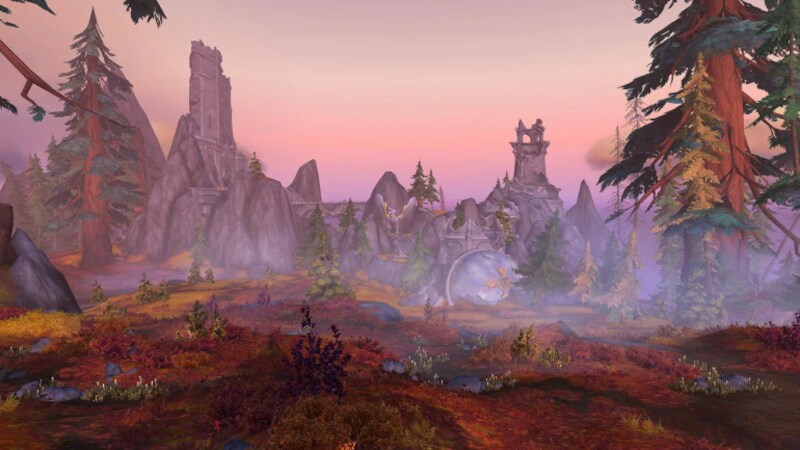 World of Warcraft Time Card Deals
You can also purchase the Battle Chest code which adds 30 days of game time. Battle Chest used to be a required one-time purchase which unlocked the base game and older expansion packs. It is, however, no longer required. When shopping for World of Warcraft Time Cards keep in mind the region you are playing in, as you can not use Europe Time Cards in the United States and vice versa. In this article, we presented the best World of Warcraft Time Cards for players from North America, but if you are from other regions from the world, you can also find suitable time cards on G2A.COM marketplace.