Those card games, they are addictive.
Ultimate Team is the mode across EA Sports games that attracts the most players. The card collecting experience has proven to be very popular for the company.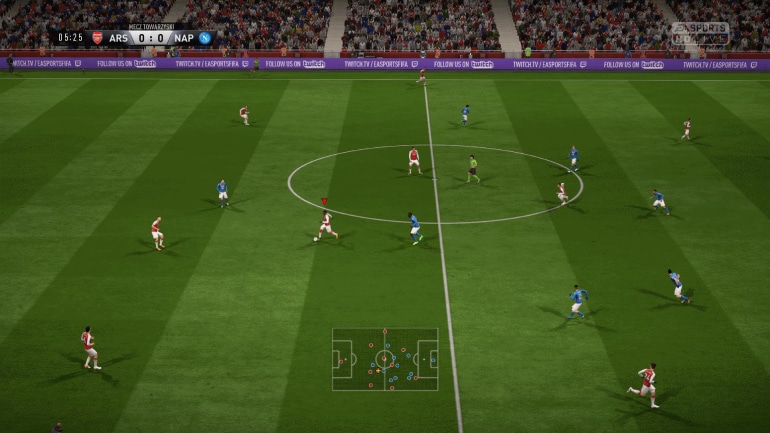 According to EA CFO Blake Jorgensen around 70-75% of users engage with this type of experience in FIFA, Madden NFL, NBA Live and other games from the publisher's portfolio.
"Of that 75 % of the people, about half of those people actually spend some money and the other half just play without spending"
Jorgensen justified the extra money paid for games which are price tagged at $60 of the shelf:
"If you go to a movie today, it can cost you in the US $20 to get in the movie before you buy popcorn, which is fun. It's great, I love it. But at the same time, a $60 video game that people are playing three, four, five thousand hours during the year on, that's a lot of value for your money. And even if you spend some money on top of that, you're typically spending it on increasing the fun and excitement of the game."