Enhancements for both returning and new players are on the way.
Battleborn's debut was a rough one. If you can think of a bad moment to publish a game, then it's a close date to the release of Overwatch, Blizzard's title from the same genre. 2K's decision was a bold one. Battleborn failed on all fronts even though it wasn't a bad game.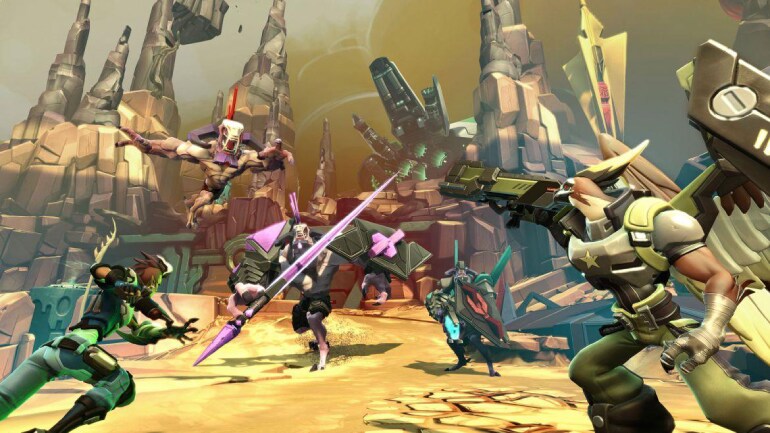 Gearbox Software announced that a major winter update is coming. Here are a few interesting tidbits from the developer notes:
All 25 heroes will be available just after playing the Prologue
Two training modes are coming: Incursion Tutorial for PvP newcomers and Dojo to test new characters
User Interface is going to change in the form of a refreshed Command Center, a new Character select screen etc.
Updated in-game economy with only one type of loot pack available in the Marketplace
Most importantly, PS4 Pro players will be able to choose between 1080p at 60fps or 4K at 30fps. We do hope that there will be someone to play with in glorious 4K. Check the full notes on the official website.