Battle of the powerful.
Microtransactions in the new Star Wars Battlefront 2 have been getting a huge backlash since the release as they were, in the eyes of players around the world, exploitative.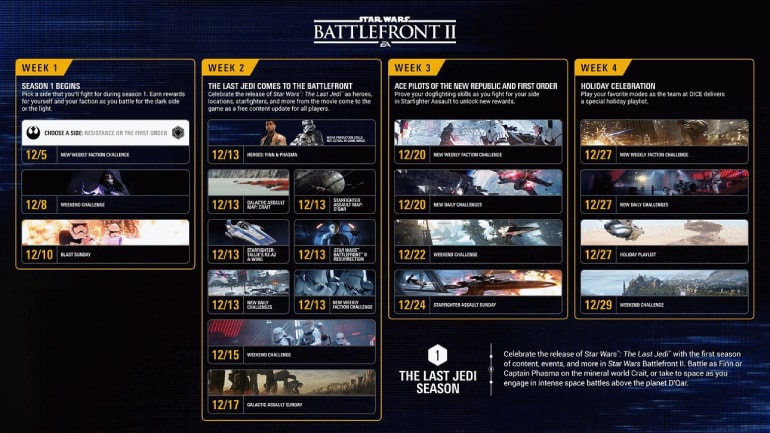 The backlash on the Internet was astounding with various forums being flooded with critical comments with particularly Reddit, where posts by Electronic Arts were downvoted by the hundreds of thousands.
EA apparently took notice suspending the microtransactions until further notice, or as the company put it until they find a fair and balanced solution to the problem.
It appears though that the publisher was pressured by Disney, the owner of the Star Wars brand, into this decision as the Wall Street Journal reports.
Disney CEO Robert Iger was supposedly unhappy enough to make a phone call that was the last push needed for the suspension of microtransactions not to "bad mouth" the Star Wars brand.
Star Wars Battlefront 2 is out now on PC, PS4, and Xbox One.