Destiny's 2nd expansion, Warmind, is scheduled to release on May 8th and as its vanguard comes a host of new content, including new locations, enemies and new characters as well as some features we've seen in the original Destiny, but which to the vocal dismay of many fans have been left out of Destiny 2.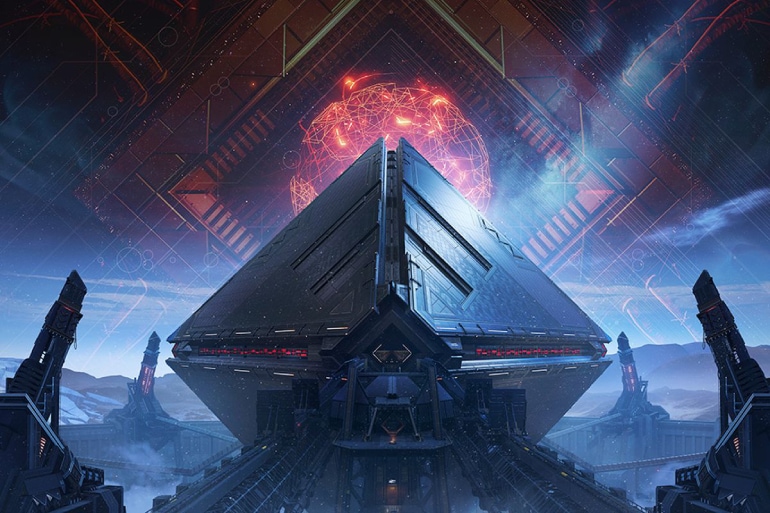 We don't have the trailer for Warmind yet, it's scheduled to air live on April 24th, as promised by Bungie's Community Manager David "Deej" Daug via Twitter, but we know that Bungie's plans are grand and far-reaching. Improved Faction Rallies, new events and expansion maps availability for all players, and more.
Fans of the original Destiny will be delighted to know that Bungie is planning to bring back Randomized Weapon Drops, making their raids that much more exciting with the promise of completely out-of-this-world, wholly unique loot.  Bungie has shown us a bit more of their hand by updating Destiny 2's Development Roadmap and things are looking quite exciting indeed. It looks like Bungie is certainly planning to keep us interested until the expansion proper rolls in.