It is going to be a completely new IP.
There are new job listings on Creative Assembly's website – lead technical artist, senior meta game designer, and lead systems designer – and all of them point to a new title in the company's portfolio, which includes the highly popular Total War series.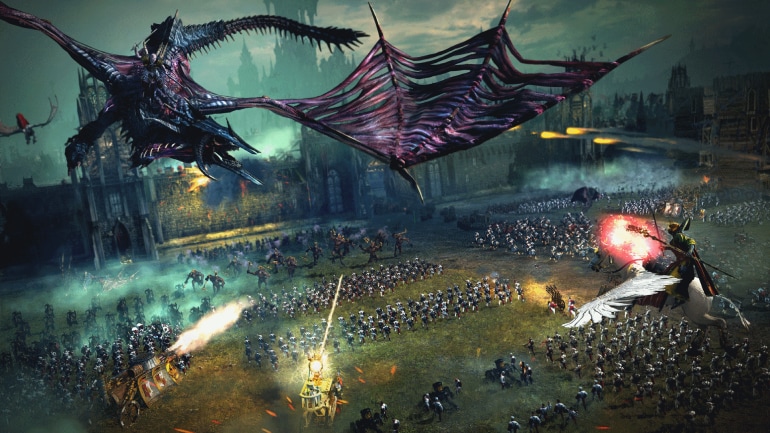 Although not much comes out from the advertisements there is talk of working on new systems "such as weapons, movement, abilities, gadgets, health, and other underlying gameplay systems.".
The senior meta game designer position has the most interesting description with promise for the potential employee "to make their mark on our new undisclosed IP contributing to creation of genre-defining games and working with the industry's top developers."
Genre-defining new game? We're waiting in anticipation.