You won't get Early Access to this multiplayer survival before the end of the year.
Snail Games' online survival was scheduled to release in Early Access this month. As for now, the developers confirmed that the release was moved to 2017. Dark and Light needs additional polishing and optimizing.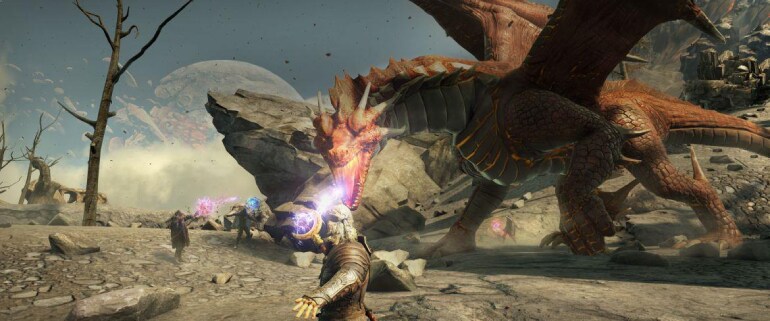 "To reach our goals for Dark and Light requires that we spend extra time at this stage in the development process to ensure we're delivering an extraordinary game to our players, and we appreciate the patience as we ready it for Early Access.," we read in the latest press release.
Dark and Light is an unique survival game based on a 2004 MMO game. The current version is developed with Unreal Engine 4. As with other survival games, you'll have to find your way to survive in this ruthless world.