Doom has been updated and this one brings a lot of changes.
The update 6.66 erases users' multiplayer progress down to zero (leaving veterans with a nice badge to indicate they were here before). The level up process also got a bit of a touch-up and is now less random.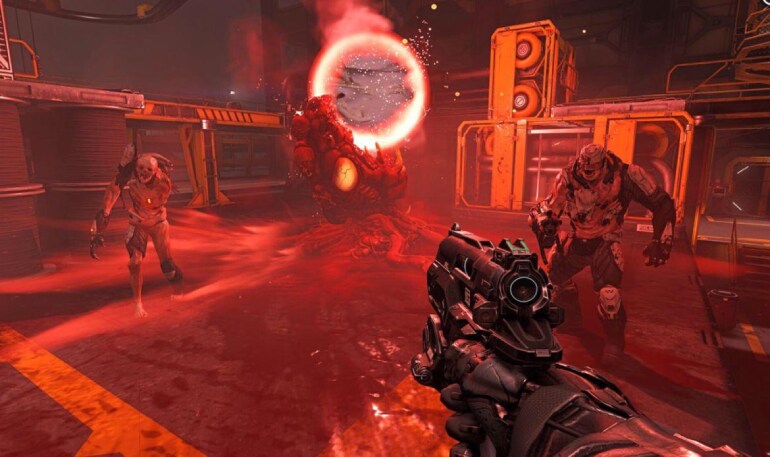 The big news, however, is the fact that the game's DLCs are bundled up with the base game now and you don't have to pay extra for them. So if you've been waiting with cash in your pocket now is as good time as ever.
If you're unsure whether or not to try Doom out, there's a free weekend coming up for all platforms. Happy shooting.