Well, pigs just learned to fly.
Electronic Arts CEO, Andrew Wilson, said in an interview with Bloomberg that he envisages a future where the most popular sports games, like FIFA or Madden NFL, do not have yearly iterations.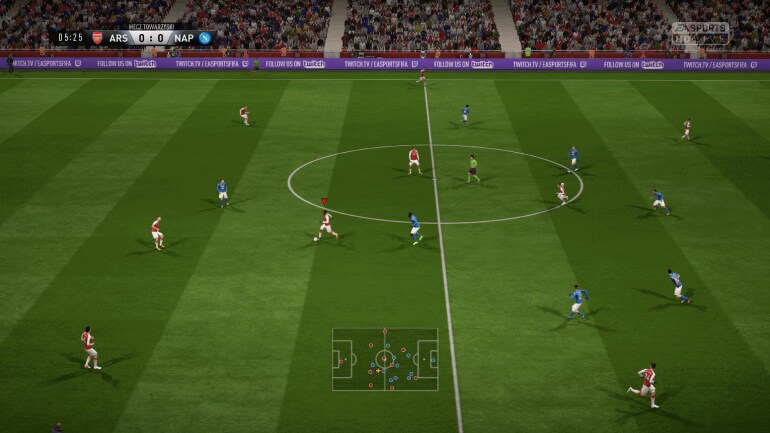 "There's a world where it gets easier and easier to move that code around — where we may not have to do an annual release. We can really think about those games as a 365-day, live service."
The live service he mentions could be some kind of a subscription service not unlike Spotify, which Wilson admitted being a big fan of.
"The greatest disruptor to the consumption of entertainment media in the last five years has been the combination of streaming plus subscription. It's changed the way we watch television. It's changed the way we listen to music. It's changed the way I read books."
With Electronic Arts already offering a subscription-based service with a library of games – EA Access on Xbox One or Origin Access on PC – the notion of putting more games into this format does not seem so improbable.