UPDATE: if you're interested in the latest G2A Deal, click here!
The time is up, so we can announce the games officially, although you have figured out most of them by now anyway in out recent contest named "Riddle with it" (congratz again!). And the second thing we can now announce is that the G2A Deal #4 is live now!

1. Tropico 4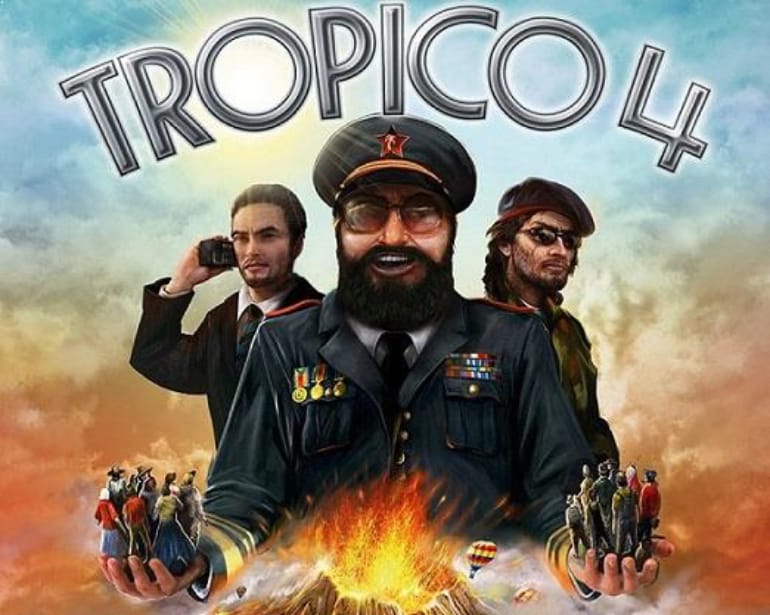 Unleash the dictator inside you. El Presidente is not just a title – it's a lifestyle choice and a great responsibility. Increase your nation's power through international influence and economic growth. Wipe out the opposition and maintain a strong-arm regime. No one can stop you unless it's Mother Nature… and nobody wins against Mother Nature. Finally do remember that democracy is overrated and Dictatorship is the future (at least in Tropico 4)!
For those who don't like others telling them what to do
For inborn dictators and economists
For gringos who wish to test their skills in ruling a Latino country
2. Dungeons 2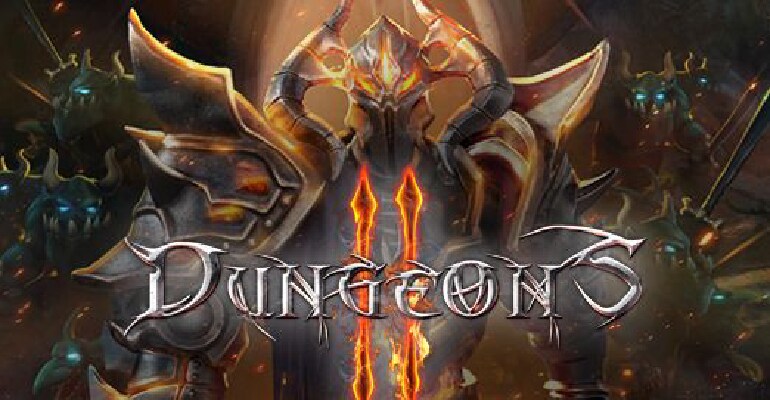 Enter every gamer's natural habitat, the dungeon! And become its ruler. Those humans are chucking their weight about and it's time to put an end to it. As a proper Dungeon Lord, your meaning of life is to expand your underground kingdom and dominate those who live up under the sun. Sounds like a great plan, right?
For those who prefer when it's dark outside
For imps and demons who used to roam the Dungeon Keeper's world
For John Milton readers and doom metal listeners
3. CASE: Animatronics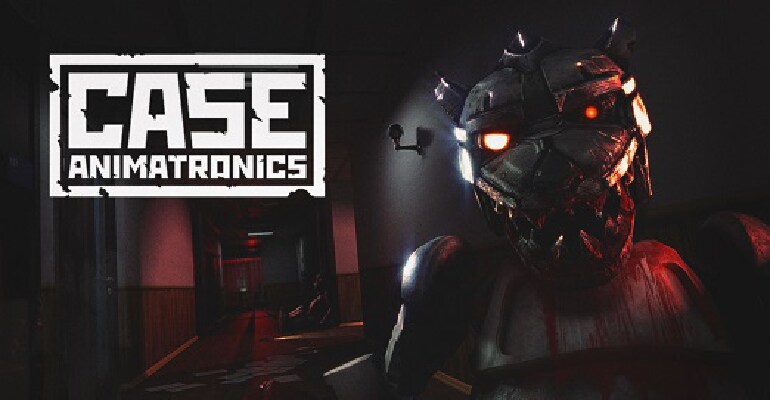 Imagine that you're stuck alone at the police station. It's dark, you're not sure what's going on, but one thing is certain. The deadly Animatronics are constantly breathing down your neck. With only a torch and tablet at your disposal you have to play cat-and-mouse with blood-thirsty robots. Prepare for a large dose of fear, uncertainty and perhaps… death.
For people who are not afraid to be afraid
For masters of hide and… sneak
For conspiracy theory enthusiasts
4. 12 is better than 6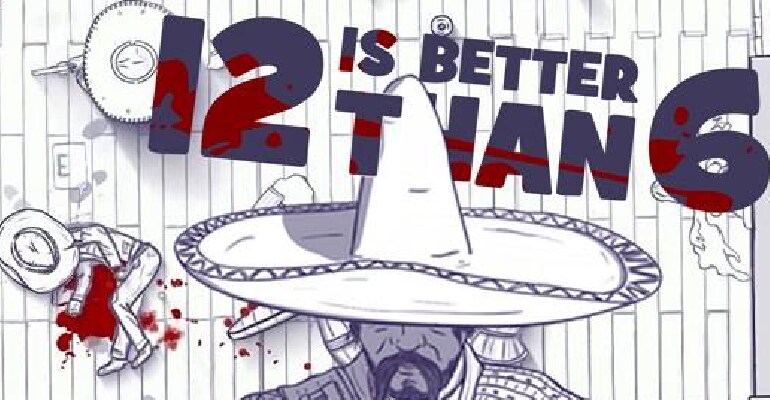 Howdy, partner! Go back to an era of casual killing, duels at high noon, bandits, stagecoaches and homemade tequila. There's no cow herding here but lots of shooting, amigo. Gun for your life as you make your way from Mexico to Texas through groups of eagle-eyed baddies. A classic top-down shooter that seems to be drawn on a piece of paper with a pen and red crayon by a true artist. There ain't no justice, gringo. Only the bullet storm.
For John Wayne and Clint Eastwood fans
For everyone who believes that the end of the 19th century was the best time ever
For people who believe that the world would be a better place if seen from up above
5. Car Mechanic Simulator 2015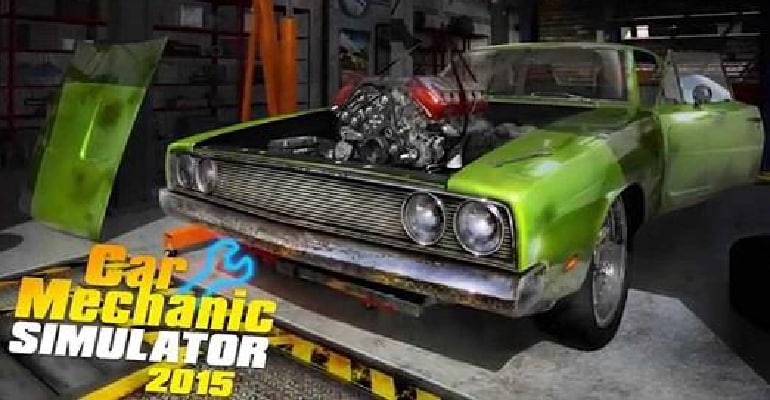 So… Do you know what and where the fuel injection pump is? Are you aware of the location of the crankshaft? Probably not. But you have just become the owner of the huge garage shop and people are asking you to fix their rides. In real life you would probably ask yourself the important question: why? Fortunately, this is not real life. Thanks to the game you'll no longer be a car mechanic rookie and understand exactly what needs to be done!
For those who believe that annual oil change is not necessary (just see what happens)
For homebred mechanics who wish to hone their skills
For those who are not afraid of getting their hands greasy
So there you have it. Five games spanning several genres. Which one is going to be your favourite? Let us know.