It's one of those games that won't let you out of its grip.
Grand Theft Auto 5 has been supported by a steady stream of content right up from its premiere. There's been everything: multiplayer content, cars, weapons, cosmetics and the like.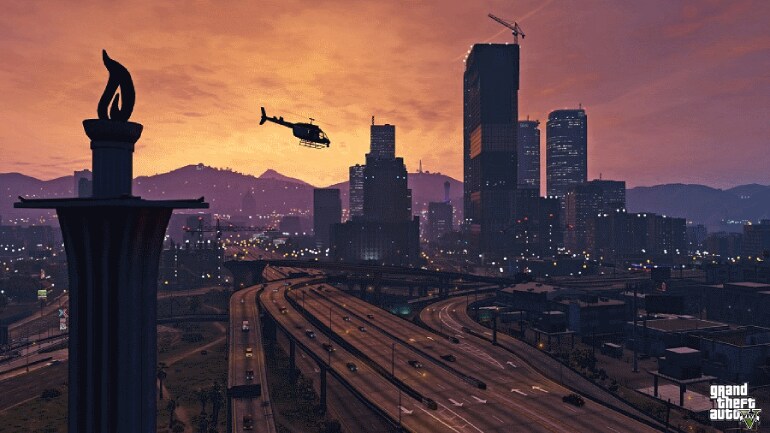 Now it's time for an all-new radio station, Blonded Los Santos 97.8 FM, hosted by Frank Ocean, Vegyn, Roof Access, and Fed.
As Rockstar puts it:
"Blonded features tracks like Rain by SWV, Crack Rock by Frank Ocean, Winnin by Chief Keef plus music from Todd Rundgren, Curtis Mayfield, Aphex Twin, JME, Jay Z, Migos, Marvin Gaye and many more."
It's the first new radio station since 2015. Play on.