It's widely known that Bethesda's upcoming Starfield game guarantees an incredibly epic space adventure. But we also know how long it will take to beat it!
Wonder if taking some time off from work for your upcoming Starfield gaming session is a good idea? Better consider such a move because recent news reveals that this new game may take longer than we all assumed!
Bethesda's longest game
According to IGN interview with Todd Howard, Starfield is 20% longer than any other video game from Bethesda. Considering Fallout 4 means around 27 hours of the main storyline alone and The Elder Scrolls V: Skyrim Special Edition goes up to 26, we should prepare for at least 30-40 hours of delightful space adventure.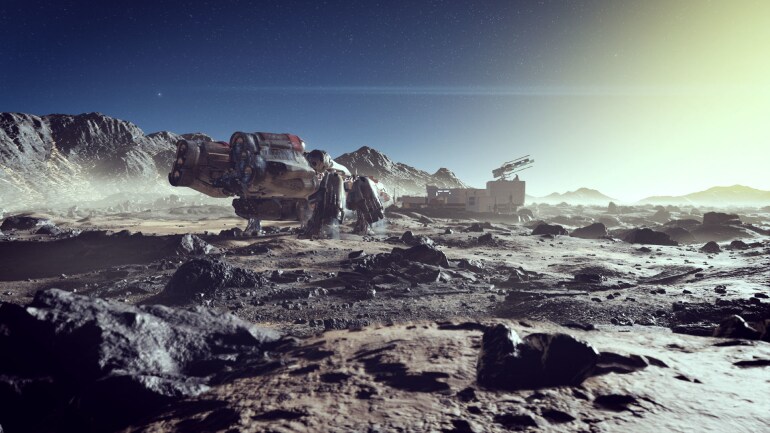 A thousand planets to explore
The gigantic Starfield world contains a thousand unique planets to explore. Many with their own lore, inhabitants, and contrasting conflicts. And although the map generates procedurally, Todd Howard claims it's the most massive handcrafted piece of content in the studio's successful history. Considering Skyrim's completionist playthrough length takes around 200 hours, players blessed with the will to discover everything in Starfield should prepare for hundreds of hours of intergalactic RPG fun. And that's good news because we'll all have plenty to enjoy before the grand launch of The Elder Scrolls VI in the upcoming years!