It's still a MOBA – developers confirm.
Today Paragon received another huge update that shifts the game's focus. There is a new smaller map and every hero gets tweaks and cuts.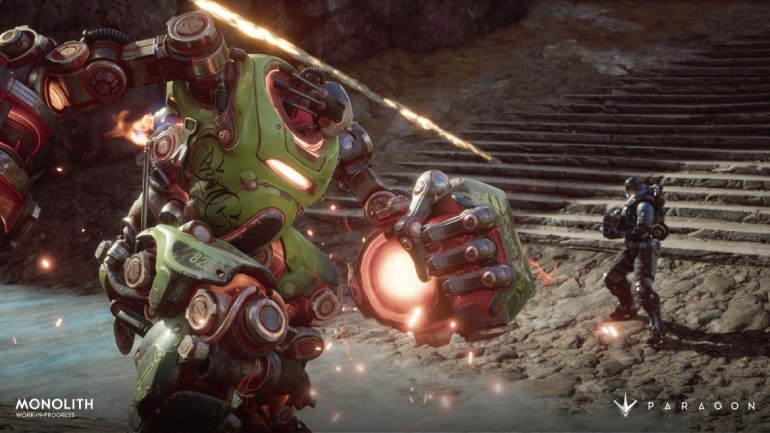 "The goal of all these changes is very straightforward – we are confident that this new version of Paragon will deliver a faster, more visceral gameplay experience that you'd expect from an action game while retaining all of the meta game and strategy of a competitive MOBA" – we read in the official patch notes.
Main aspects of the Monolith Update:
smaller, "faster" map
improved player movement speed
return of Mana
more focus on damage control and damage types
first changes to the vision
all Heroes updated!
You can read the full patch notes and the developer commentary on the official site.