Nintendo shared its financial results for the last couple of months and things are looking pretty good.
The best news for the Japanese company is how well the Switch is selling. In the period between its launch on March 3rd and the end of June this year, the console found more than 4.7 million buyers.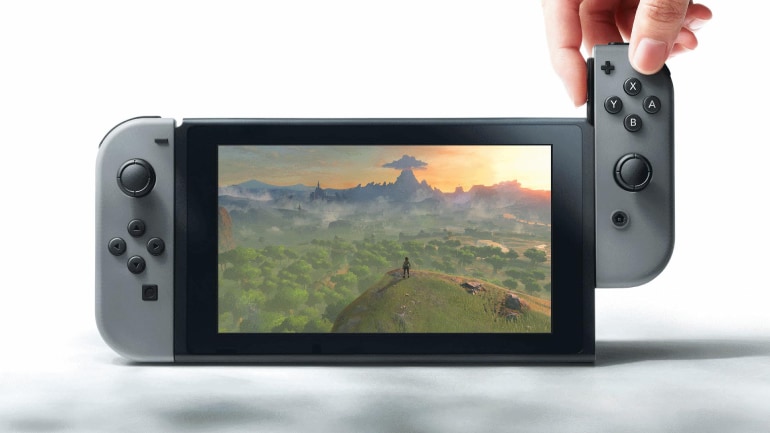 The figures are especially encouraging when compared to previous Nintendo hardware. Both the Wii U and 3DS had worse results in a comparable period. With the 3DS eventually reaching over 65 million copies globally Nintendo can hope for the best.
Both Zelda: Breath of the Wild and Mario Kart 8: Deluxe were also in demand both selling over 3.5 million copies. Altogether this amounts to over $190 million in profit.