Oh, how we like the classics.
The refreshed version of the famous Nintendo SNES console is set to be released later this year. The preorders sold out in minutes so many of us can be quite disappointed not to get our hands on it.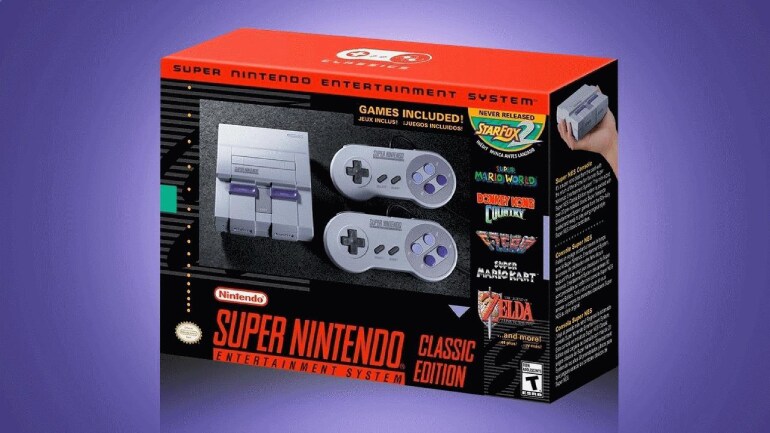 Reggie Fils-Aime, president of Nintendo America, said that people should not worry and turn to higher prices at retailers. The production machine is up and running and SNES Classic should be in stock shortly.
In an interview with Financial Times Fils-Aime warned not to overpay – so basically spend more than &80 – for the console.
"I would strongly urge you not to over-bid on a SNES Classic on any of the auction sites . . . You shouldn't [have to] pay more than $79.99,"
Patience is the virtue here.