We were all happy after receiving a free copy of Darksiders Warmastered Edition, weren't we? Did you wish for the same case with the Bulletstorm remaster? That's a different story.
Bulletstorm was originally released in 2011. Despite generally positive reviews and final scores reaching 8/10, the game didn't receive a proper sequel. We all hoped for an announcement during The Game Awards, but instead Gearbox revealed the Full Clip Edition. Owners of the original game might have hoped for a free update, but that won't happen.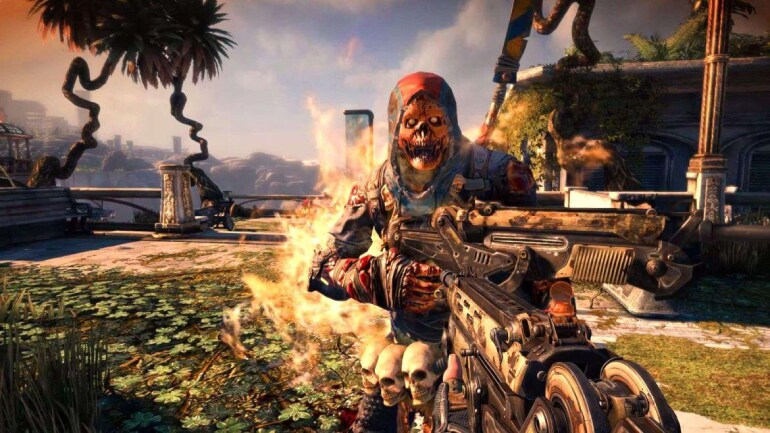 Gearbox boss Randy Pitchford was asked on Twitter about such a possibility. Short version: there's none. "Not possible – completely different publisher, era, platform (it was Games for Windows only), product/sku, etc.," he wrote. He also received a question about Darksiders and replied:
Not the same product. When we clean that up and release a new compendium Duke product, you can judge that move.

— Randy Pitchford (@DuvalMagic) December 6, 2016
Moreover, there are no special discounts planned for the owners of the original Bulletstorm. Full Clip Edition is due on April 7th, 2017.