It's a chance to try out Blizzard's shooter.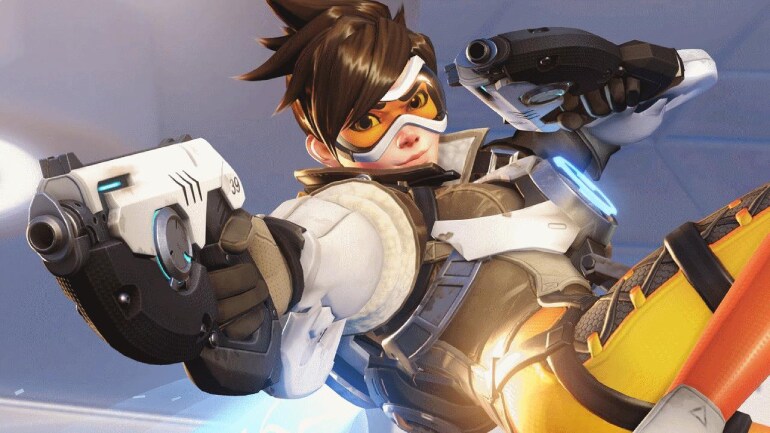 Overwatch will be free to play next weekend form September 22 to 25. You will have access to all 25 heroes, 16 maps, and access to modes including Quick Play, Custom Games, and the Arcade.
The progress you make during the free trail will carry over if you decide to purchase the game afterward. You can try it ou on PC, PlayStation 4 and Xbox One.
The free period will begin at 11 am PT/2 pm ET on September 22, and end at 11:59 pm PT on September 25. You will have to have Battle.net installed to download the game. More deatils here.