On Xbox One, obviously.
On their yesterday's conference, Microsoft announced that PlayerUnknown's Battlegrounds will be a self-published title on the company's console.
It means that players can trash the expectations for the game heading to other platforms. This gives the Xbox a huge advantage sales wise as the Battle Royale title is immensely popular hitting Steam sales records practically each week.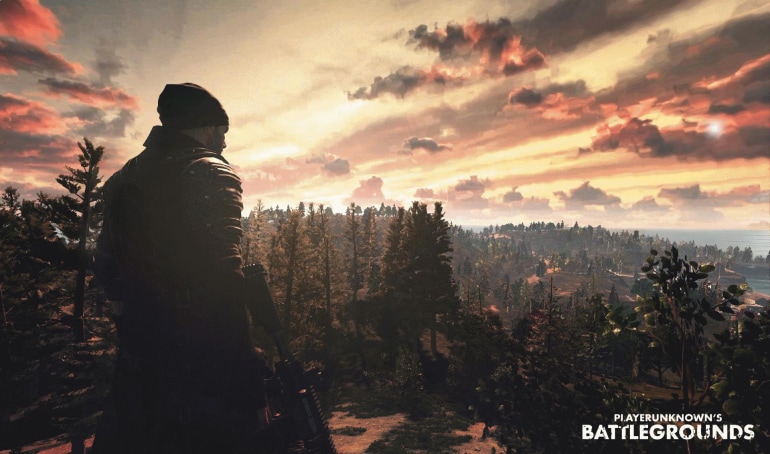 Chang Han Kim, VP of Bluehole, Inc and Executive Producer for PUBG, commented:
"Our goal is to deliver the best Battle Royale experience to a global audience and our partnership with Microsoft will allow us to do just that. This partnership with Microsoft will accelerate the development and delivery of PUBG to console players around the world as we utilize their vast resources and impressive technical, sales and marketing expertise."
Phil Spencer, head of Xbox, followed in a similar manner:
"I couldn't be more excited to be working with the team at Bluehole to bring Playerunknown's Battlegrounds exclusively to our players on Xbox One this year. We've been huge fans since the very earliest days, and worked hard to bring the game successfully to our E3 briefing. The announcement of our publishing the game on console today is an evolution of the strong partnership we've been building over many months."
The game is set to appear on Xbox before the end of the year, firstly through the Xbox Game Preview platform.