Sony decided to celebrate the sales of the PlayStation brand.
As of December 3, the company sold over 70.6M copies of the PlayStation 4 system and more than 617.8 million games through the PlayStation digital store.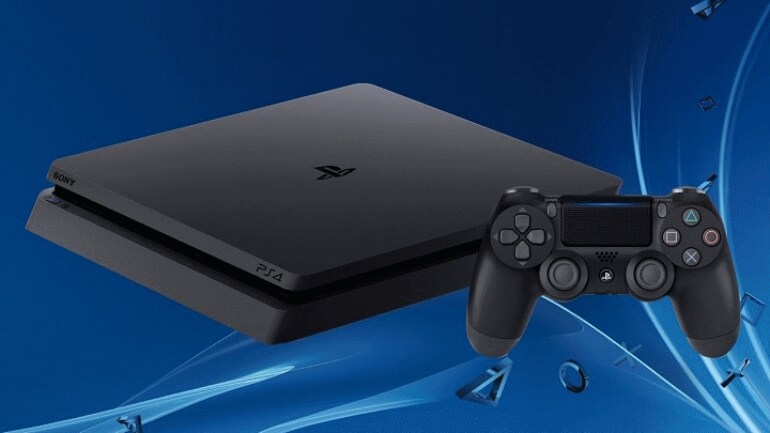 PlayStation VR has also had a good period with more than 2 million units sold worldwide and more than 12.2 million copies of VR games through the PlayStation Store.
"We are delighted that so many people are enjoying the unique entertainment proposition of PlayStation 4 and that an emerging technology like PlayStation VR continues to gain traction," said Andrew House, Chairman of Sony Interactive Entertainment. "I cannot thank our fans and partners enough. Their support, since the launch of very first PlayStation in 1994, has helped to make PlayStation one of the biggest console gaming network in the world. We will continue to work closely with partners to maintain this momentum and remain steadfast in making PS4 the best place to play."
Congratulations are in order.