The hit just keeps on hitting.
The long-awaited PlayerUnknown's Battlegrounds full release on PC has finally happened. The title is finally available in 1.0 version.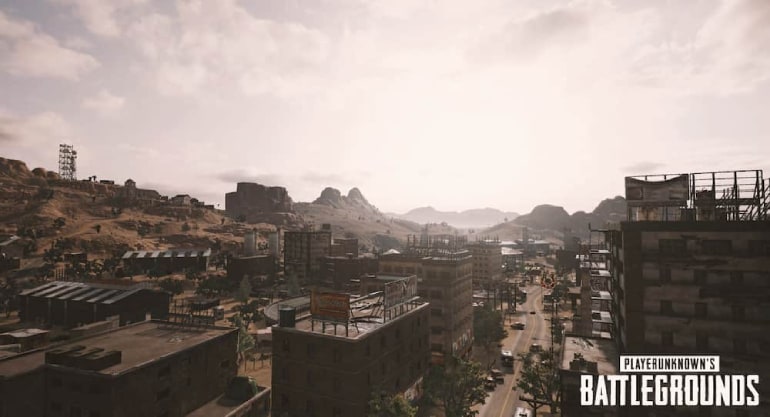 This news is accompanied by the company's celebration of 30 million players joining in the battle. As Bluehole, the parent company for the game's devs puts it:
"2017 has been a phenomenal year for PlayerUnknown's Battlegrounds. With over 30 million players globally across PC platforms and the Xbox Game Preview program, we owe the success we've experienced this year to the community, whose passion has inspired all of us here at PUBG Corp. to make the very best game we can. We'll continue to fine tune the Battle Royale experience and will introduce additional in-game content, including new crates, to become available in early 2018."
You'll get a free in-game t-shirt if you log in during the next few weeks as a celebration of PUBG's full version.