It looks like the platform is getting hotter by the minute.
Just recently we learned that Rocket League is coming to Switch soon and now the same can be said about Rime.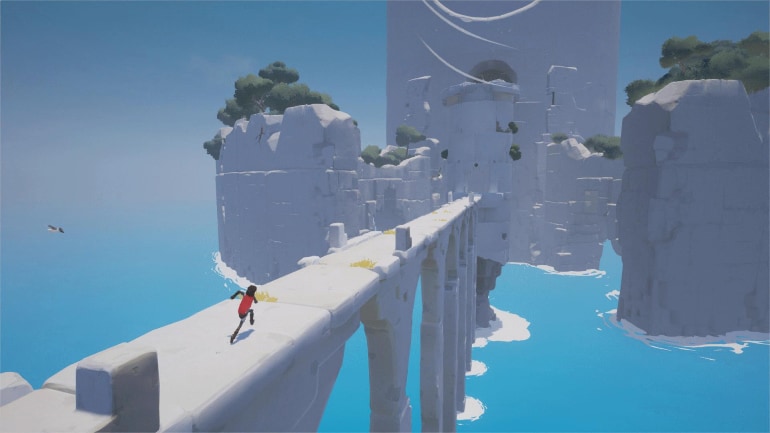 The game that was previously supposed to be an exclusive title for PlayStation 4 but in the end turned out multi platform will now make its way onto the Japanese console.
So if you enjoy puzzle solving, adventures coated in fantastically looking graphics and a light story underneath you're in for a treat.
The digital version is priced $29.99/€34.99/£29.99, while the physical version will cost you $39.99/€44.99/£39.99 (original score included).
The game will be out on November 14.