It just isn't GTA if there aren't any controversies.
There is another lawsuit coming Rockstar's way. Once again it is the question of a character in the game resembling an actual person.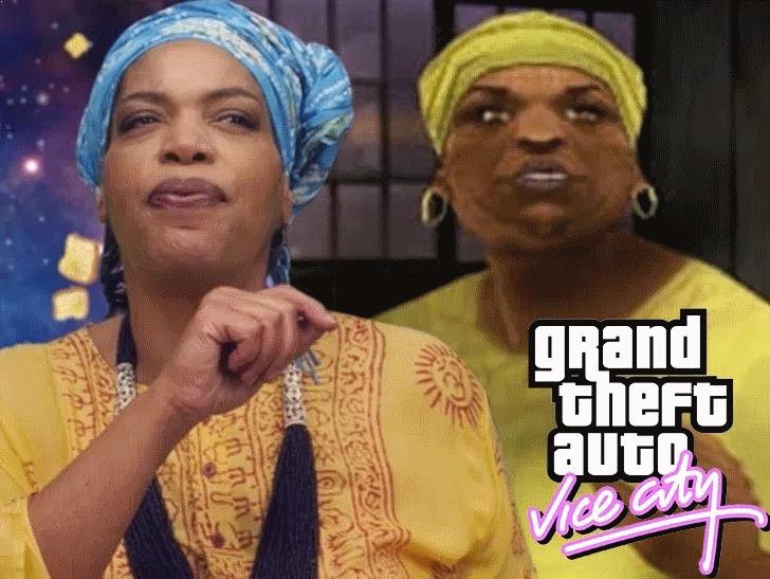 This time it's about Vice City and the fortune teller Auntie Poulet, who much too much resembles the TV personality, Miss Cleo. The fun fact is that both those characters were embodied by Youree Harris.
The actress died last year and the rights to Miss Cleo are in the hands of Psychic Readers Network, who are now suing Rockstar claiming they invested money in promoting the psychic on TV and the game reaped the rewards unjustly.
Rockstar responded in a predictable manner, claiming the lawsuit is "entirely meritless and completely ridiculous. We will vigorously defend ourselves with regard to this matter." They have experience in that matter since they fought of Lindsay Lohan's claims that she was portrayed in one of their games.