You may remember that the first time Sega tried to patch crashes out of Yakuza 0, it just cause more issues. Well, now we're back.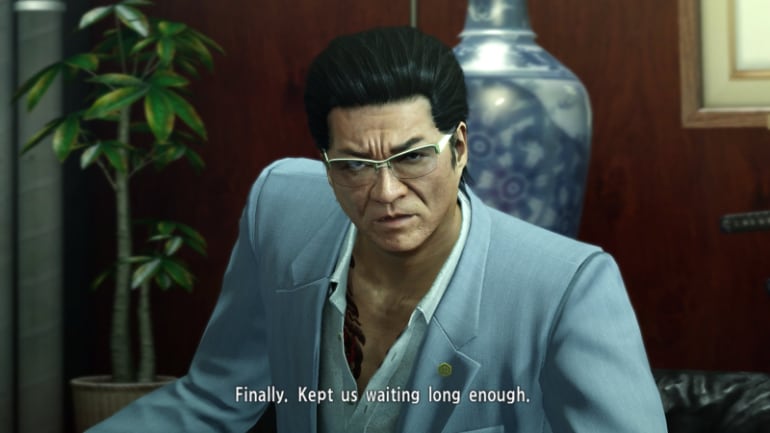 When Sega first introduced the patch, it didn't fix a lot and reportedly more people started to experience issues. Sega's response at the time was for the people to fiddle with their games' ini. files. But clearly it wasn't a good solution. They took the patch down and started working on round two. The patch is back, accompanied by a short message by Sega.
The full patch notes go as follows:
Fix for crashes on boot and in cutscenes/gameplay.
Fix for crash when using Staminans to gain consecutive Heat abilities during Chapter 10 Fight.
Fix for crash in Pocket Circuit mini-game after selecting a rematch with an opponent.
Here's for hoping that second time's the charm and all the crashing issues are resolved for good. For the record, I experienced no issues with Yakuza 0 (except for the obvious issue with my 16×10 monitor, thanks Japan), but I hope you all can enjoy Yakuza 0 in peace now.