Silent Hill is a powerful survival horror series created by Silent Team (Konami) that has been highly acclaimed by fans since its first installment.
The studio seemed to have somewhat neglected the franchise. The most recent work, to date, was released in 2012, over 10 years ago. Although, as far as we know, the studio has plans for some remakes.
However, a few months ago, a surprising announcement shook the world. Konami, in collaboration with Genvid, Bad Robot Games, Behaviour Interactive, and dj2 Entertainment, announced the upcoming release of a new production titled Silent Hill: Ascension. What lies behind this name, and when is the new Silent Hill release planned?
Is it a game, or is it something else? Silent Hill: Ascension short news
Apart from an enticing trailer and the release date information, we don't know much about the new Silent Hill. According to speculations, it's expected to be something between a multiplayer game and an interactive film.
Internet users see similarities in this production to Until Dawn crossed with Black Mirror: Bandersnatch.
Interestingly, this title won't be a continuation of the series or a direct reference to it. The gameplay is expected to be based on exploring a dark world and battling familiar monsters and adversaries from the Silent Hill universe.
However, we won't be alone in this – we will observe the actions of other players and embody different characters.
Release date… and time
With the release of the first trailer, we learned that the game will be launched in 2023. A few weeks ago, with another video, these details were clarified. Silent Hill: Ascension is set to go live on October 31st, 2023, at 9pm ET / 6pm PT.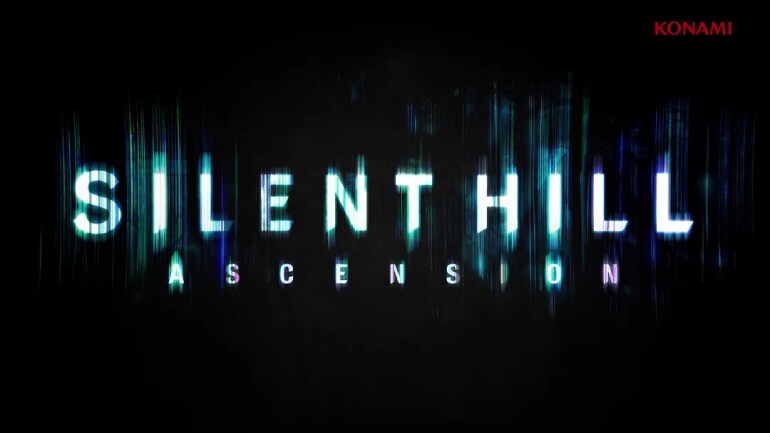 Plot
Interestingly, the creators themselves describe the game(?) as a social experiment in which the decisions of many players/observers will continuously shape the world and the narrative solutions.
The game's directors admit that they don't know in which direction the story will evolve and what awaits the most persistent players at the end of the adventure…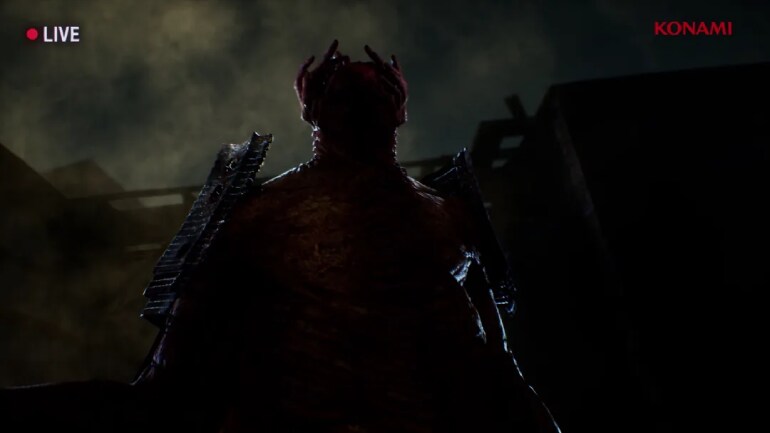 Audiovisual Presentation
The creators assure that they have made every effort to offer players and participants in the experiment the most realistic and satisfying experiences possible. Photorealistic graphics, polished locations and characters, terrifying monsters, and atmospheric sound design – that's what we can expect.
Will it truly be that way? We'll find out in just a few days.