Is it going to be ok now?
Sledgehammer has outlined its plans to deal with the problems that have nagged the latest iteration of the Call of Duty series. From connection issues to various other bugs players have been voicing their unhappiness at the World War II experience.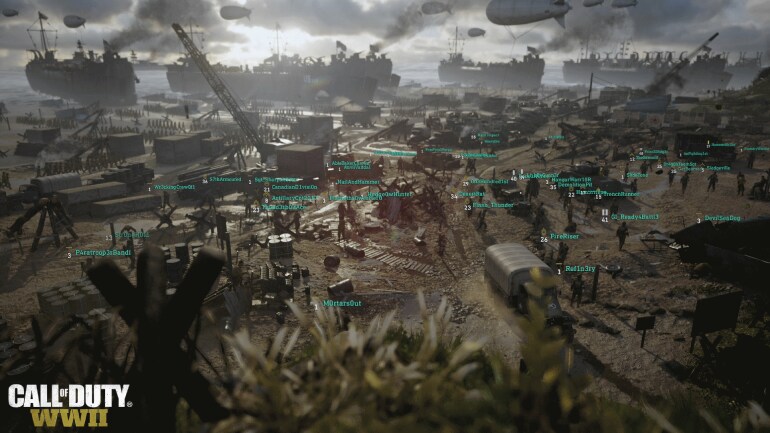 "Thanks everyone for your continued support. It's been a whirlwind since launch. We're seeing millions of fans play every day. However, we also know we've had issues, there's frustration. We recognize that and we hear you."
Sledgehammer goes on to explain what went wrong with the update issued late last week:
"While our previous Game Update which released early Friday solved several critical needs, unfortunately, it also had an adverse effect on server performance. As a result, we moved to P2P (listen) servers. Overall, the game is stable, however, we know that P2P brings things like Host Migrations and other issues that make for inconsistent gameplay experiences. Our objective to return to dedicated servers is our highest priority."
PC users also got their share of promises with the devs declaring that the patch for that platform might come a bit later as there are more issues to be dealt with.
"This is only the beginning, so thank you for playing," Sledgehammer said. "We won't rest until we resolve everything we can to the community."